The quote appeared just after West compared himself to both Tubman and Nat Turner, two Americans born into slavery who were pivotal in the fight for abolition in the 19th century.
As Milton Sernett, professor emeritus of history at the Maxwell School and author of Harriet Tubman: Myth, Memory, and History told Ralph Luker of the History News Network: "My impression is that this is a late 20th-century quote from a fictionalized account of Tubman's life. Whoever wishes to use the dubious quote as a political zinger ought to cite a reliable source."
The fake Tubman quote obviously had Twitter up in arms:
West's tweet comes during a series of incendiary comments from the rapper, both online and in person.
"When you hear about slavery for 400 years ... for 400 years? That sounds like a choice," said West during his Tuesday interview with TMZ Live.
"Like, you was there for 400 years and it's all of y'all? It's like we're mentally in prison. I like the word 'prison' because slavery goes too direct to the idea of blacks. It's like slavery, Holocaust. Holocaust, Jews. Slavery is blacks. So, prison is something that unites us as one race. Blacks and whites being one race. We're the human race," he continued.
Related
Before You Go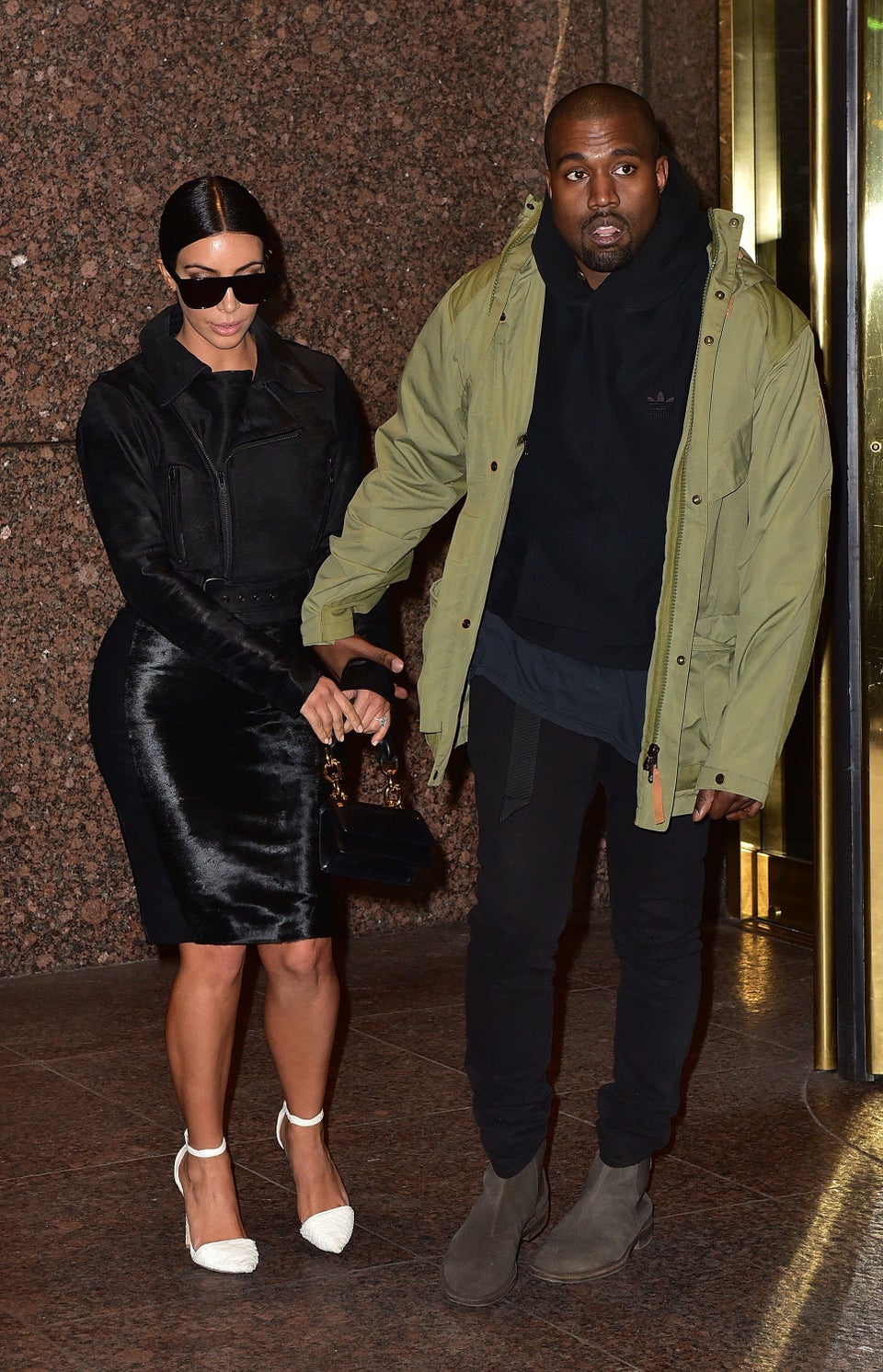 kanye west most stylish man 2015