Karren Brady has opened up about her experiences of working in football for the past 25 years, insisting that while she's faced "sexism" in the industry, she hasn't encountered sexual harassment.
The accusations levelled against film mogul Harvey Weinstein have kickstarted a worldwide discussion about sexual harassment and abuse, with prominent figures in politics and media also facing scrutiny over their treatment of women.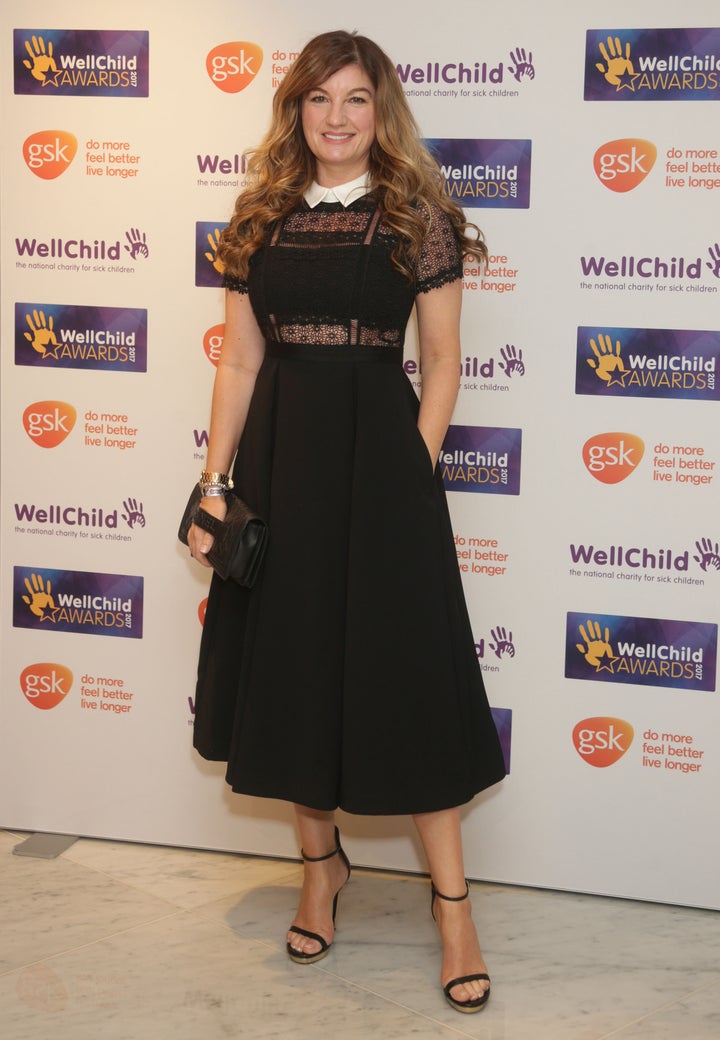 During an interview with HuffPost UK, Karren said that she has not faced inappropriate behaviour on this level while working in the world of sport.
"I have worked in football for over 25 years and whilst in the early days, there was sexism, there was never any sexual harassment," she said. "I have certainly never witnessed any [harassment], and nobody has ever complained to me about it.
"And I'm not aware of hidden rumours, these 'open secrets' that others are talking about."
Karren added: "I would not describe anything I've experienced as sexual harassment.
"I would class things as sexism. Like women not being allowed into boardrooms just because they are women, [that] is sexism."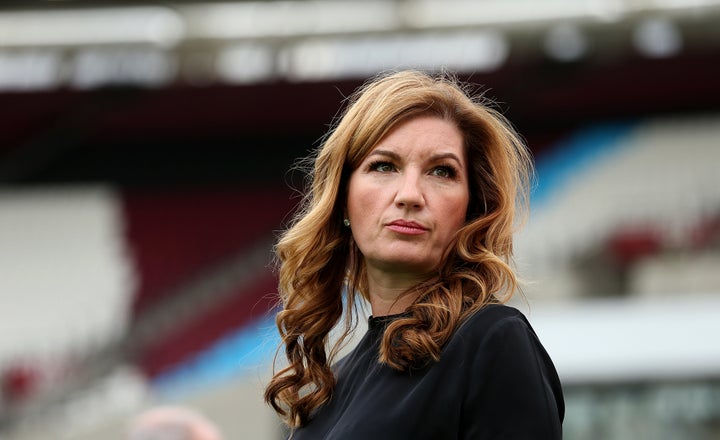 It can also be harder for women to get into jobs in the first place, and recent research from the LifeSkills initiative suggests that twice as many young women (35%) rate themselves as unconfident when compared to men (18%).
Karren is currently supporting their Interview Pod campaign and when asked about the confidence gender gap, she said this is not something she's witnessed.
"It may well be that girls are just more honest in answering the questions [in the survey]," she suggested.
For Karren, the focus should be on building interview skills for all young people regardless of gender.
"The most important thing is to try and portray that you are confident, and you get more confident the more you prepare," she said. "Practice and preparing is really important, researching and knowing the company is really important.
"Be there early, wear appropriate clothing, be tidy, be neat, be punctual and try to stay calm."
The LifeSkills Interview Pod gives 18-25 year olds the chance to practice their interview technique with industry experts and will be at Westfield Stratford on Friday 3 November. Find out more information here.