The Apprentice's Karren Brady has weighed in on the BBC's ongoing equal pay controversy, revealing that she made sure her pay packet would be the same as Claude Littner's when she signed up for the show.
Since 2009, Karren has served as Lord Alan Sugar's eyes and ears on the programme, trailing one team as they attempt to complete each week's tasks, while Claude follows the other.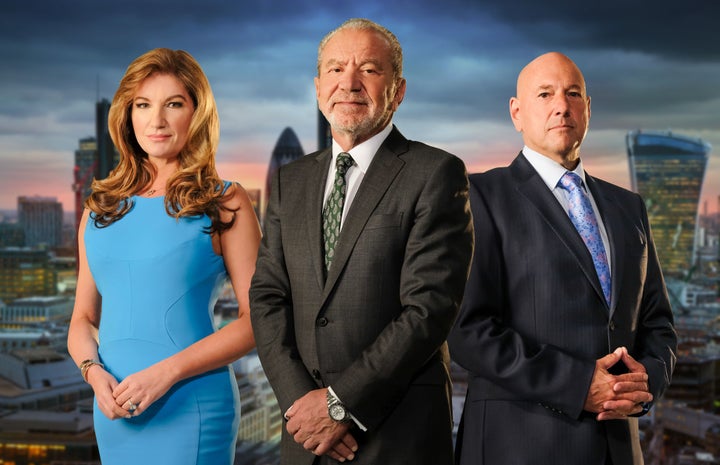 "I insisted on equality when I negotiated my contract. I would not have allowed anything else."
The businesswoman also said that she believes the corporation could actually implement changes to pay "very quickly", adding: "The BBC keep talking about how they will redress the balance, but change can happen very quickly in an organisation if a CEO is determined to make that happen.
"[Director-General] Tony Hall just needs to make the decision to resolve it, and then go and resolve it."
The BBC pay gap was revealed back in July, when the salaries of everyone earning over £150,000 were published.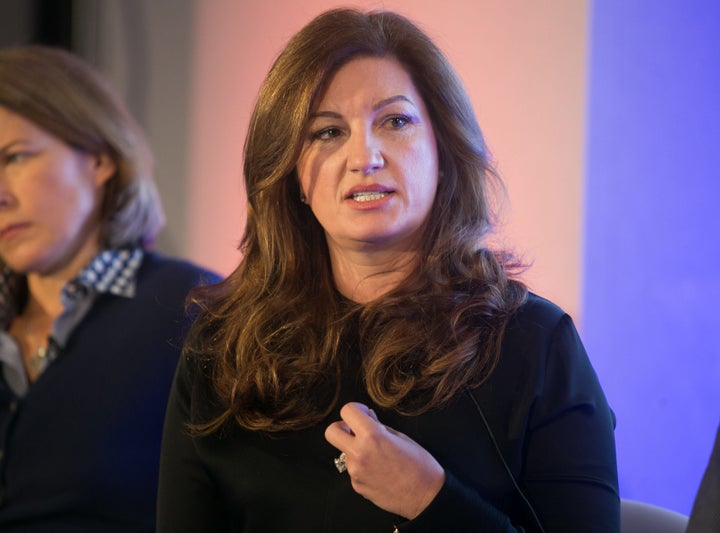 Later that month, over 40 big names - including Clare Balding, Jane Garvey, Emily Maitlis and Sue Barker - signed an open letter calling Tony Hall to "act now" and make changes, instead of working towards closing the pay gap by 2020.
"These are difficult and often deep-rooted challenges. And they are not unique to the BBC. But I see this as a moment of real opportunity for us," he said.
"I'm determined that the BBC should lead the way - on gender, diversity, and equality.
"I want to assure you that I'm personally committed to making these changes. I also recognise that you'll judge this by what we do and not just what we say."
Read Karren's full interview in the current issue of Radio Times.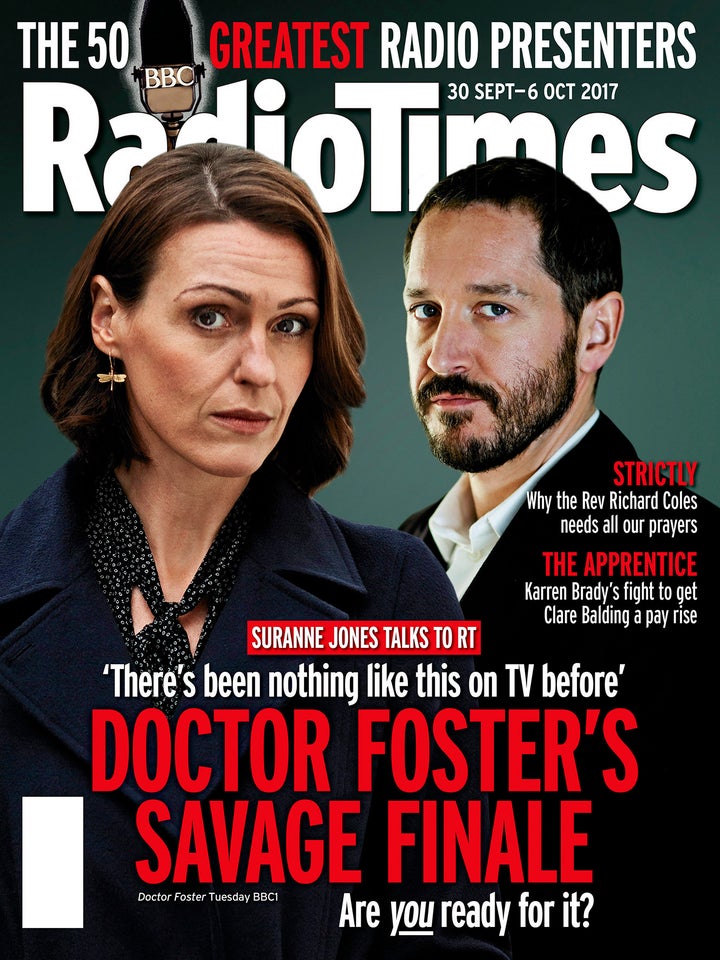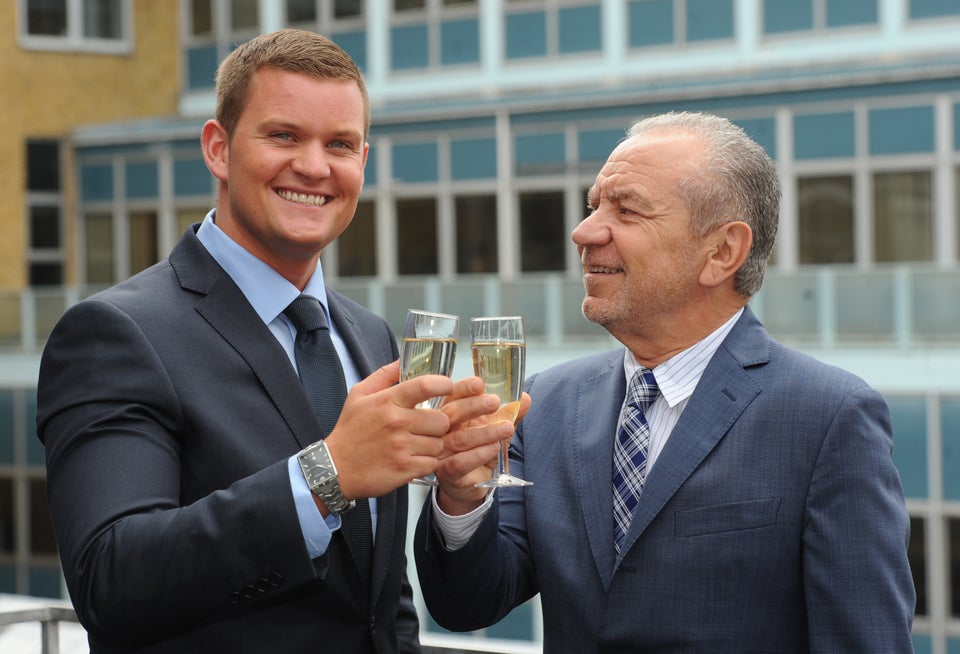 The Apprentice: Where Are They Now?