Kate Beckinsale has taken to social media to set the record straight about her love life, following speculation that she may be dating David Walliams.
The pair were snapped enjoying dinner together over the weekend, but Kate has now insisted that they're nothing more than just friends.
Writing on her Twitter page, she explained:
Well, that's that then isn't it. Although we would love to see the actress with an aubergine tattoo.
Just six months after their split was first reported, the 'Britain's Got Talent' judge was granted a 'quickie divorce', which was processed by the courts in just 60 seconds.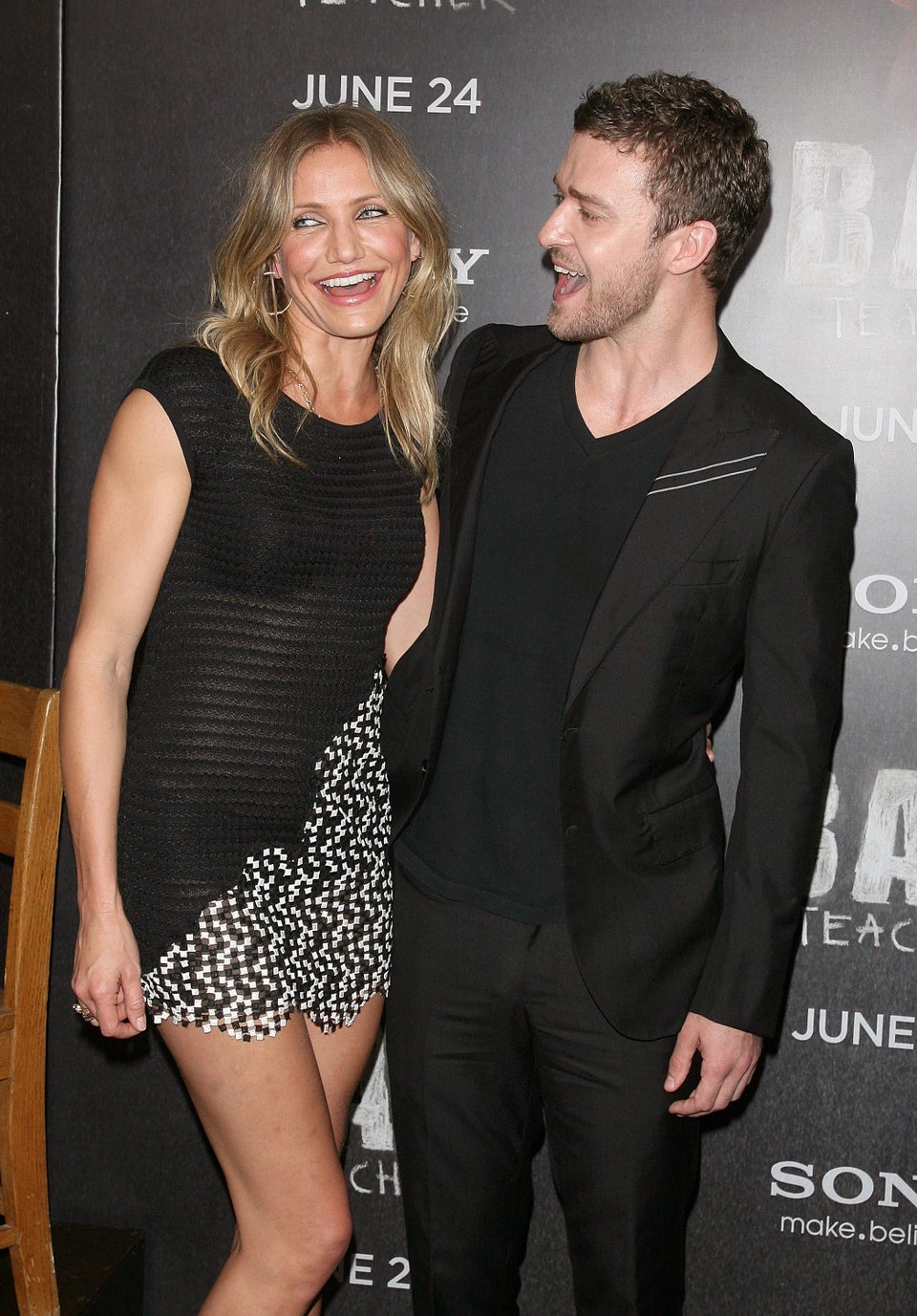 Celebs Who Handled Their Splits Like A Boss
Popular in the Community