Kate Moss is the star of a new anti-paparazzi T-shirt line, designed by photographer Nick Knight.
SHOWstudio founder Knight is so sick of the paps aggressively hounding his famous friends that he created a range of 'Anti T-Shirts' to let them know exactly how he feels about them.
Moss, who has famously been terrified and harassed by paparazzi - (remember that LAX video?) - was a natural choice to model the line.
In normal lighting, the tee appears to be completely plain. But when a flash goes off a message reading 'Fuck you cunt' magically appears.
"The idea for the shirt came from the sense of outrage I felt after seeing footage of a pack of male paparazzi pursuing, hounding and terrorising Kate Moss and her baby daughter at LAX airport in Los Angeles to the point where they reduced her to hiding under her suitcase as they relentlessly photographed her," Knight explained.
"The Anti-T-Shirt says loud and clear what was probably on her mind."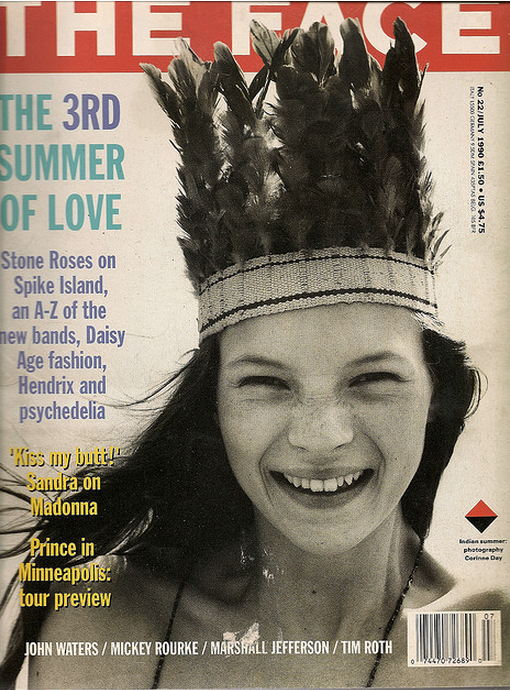 Iconic Kate Moss Photos