Kate Moss has teamed up once again with Calvin Klein, the brand whose ads catapulted her to fame in the early 90s.
In the latest edition of the brand's #mycalvins underwear campaign, Moss stars alongside Bella Hadid, Margot Robbie, Frank Ocean, and Grace Coddington.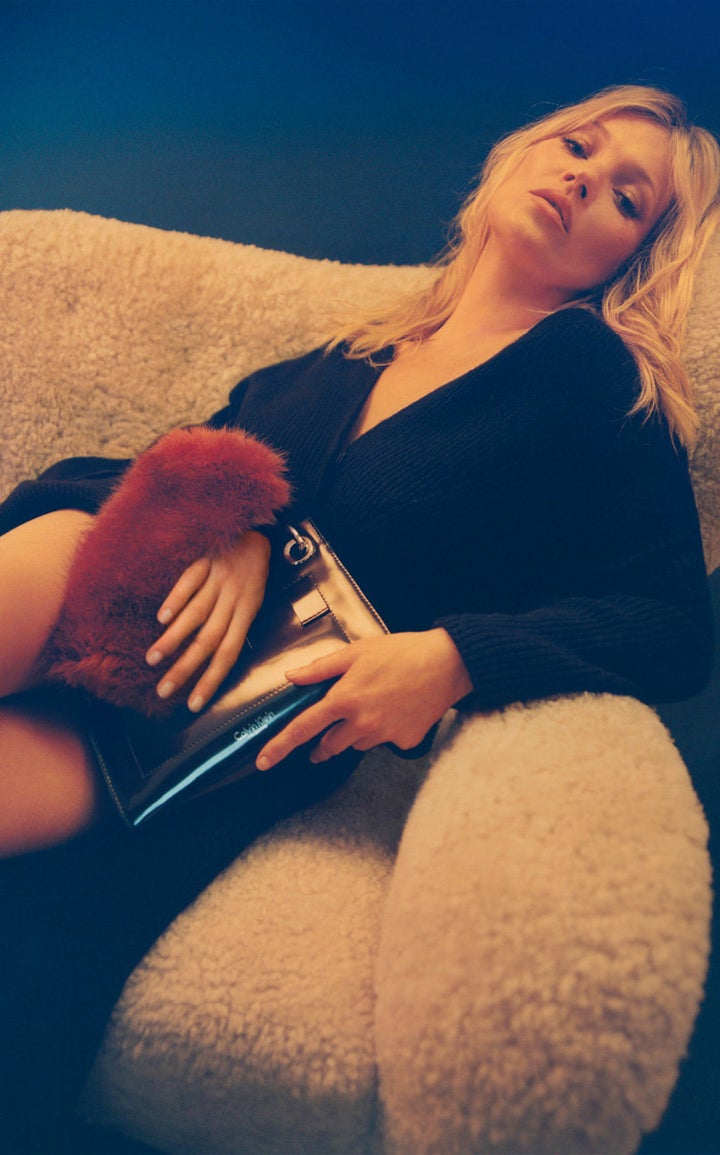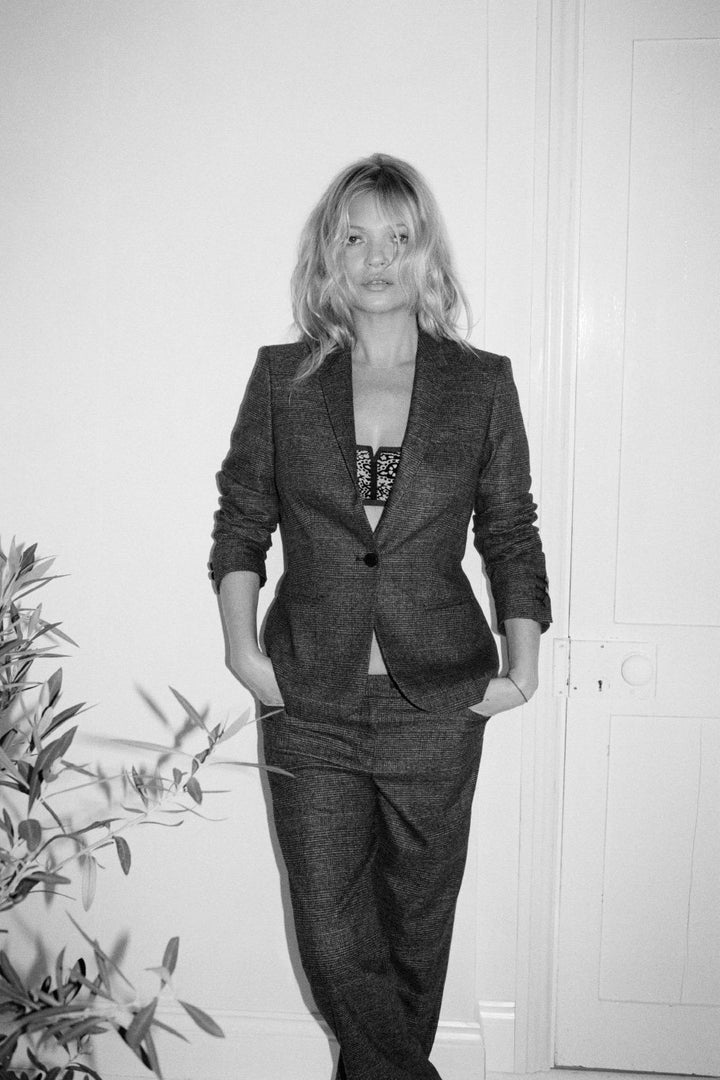 The supermodel is featured in both the editorial images (above) and a racy new video advert (pictured below).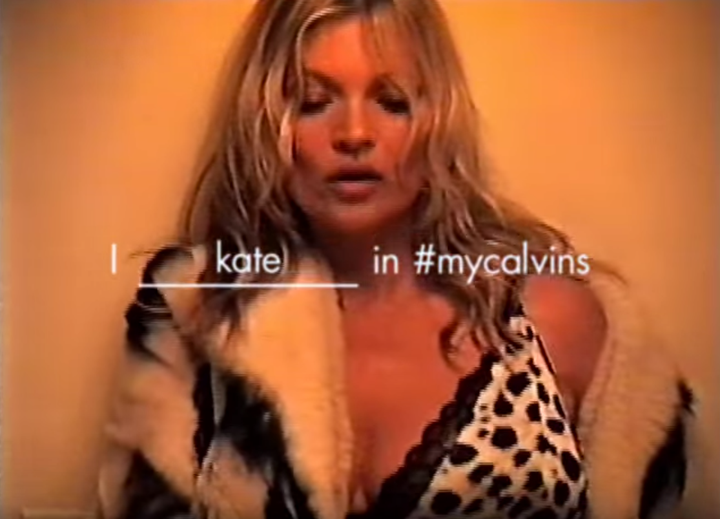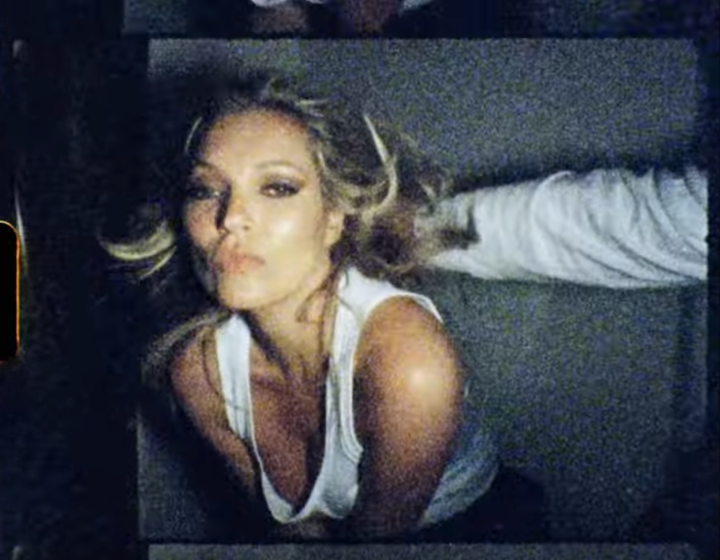 The 42-year-old fashion icon first modelled for the Calvin Klein aged 16, starring in an Obsession perfume ad, shot by her then boyfriend Mario Sorrenti, and an iconic photoshoot for Calvin Klein Jeans, posing topless next to Mark Wahlberg.
"Spanning three decades, Kate's modeling career is unparalleled," Calvin Klein said in a statement about the decision to get the supermodel back on board.
"She is both a trendsetter and a cultural icon. In every image of her, no matter what she wears or how she transforms, she is and will always be Kate."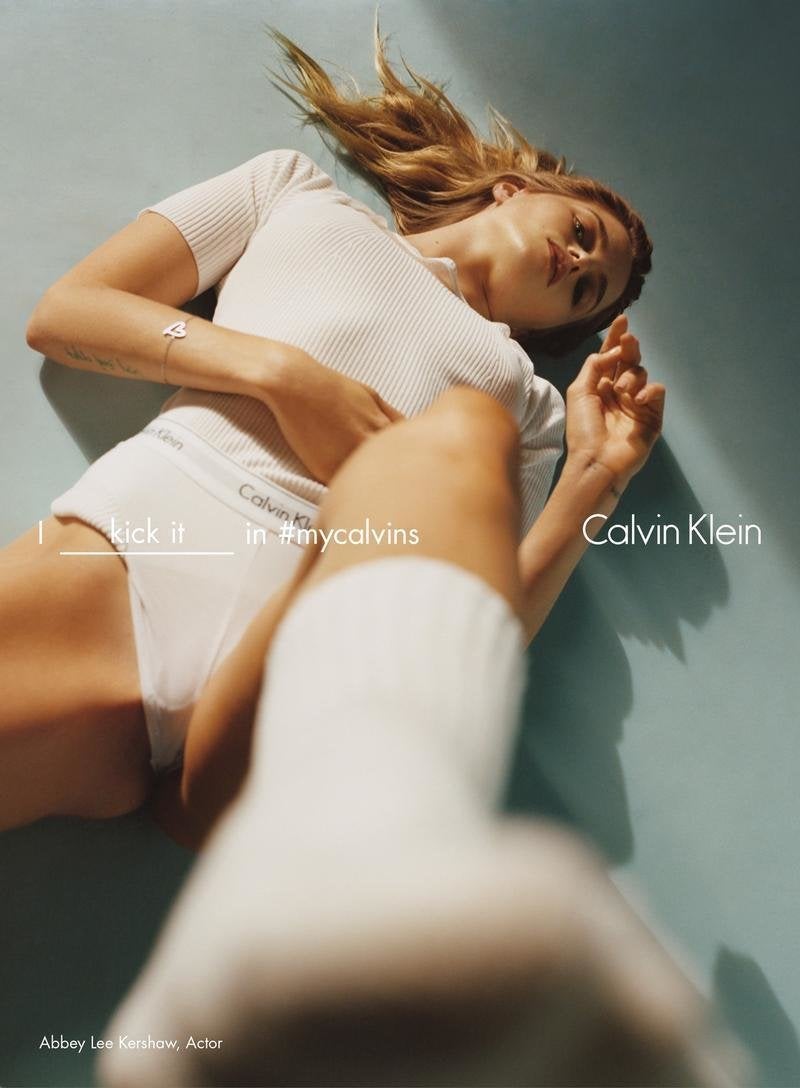 Calvin Klein 2016 Spring Ad Campaign