Kate Moss caused a media frenzy when she left Storm models - the agency that first scouted her as a 14-year-old - in March this year... and now we know why.
The supermodel is starting her very own talent company, called the Kate Moss Agency.
It's not just models Moss is after either, she's also hoping to have singers and actors on her books.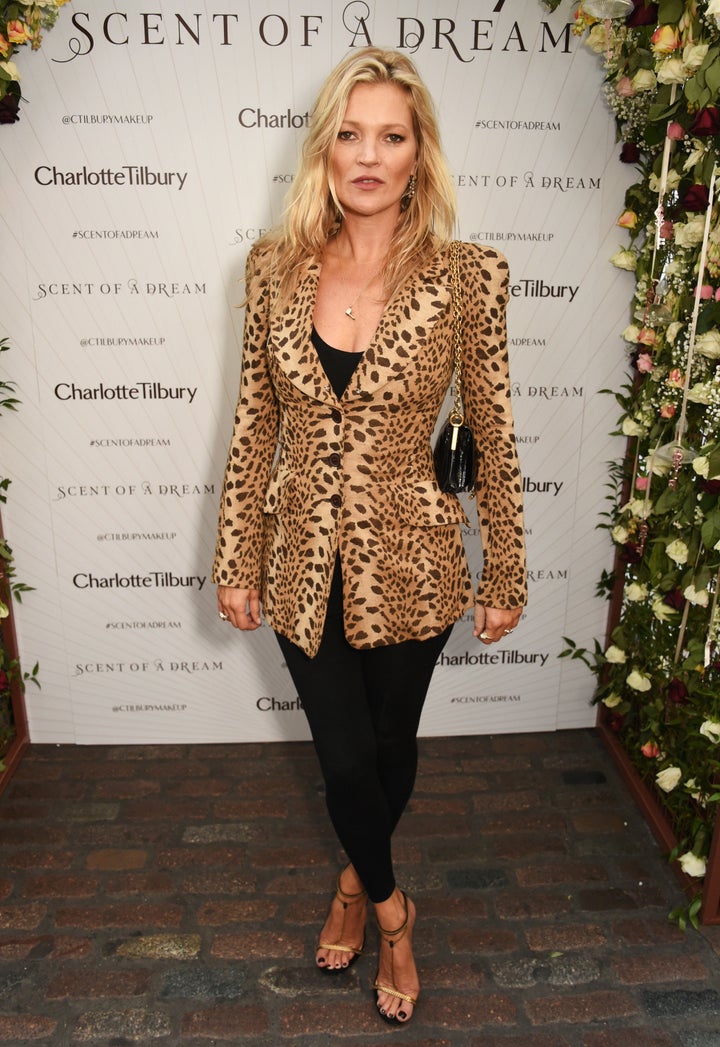 "It's a dream! It's so weird. I want to focus more on managing people's careers than just [running] a modelling agency." she said.
"I don't really want pretty people, I want people that want to sing and dance and act."