Fans of 'CBB' are currently readying themselves for the launch of 'All Stars And New Stars', a new twist on the show which will see past housemates shacking up with a bunch of newbies.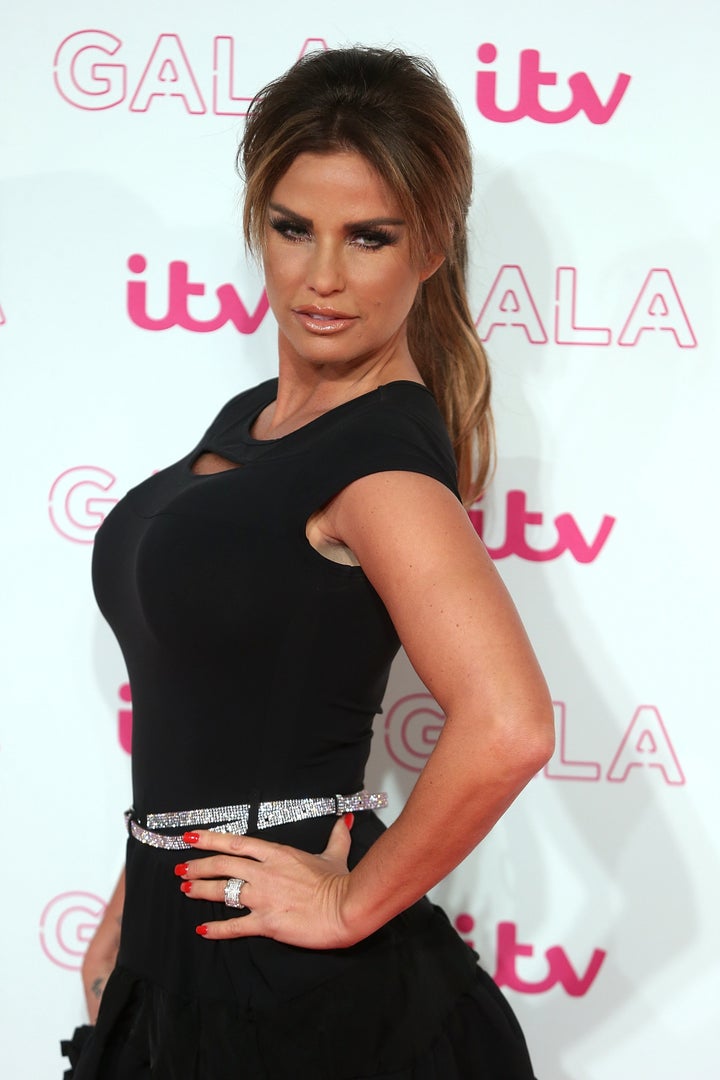 In the clip, a contestant is shown in silhouette form, with their face obscured and their voice distorted, while swishing their hair and discussing their marriage.
The mystery housemate says: "Who gives the trolls the right to comment on my marriage? Is everyone supposed to be perfect?"
That kind of fighting talk certainly seems typical of Katie - who won the show back in January 2015 - and expressed interest in taking part earlier this month, even starting a hashtag to convince producers to let her in the house again.
However, it could also be Nicola McLean, whose involvement in 'All Stars And New Stars' has also been teased.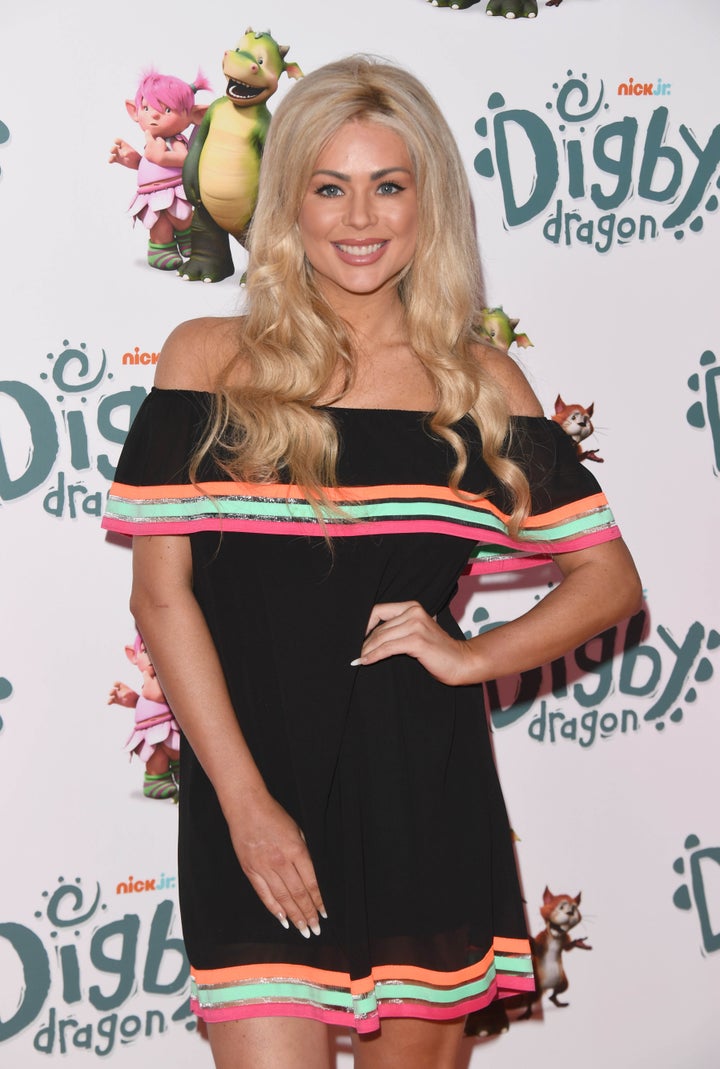 'CBB' launches on Tuesday, 3 January at 9pm on Channel 5.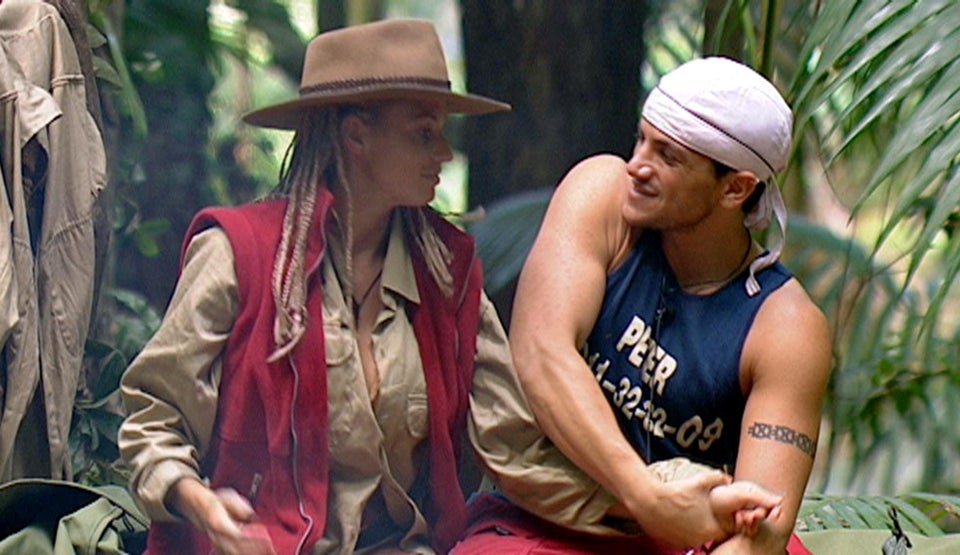 Katie Price's Most Memorable Moments
Popular in the Community