Katie Price has revealed she's looking for a surrogate to carry her sixth child, months after she suffered a miscarriage.
In an exclusive interview with BUILD, the mum-of-five says she's looking for an American surrogate to help add to her brood.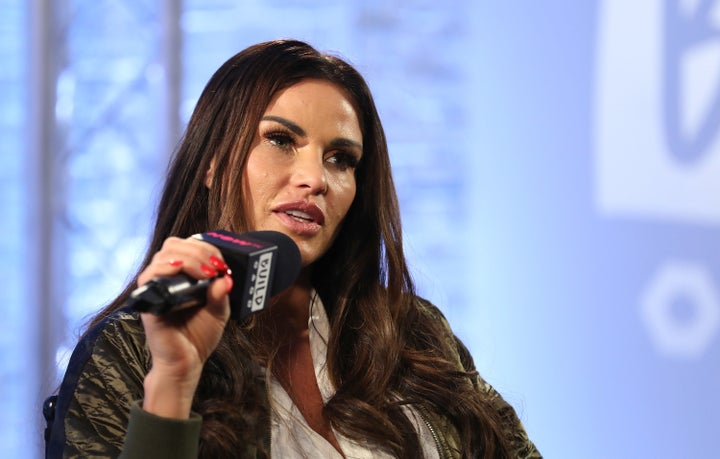 "I am going to get a surrogate," she said.
"I'm looking for a surrogate at the moment in America because I want another baby but I don't want to carry one at the moment."
But she added that she would need a man first, after her marriage to Kieran Hayler fell apart.
She added: "Well.. you need a man to carry one, you know."
But having another baby in the immediate future is off the cards, despite several of her friends recently giving birth.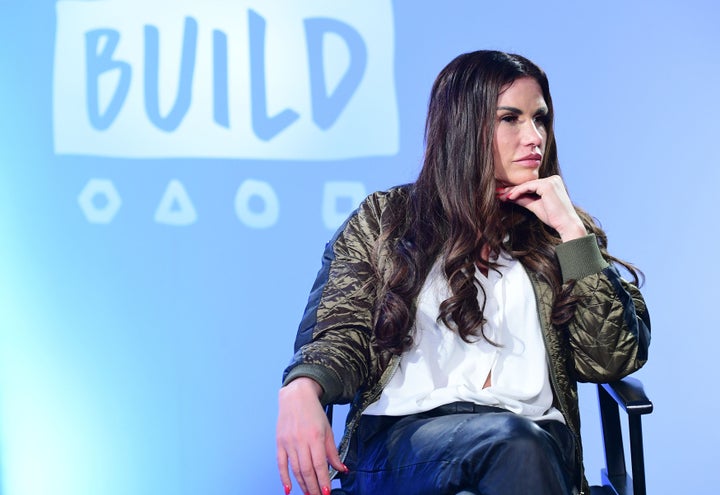 She told the Sun: "Three of my best friends have all had baby girls in the past six weeks, so I'm surrounded by new-born baby girls, so that's enough to fill my nurturing needs.
"It's not making me broody though, I had a miscarriage two months ago, then found out about Kieran cheating, then my mum being ill, and now all this business with Harvey, so it's all too a bit heart-breaking to consider [having another baby] another at the moment.
The 39-year-old revealed she had miscarried earlier this year, just days before finding out that her husband, Kieran, had cheated.
Katie is mum to Harvey, 15, Junior, 12, Princess, nine, Jett, four, and three-year-old Bunny.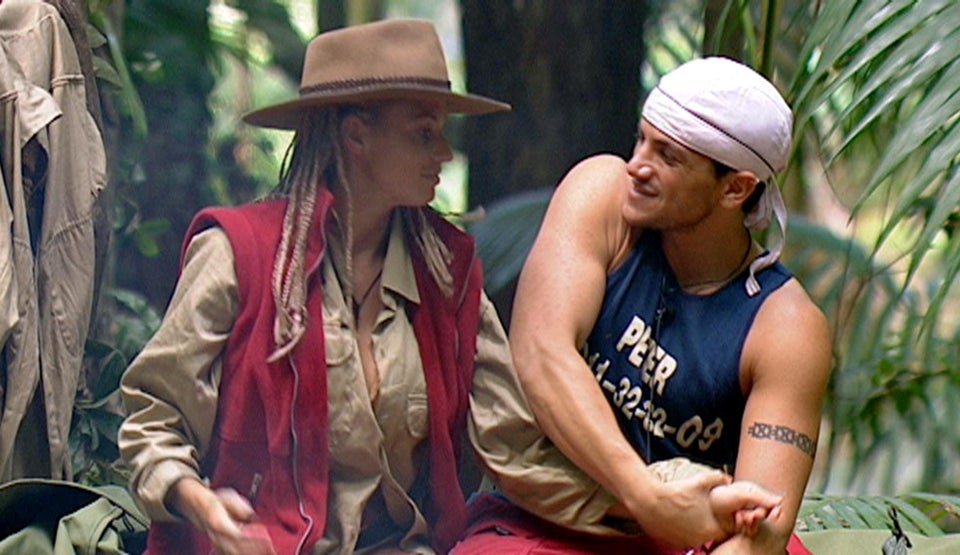 Katie Price's Most Memorable Moments