The one-off doc followed Katie and her eldest son Harvey Price – who is partially blind and has Prader-Willi syndrome, autism and other learning and behavioural difficulties – as he celebrated his 18th birthday, as well as searching for a residential college where he can live now he is in the adult care system.
During the candid documentary, the former model spoke about the realities of having Harvey at home with her, and opened up about their close bond.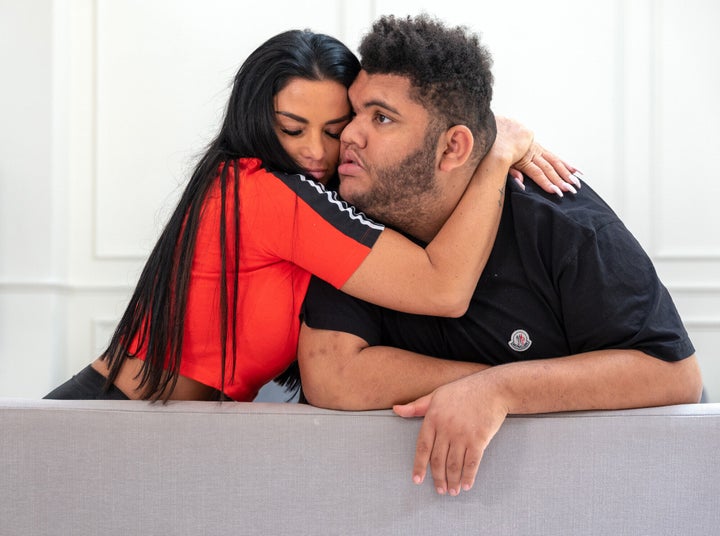 Harvey And Me proved to be an emotional watch for many viewers, with Katie commenting afterwards: "I wanted to say thank you so much to @bbcone, @Minnow_Films and the general public for all your support in the lead up to #HarveyandMe and the incredible feedback tonight.
"This really has been such an amazing journey for Harvey and myself, and I want to continue the conversation surrounding the difficulties that parents of children with complex needs face, and help parents going through a similar situation."
Speaking ahead of the documentary, Katie said she hoped that the 18-year-old would die before her, claiming he "won't cope" without her.
"He'd be so heartbroken because I know everything about him - how he likes to be tickled, how I finish his sentences, I play the mum and dad role," she explained (via The Sun).
"And you can't beat your mum's cuddles, no one can cuddle him at school, I don't think anyone else could care for him like me and he wouldn't understand why I wasn't there."
Katie continued: "I don't want him to die, don't get me wrong, but other mums would understand who were in my situation.
"It's because I care about Harvey. Of course, he has siblings who would make sure he was OK. It's just because I have that much of a bond with him, it would just break his heart."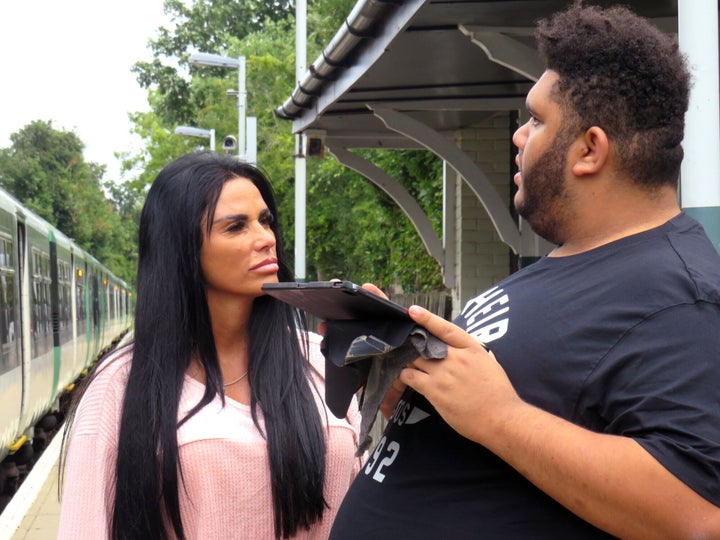 During the documentary, Katie also spoke of her hopes that Harvey's father, footballer Dwight Yorke, who has been largely absent from the 18-year-old's life, might get in contact in the future.
"I've always said the door is open for Dwight when he wants to get in touch," Katie said.
"Harvey has done nothing wrong. He deserves to know his dad and meet his half-brother. I wonder if he even knows Harvey is his brother?"
Katie Price: Harvey & Me is now available to watch on the BBC iPlayer.