On Sunday evening, Katie's rep said that the 18-year-old had been rushed to hospital, "struggling to breathe" and with "a temperature of 42 degrees".
"His condition is very dangerous and Katie is terrified," her spokesperson told The Sun. "He has a temperature of 42 degrees and is struggling to breathe.
"One of his conditions is adrenal failure that could cause his organs to fail and is very dangerous."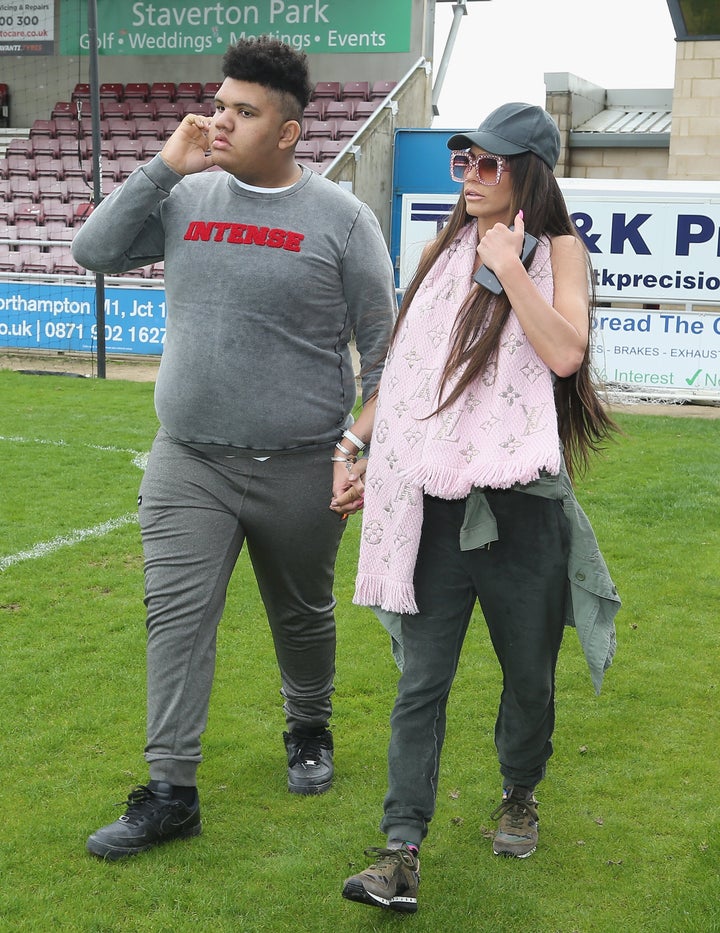 The reality star and former glamour model has now shared a post on Instagram confirming that Harvey is in hospital, insisting he is "in the best hands".
She wrote: "I can confirm Harvey is in intensive care and in the best hands.
"I would like to thank the ambulance services and the hospital staff for the quick response and making him stable."
Katie's son Junior commented on the post writing "love you big bro", while sister Princess added: "I love you Harv soo much."
Harvey, who has Prader-Willi syndrome and autism, was taken to hospital at the end of last month for "urgent medical care", after falling ill during a celebration in honour of Princess' 13th birthday.