'Loose Women' was plunged into chaos on Friday (11 March), after a sick Katie Price pulled out of the show at the last minute.
The star was due to appear as a panellist on the ITV daytime show, but was deemed too ill, with under an hour to go before the programme was set to go live.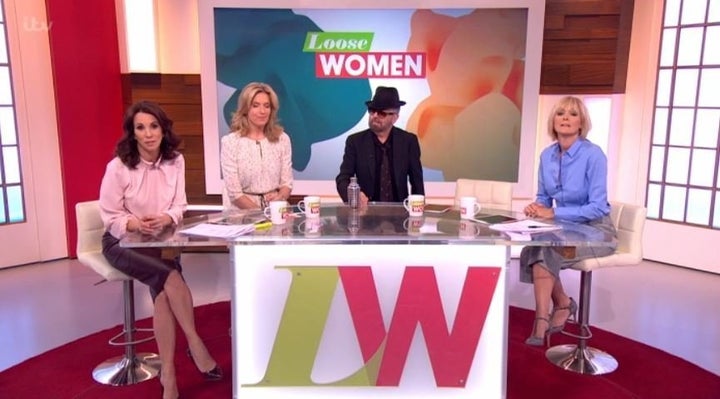 "You may notice that we are one woman short of a 'Loose Women' panel, and that's because Katie Price has had a medical emergency," Andrea said, explaining that she had been taken ill during a production meeting.
"We're now desperately looking for anyone to replace her."
She added: "It might look calm, but it's been chaos behind the scenes here."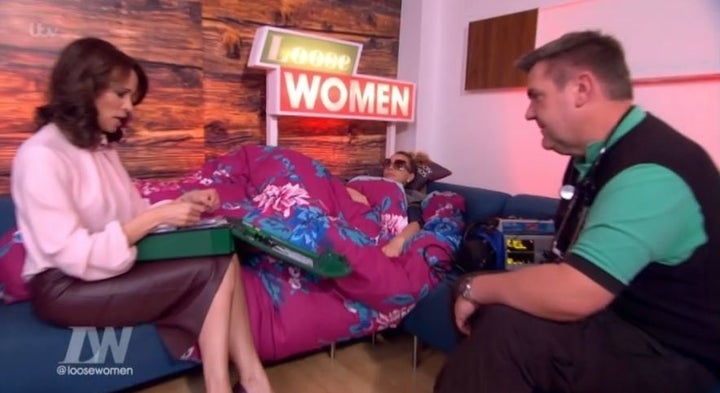 As the show began 30 minutes later, Andrea revealed that Katie had been suffering from food poisoning, after eating some dodgy sushi.
She told fans that "trooper" Pricey had turned up at the studios determined to appear on the show, but medics advised her against doing so.
Viewers then saw a VT showing Katie curled up with a duvet in the green room, where she said: "I haven't been sick for about an hour now but I still feel sick and obviously both ends - it's not nice."
We can only apologise if you are eating while reading this.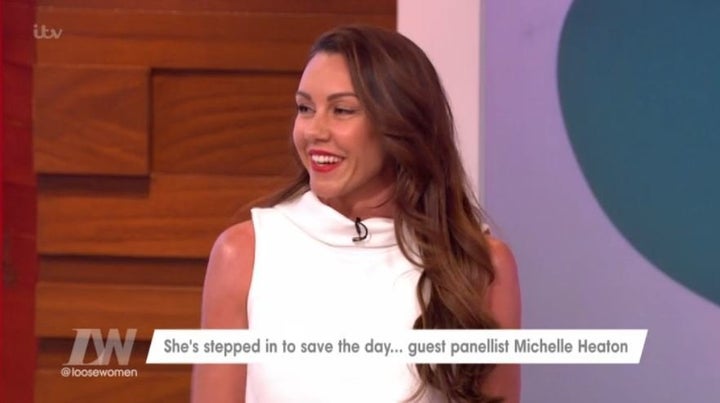 A medic also appeared, telling her that her blood pressure was "on the low side", adding: "I'd recommend you probably didn't [go on], probably go and rest and have fluids - that'd be the best advice, not to sit under hot lights and carry on."
"Don't miss my banter too much," she joked
Katie's close friend Michelle Heaton, who was due to appear as a guest on Friday's show, was then brought in as a replacement to sit on the panel.
'Loose Women' airs weekdays at 12.30pm on ITV.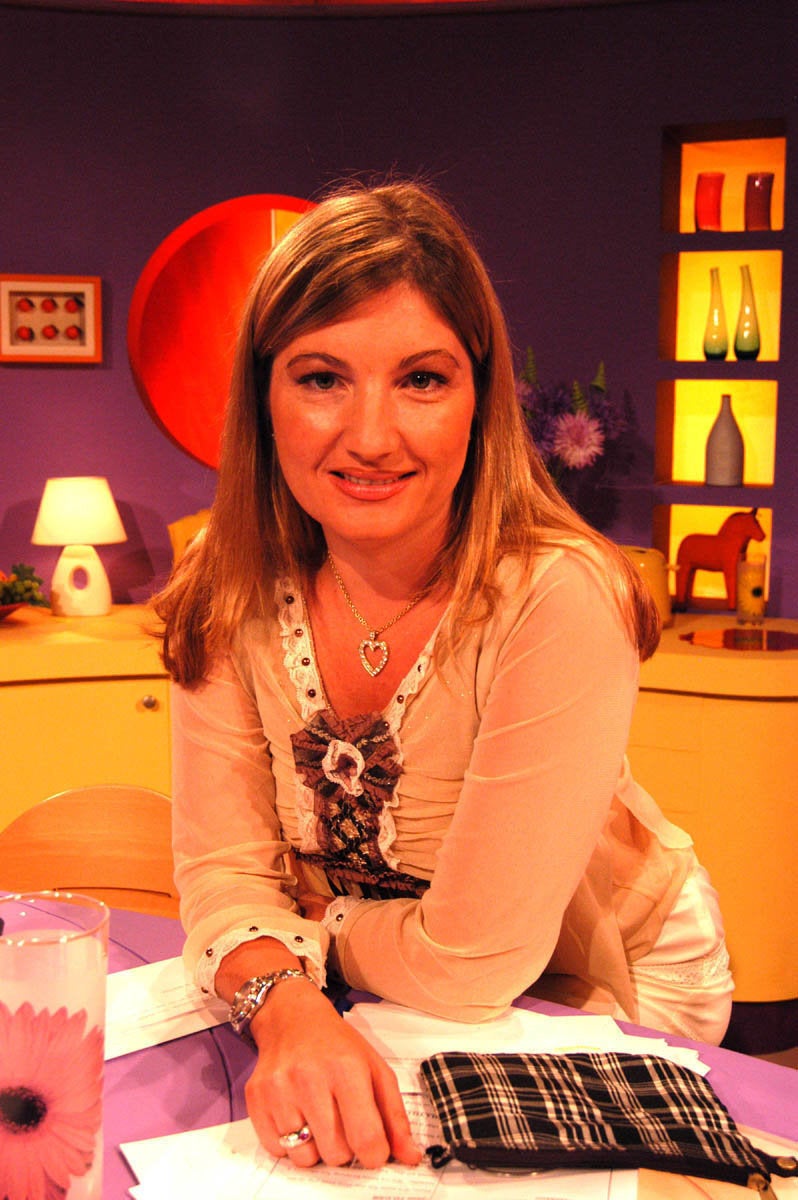 12 Stars You'd Forgotten Were 'Loose Women'