Katie Price has revealed she thought she'd killed her former best friend Jane Pountney, after attacking her when she caught her with her husband, Kieran Hayler.
The 38-year-old, who was pregnant at the time, saw red after catching Jane and Kieran engaged in a sex act whilst they were on holiday together in 2014.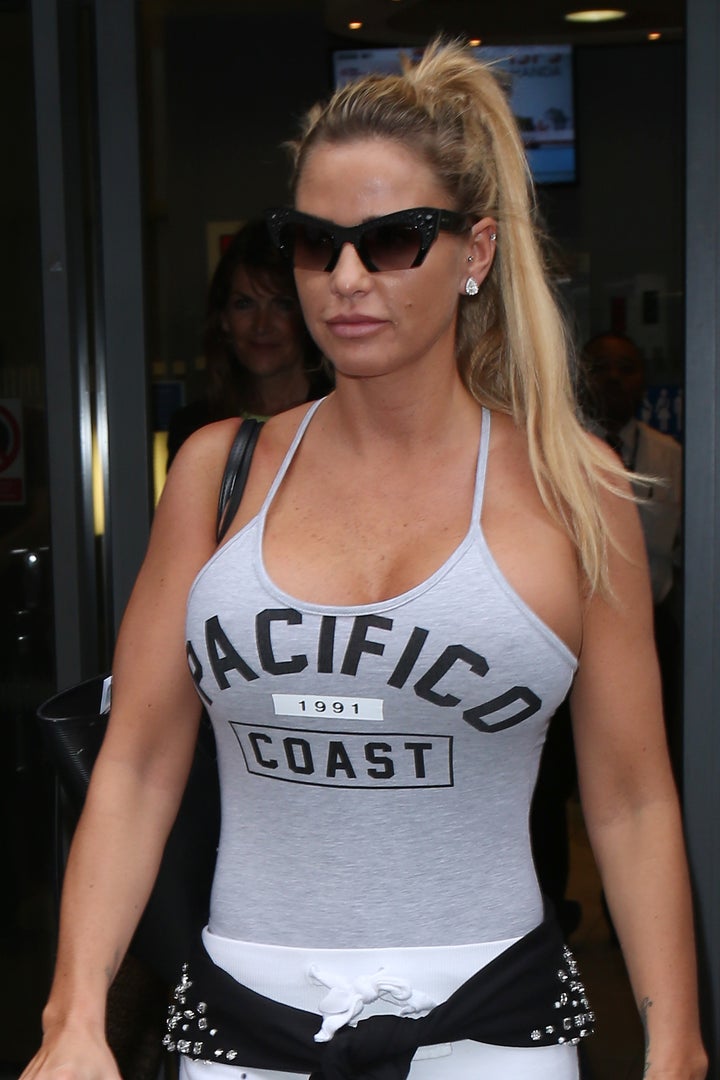 Speaking during An Evening With Katie Price, where she was promoting her sixth autobiography 'Reborn', she said: "She was w*****g him off and they were kissing.
"I stood there for 30 seconds thinking 'Oh my God,' and then I grabbed the back of her head and pulled it right back and I heard her neck crick.
"She didn't move and I thought, 'F**k, have I murdered her?'"
Once she realised she was actually ok, Katie continued to attack her, before running from the beach "screaming at Kieran".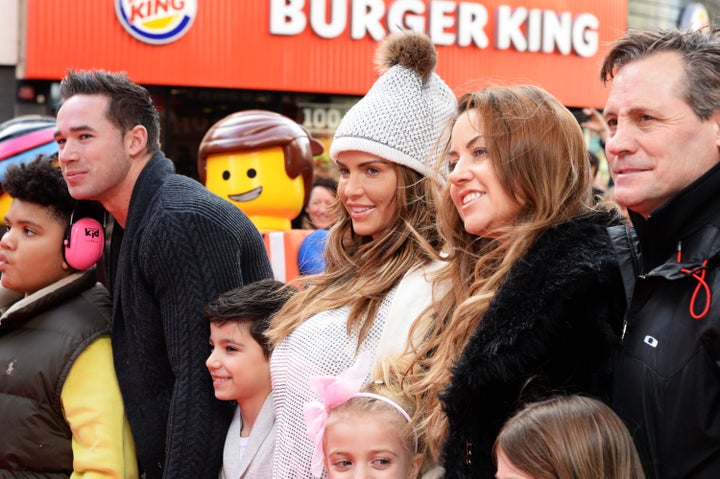 Although it was the end of Katie's friendship with Jane, the mum-of-five agreed to stay with Kieran on the condition that he attended therapy sessions for sex addiction.
During the chat in Gateshead, Katie also admitted to having sexual encounters with women in the past.
"I have had time with a woman, not a relationship, but only when I am drunk, never sober," she explained.
"You know when you're with your mates like in a room, mucking about, like the playboy mansion."
When pressed further about the experience, she replied: "Oh I dunno, f*** off.
"No, no I have like had threesomes and all of that. It was years ago."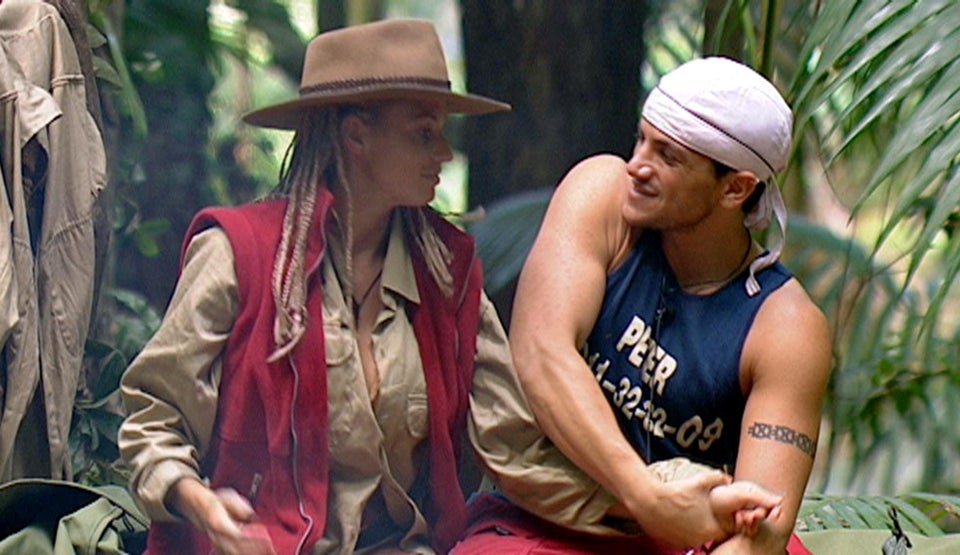 Katie Price's Most Memorable Moments
Popular in the Community