Katie Price has described her how upcoming autobiography, 'Reborn', has given her a sense of "closure" over her husband's infidelity two years ago.
In May 2014, Katie shocked her fans when she revealed on social media that she'd caught her husband, Kieran Hayler, sleeping with a close friend of hers.
Although she initially said she would divorce Kieran, the two later patched things up after the birth of their daughter, and Katie now says with the publication of her new book, she feels ready to leave the matter in the past.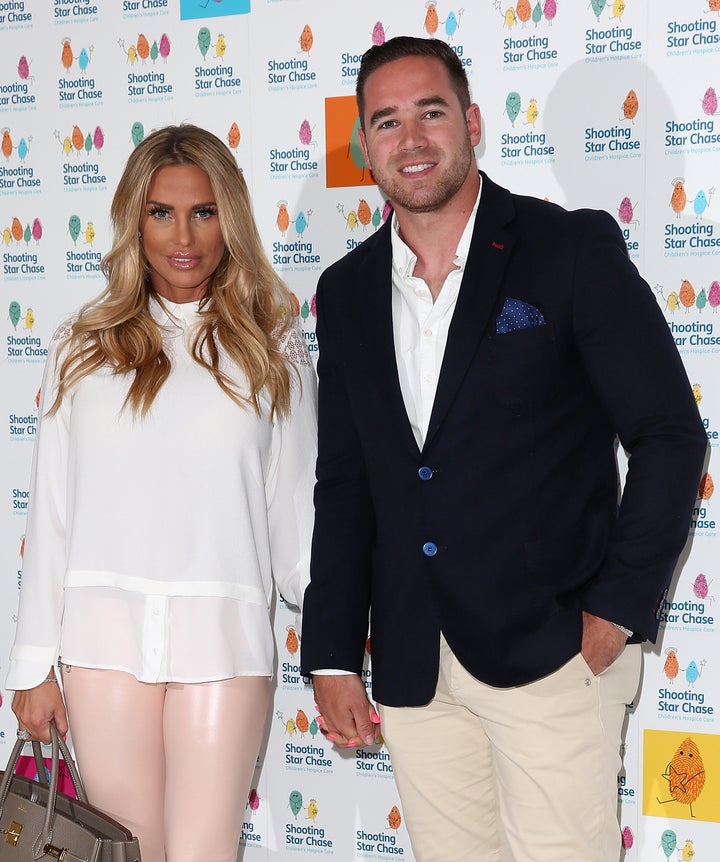 Speaking exclusively to HuffPost UK at a photocall to promote the book, she says: "We've closed it off, anyway. It's been two and a half years. It's just been brought up again now [due to the book]. But once the book's over, out - closure. Done."
Katie also admits that she's still unable to relive that difficult period, and has abstained from reading chapters in the book relating to Kieran's infidelity.
She insists: "I haven't read some of the chapters, purely because it happened two and a half years ago and I just can't read it. And I still won't read it, I only hear what other people say about it."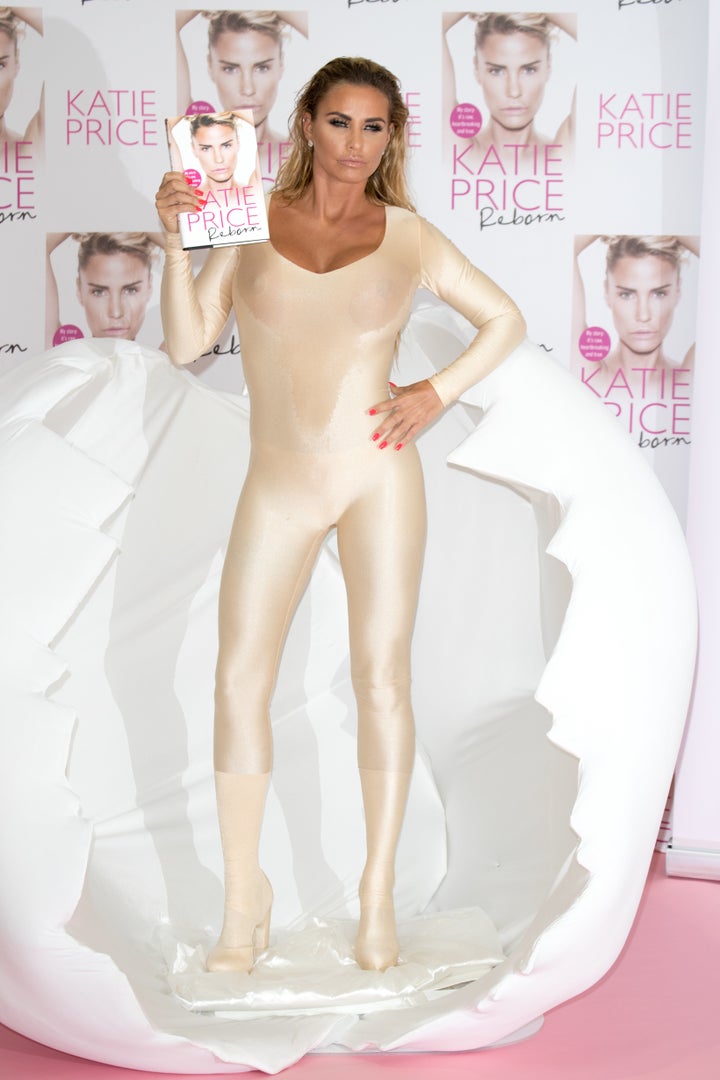 'Reborn' goes on sale on 22 September.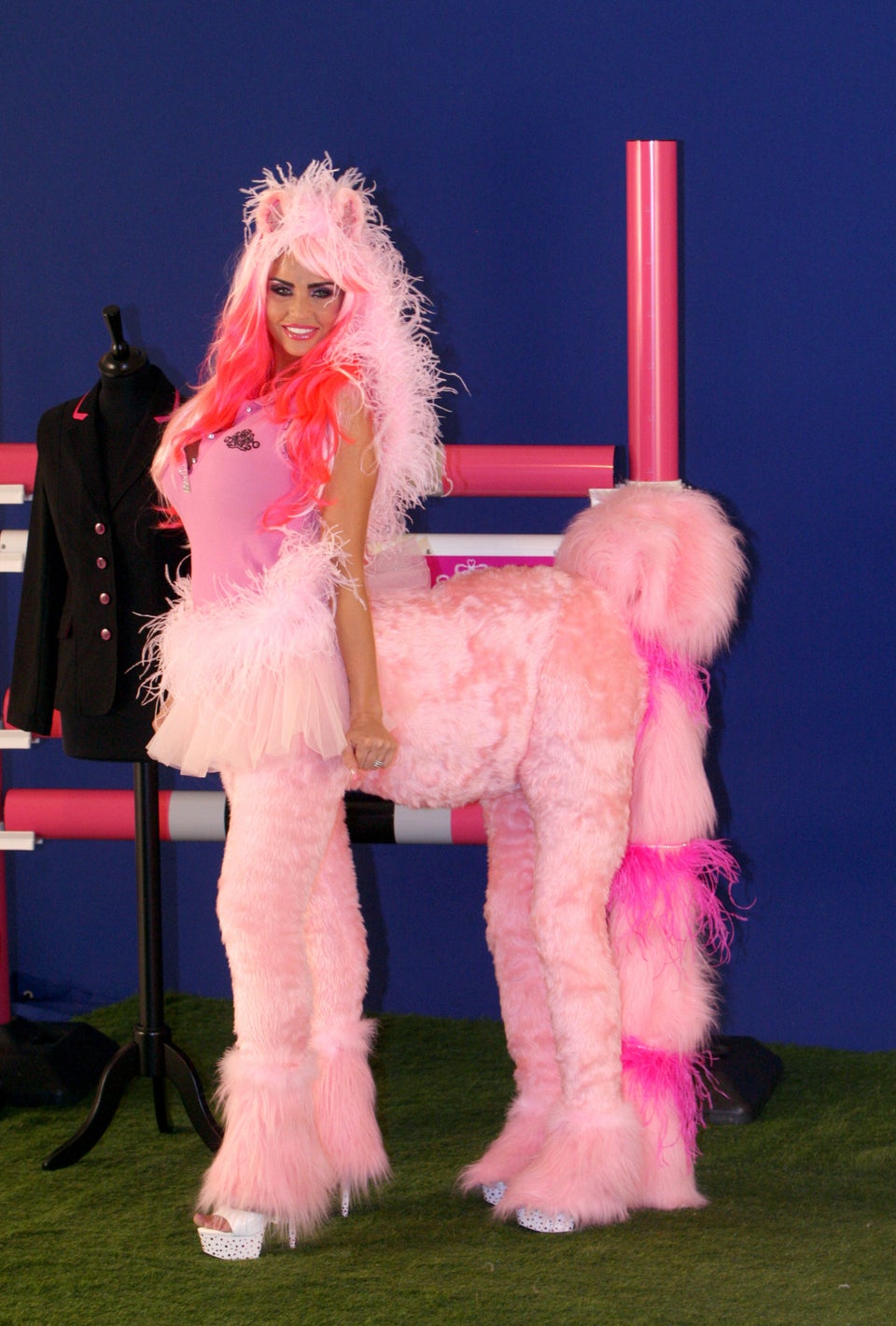 Katie Price photocalls in pictures
Related