Katie Price has come under fire from animal rights organisation Peta, after giving her horses a rather unusual haircut.
The former-glamour-model-turned-reality-star-turned-TV-presenter-turned-etc. revealed that she'd given her daughter's horse a unique makeover, shaving a heart design into its hair, and posting a picture on Instagram.
She said: "Check out the patterns we put on Princess's pony."
The Pricey also revealed a diamond design in another of her horses, but Peta - who are never hesistant in coming forwards when they feel a celebrity has done wrong - were unimpressed.
In a statement, their UK director Mimi Bekhechi blasted: "An unskilled groomer could easily nick a horse with clippers, causing cuts or lesions.
"Clipping patterns into a horse's hair is about human vanity and reduces smart, sensitive animals to playthings. If Ms Price wishes to shave hearts and diamonds into someone's hair, we suggest she use her own head and leave animals out of it."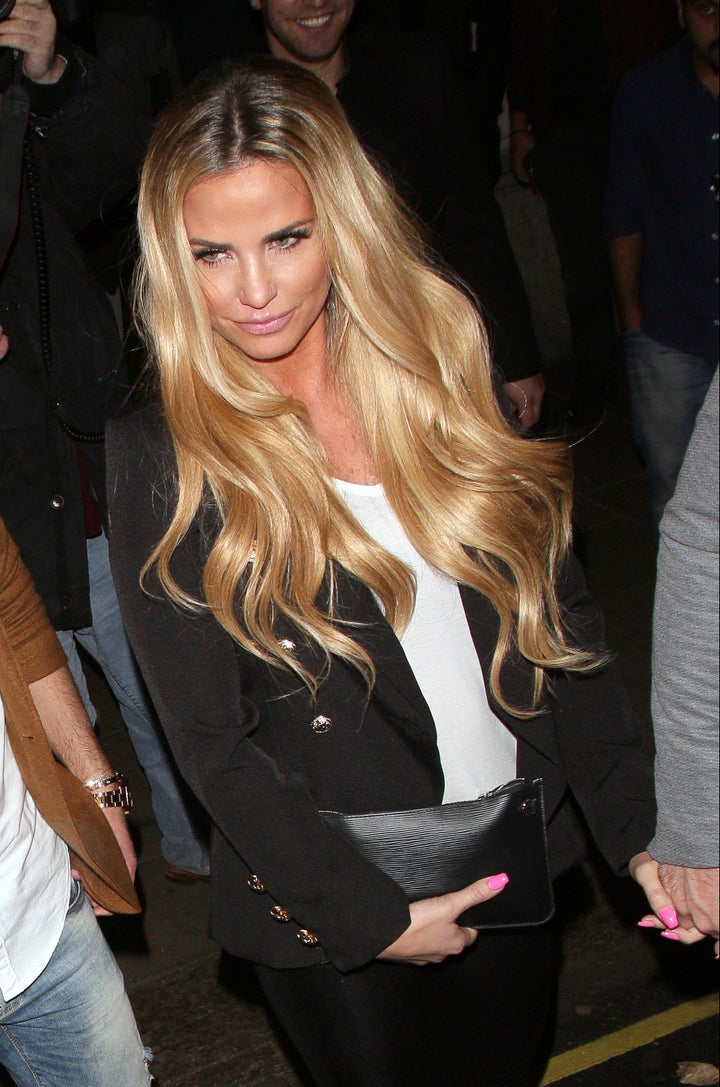 Katie is currently gearing up to unveil her latest TV project, 'Katie Price's Pony Club', where she will be able to mix her love of horses with her love of family (and, of course, her love of being on the telly).
The new reality show will centre around Katie and her children as they tackle the "elitist" world of pony clubs.
Speaking about the new show, which will air on TLC in the summer, she said: "I've not done a reality show for four years… This really is a dream come true.
"It brings together my biggest passions - my family, my friends and my animals. Expect a lot of pink, a lot of noise, much chaos and a fair few feathers ruffled along the way!"
Tap the image below to launch the gallery...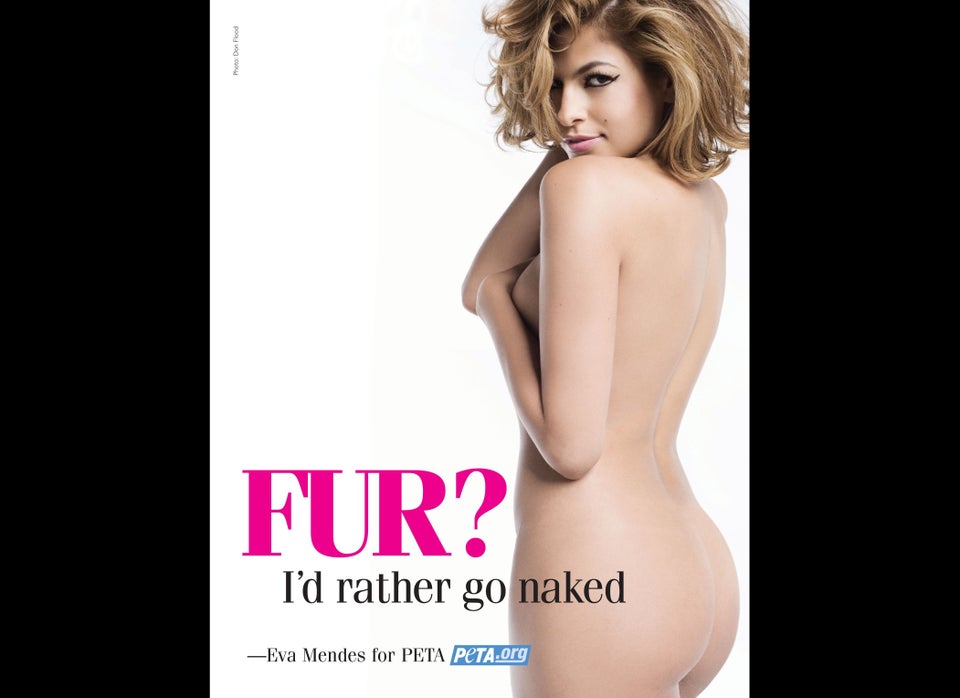 Celebs Who Pose For PETA