And yet… she still has the power to shock us, even after all this time.
On this occasion, she's raised eyebrows with a particularly graphic excerpt from her new autobiography, 'Reborn', currently being serialised in The Sun, in which she recalls a liaison she had with a married celebrity.
Sometimes, a truly compelling piece of prose needs no real introduction, so we'll just hand you right over to Katie at this point.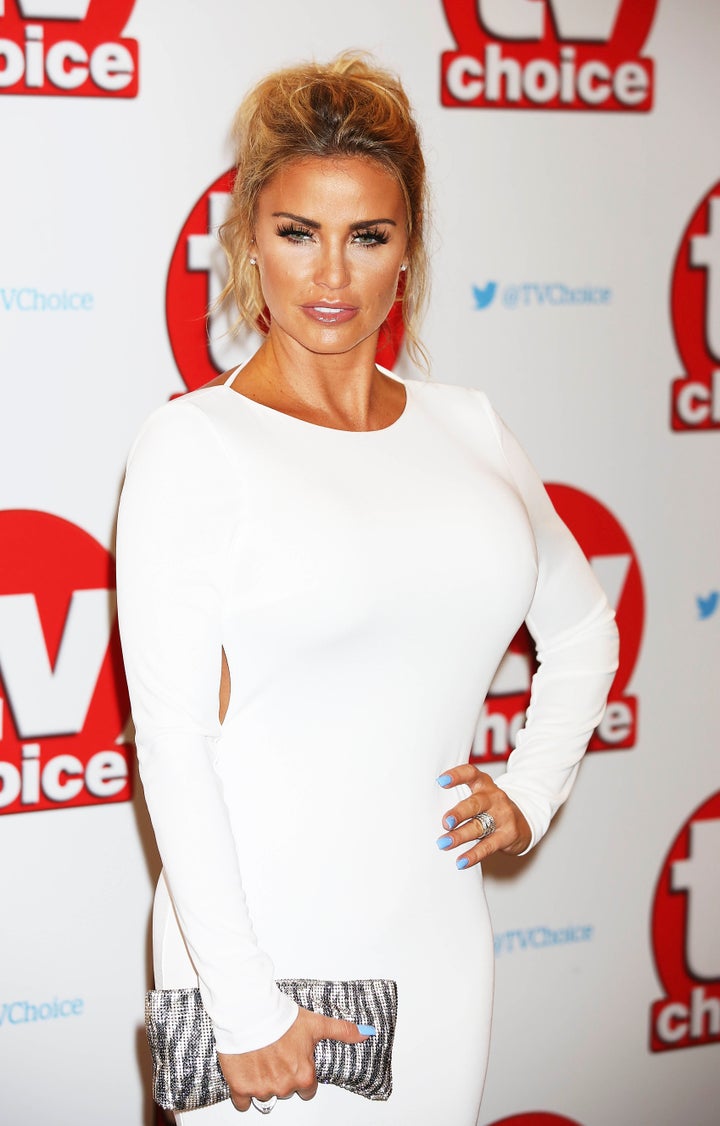 Now we know the colour of Katie's sofa, let's continue. Oh, and brace yourself, because there's a reference to a "cordless drill" coming any moment.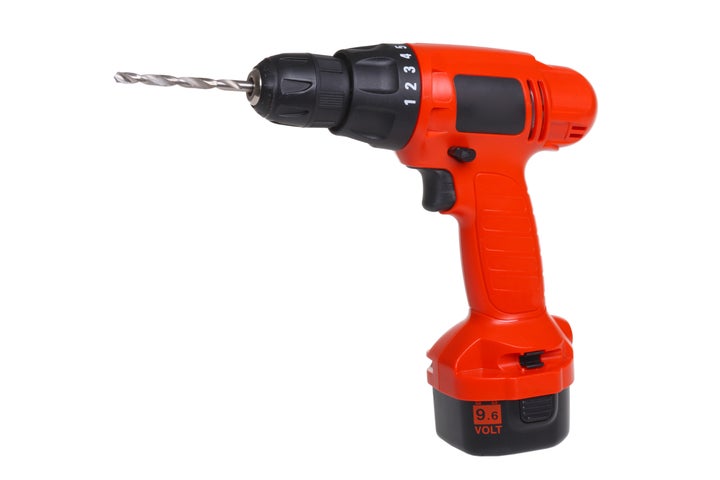 And do you know what? It's not over yet.
Read more of Katie's story in 'Reborn', which goes on sale on 22 September.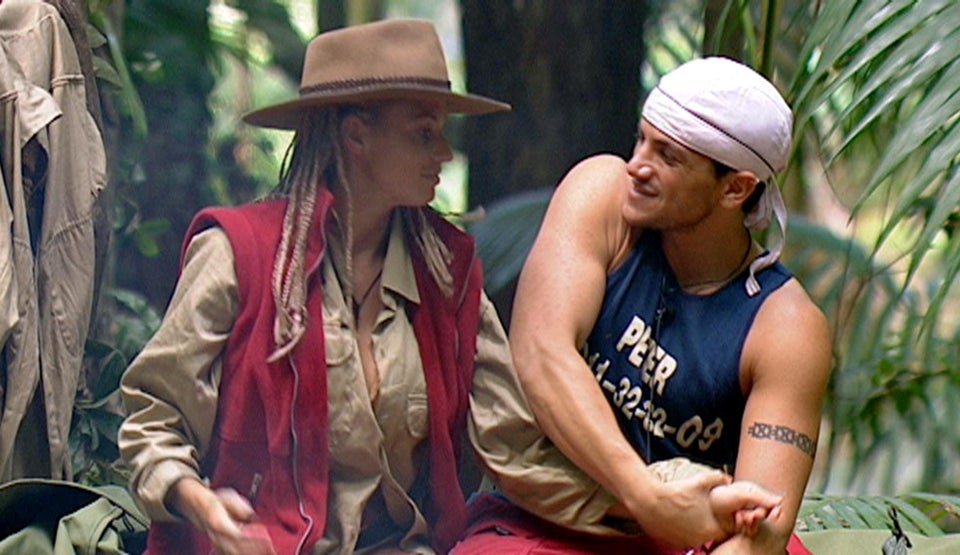 Katie Price's Most Memorable Moments