Katie has now had her say on his comment, branding Biggins a "nasty person" for using her heritage as the butt of a joke about the Holocaust.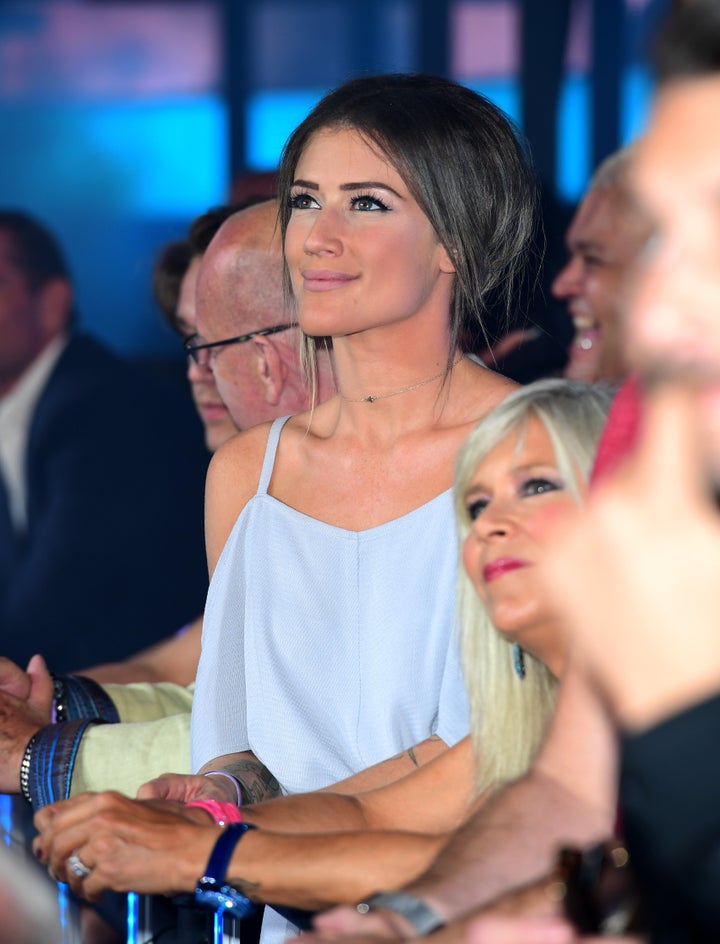 Katie went on to say that what perplexed her even further was that she'd had an earlier conversation with him where she detailed an emotional trip to Auschwitz that she'd previously taken.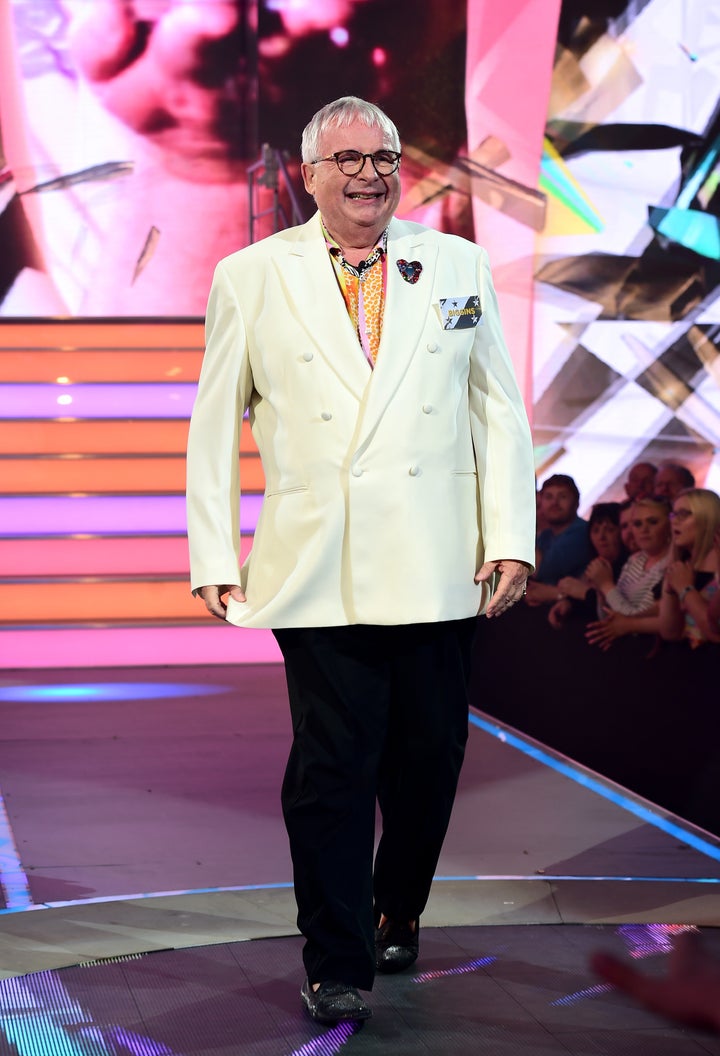 Upon his removal from the house, Biggins insisted that Katie hadn't been offended by his comment, though she's now told a different story, revealing she actually cried in the Diary Room for half an hour.
He was a noticeable absentee at the series' grand finale, with 'CBB' bosses later revealing he was the only one of the housemates not to be invited to the live final.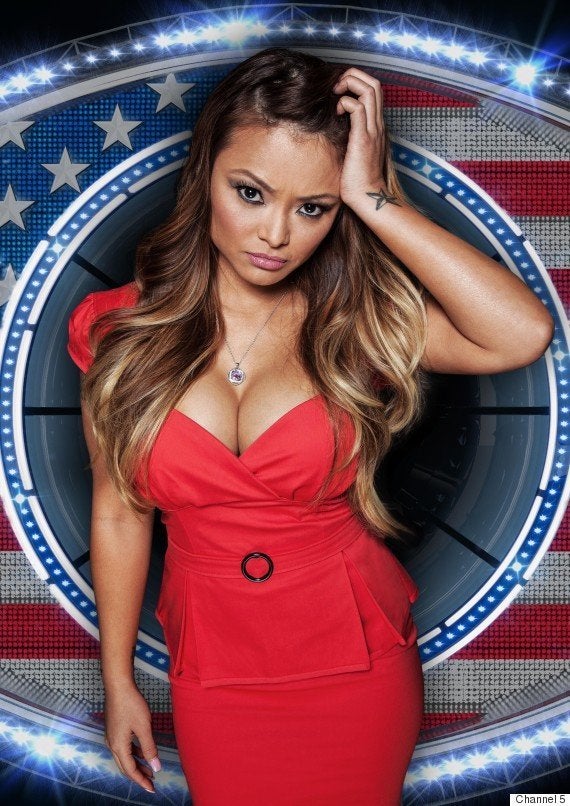 Reality TV Stars Who Were Shown The Door