During the most recent edition of the show, Heavy D was seen goading Katie, in an attempt to get a rise out of her, telling her she was "insignificant", had no opinions and lacked "her own mind".
Trying to keep her cool, Katie insisted: "Maybe you should calm down and focus on you. I do have my own opinion. Maybe you're not worth me wasting my opinion on."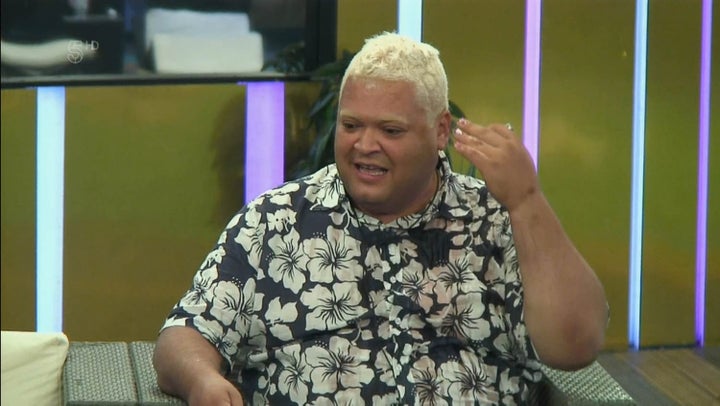 Heavy then got personal, branding her an "'X Factor' reject from six years ago", chanting "reject" in her face while insisting that he was more "current" than her.
When he quizzed her on why she'd taken part in the show, a clearly-riled Katie spat back: "Because I was paid to! More than you!
"I'm obviously still important six years on that they want me on this show! I know, for me, I'm better than you…you're an embarrassment."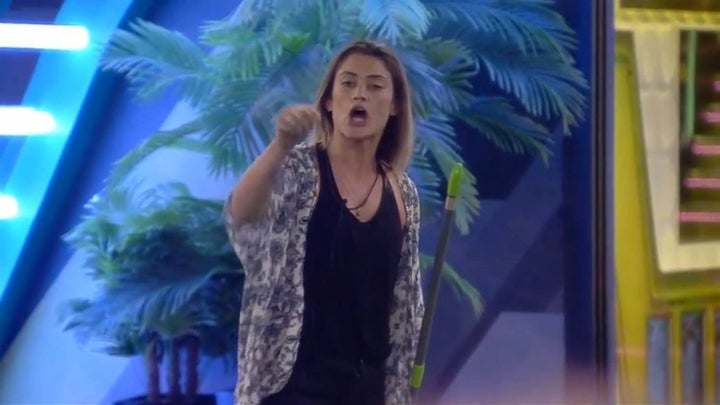 It was her next comment that just might have owned her the moment of the series, though, when she fumed: "My grandma is more famous than you, and she sucks dick."
Katie was referencing a tabloid story that surfaced during her time on 'The X Factor' back in 2010, when it emerged that her grandmother was a sex worker.
She later clarified to her housemates: "I got sat down and told a really huge story will be front page of the big newspaper on Sunday, your grandma has been found out to be a prostitute! The night before, I told my grandma not to speak to anyone…"
'Celebrity Big Brother' continues at 9pm on Thursday (18 August) on Channel 5.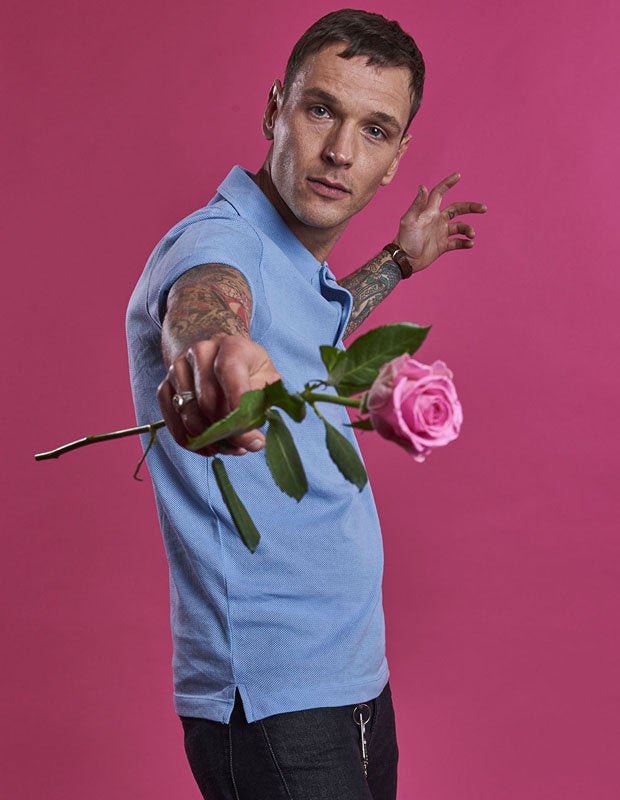 'Celebrity Big Brother': Where Are They Now?