Katy Perry has made a public call for "unity" among music fans, in her first interview since the bombing at an Ariana Grande show in Manchester earlier this week.
The 'I Kissed A Girl' spoke with radio presenter Elvis Duran on Tuesday (23 May), revealing she felt it was time for pop-lovers to put their differences and rivalries aside in times of adversity.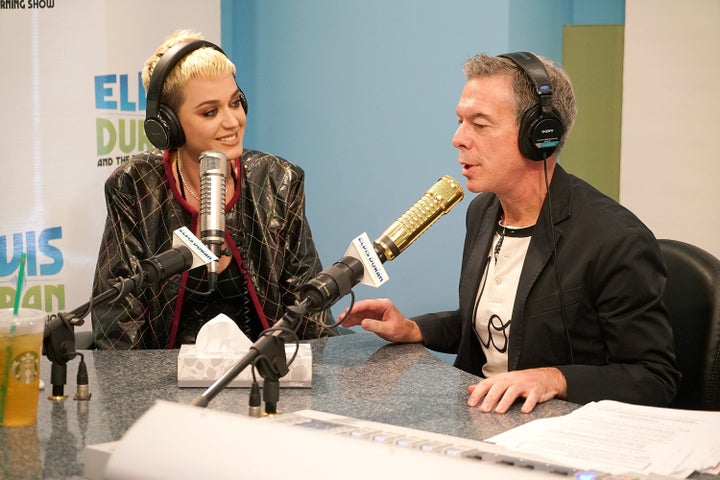 Discussing her personal reaction to the terrible events, she explained: "I can't tell anybody else how they should feel, but I just feel devastated.
"But the thing of it is, besides all the weird stuff that goes around on the internet, which is sometimes a great place but [sometimes] an absolute underbelly mob-pit of horribleness, I think the greatest thing we can do now is just unite as people. As, like, fanbases. All of it, you know?
"As much… whatever we say behind people's backs - because the internet can be a little bit ruthless as far as fanbases go - but I think the greatest thing we can do is just unite, and love on each other… no barriers, no borders, we all need to just coexist."
She continued: "Ari's fans are my fans and my fans are Ari's fans, and we are all loving on each other and we should just stay loving on each other."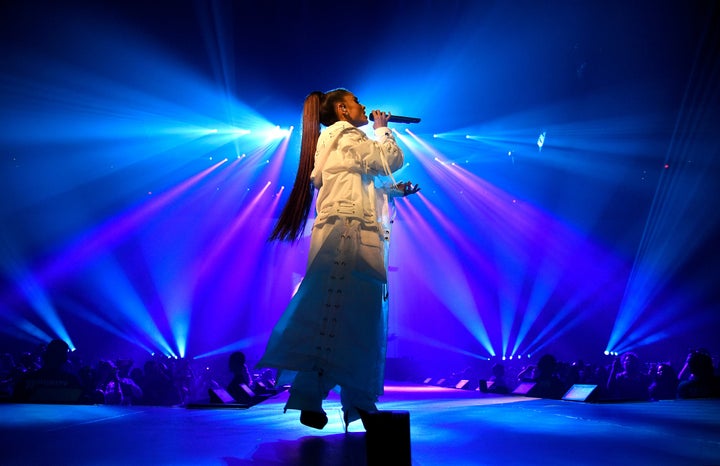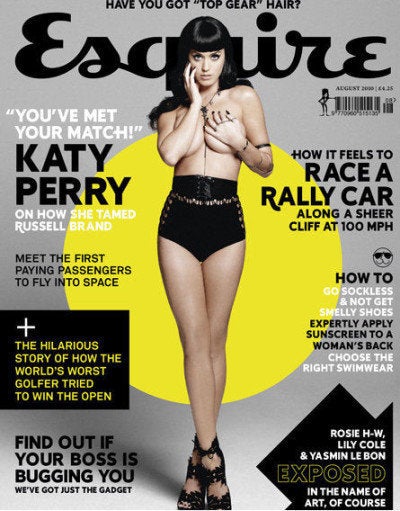 Katy Perry
Related