Last week, an episode of MTV's 'Catfish' - which exposes fraudsters who set up relationships with unsuspecting victims online - introduced us to Spencer, a young man who had been led to believe he was speaking to Katy through a texting app.
Over the years, their online relationship blossomed, only for Spencer to discover years down the line that the woman in question was actually named Harriet, and now lives in London.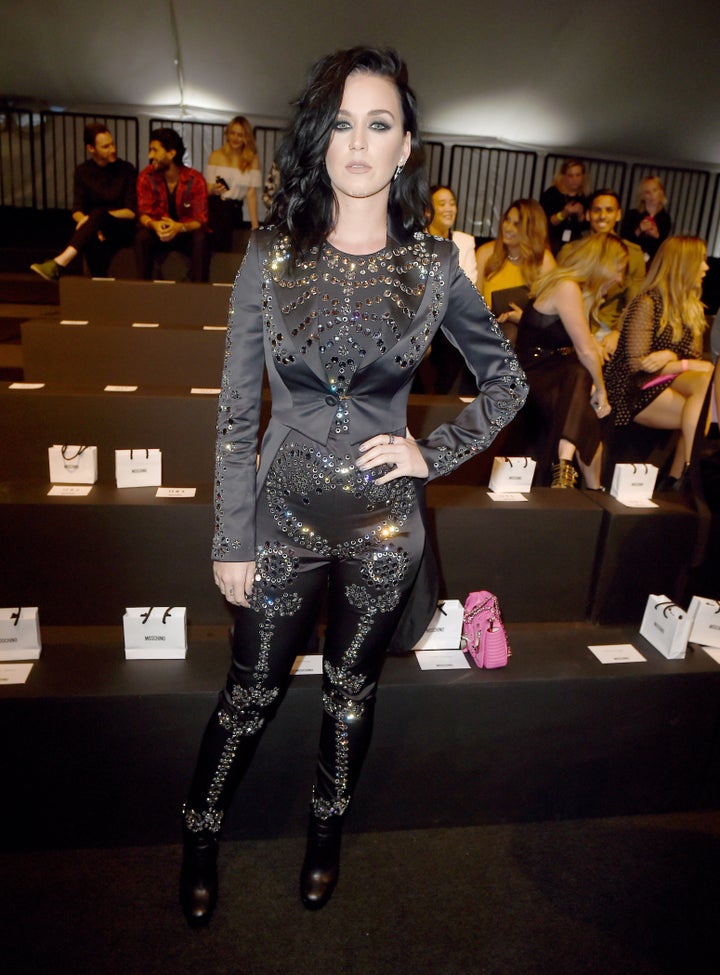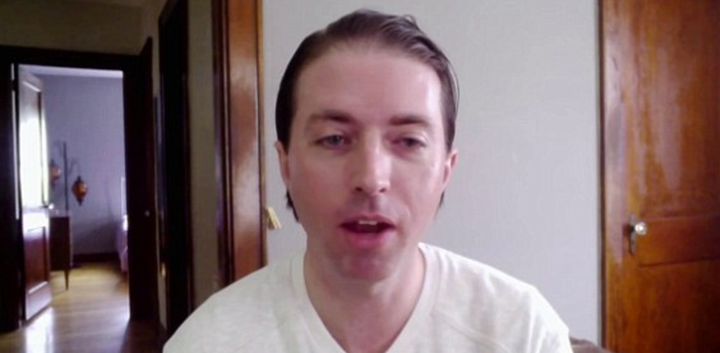 The actual Katy Perry is currently in a relationship with 'Lord Of The Rings' actor Orlando Bloom, who it was first reported she'd begun dating earlier this year.
Katy has previously dated Travie McCoy, John Mayer and music producer Diplo, having also been married to comedian and activist Russell Brand for a short spell.
Orlando, meanwhile, was married to model Miranda Kerr for three years, announcing three years later that they had chosen to end their relationship.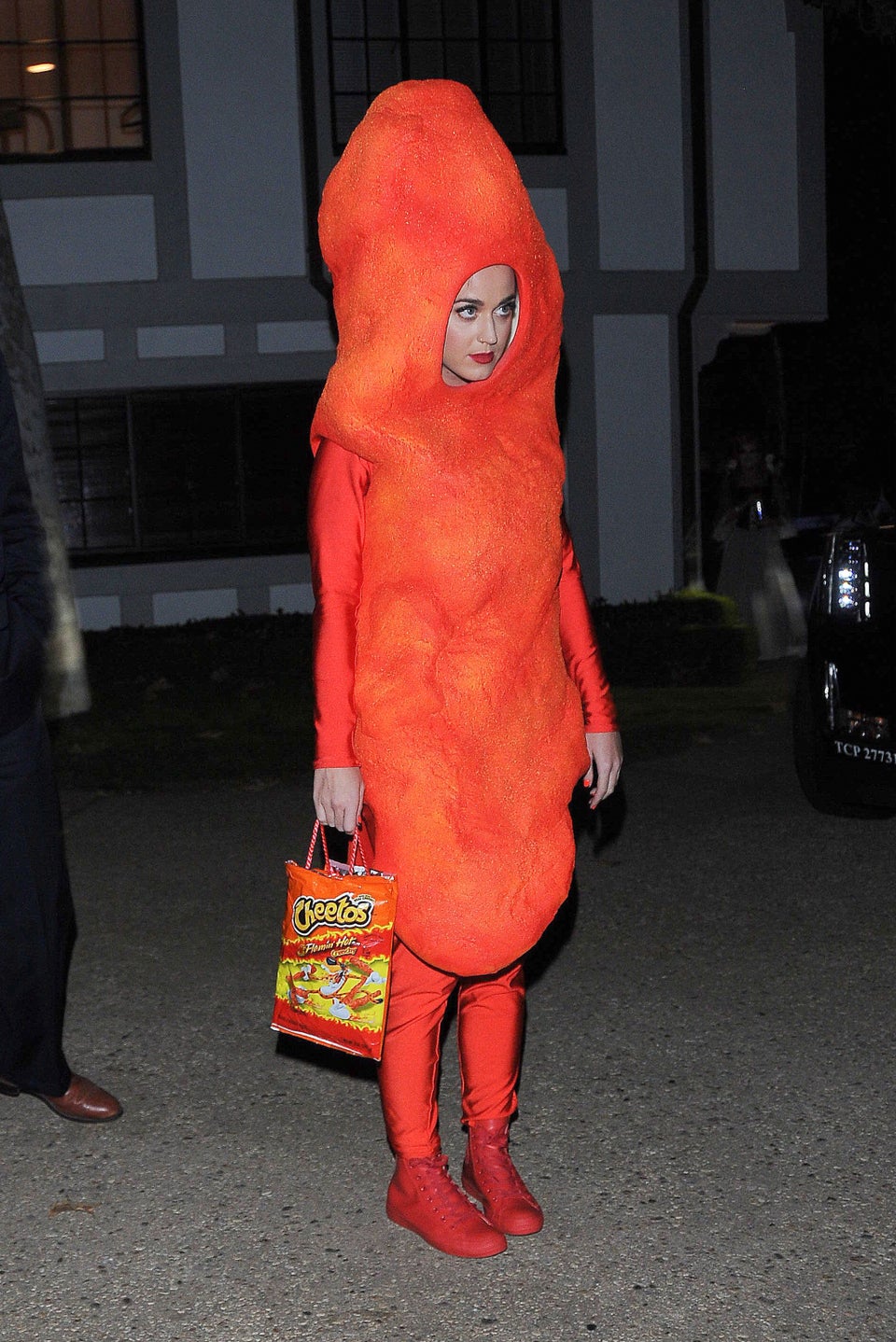 Katy Perry Costumes
Related