In case you still weren't sure, Katy Perry is most definitely with her.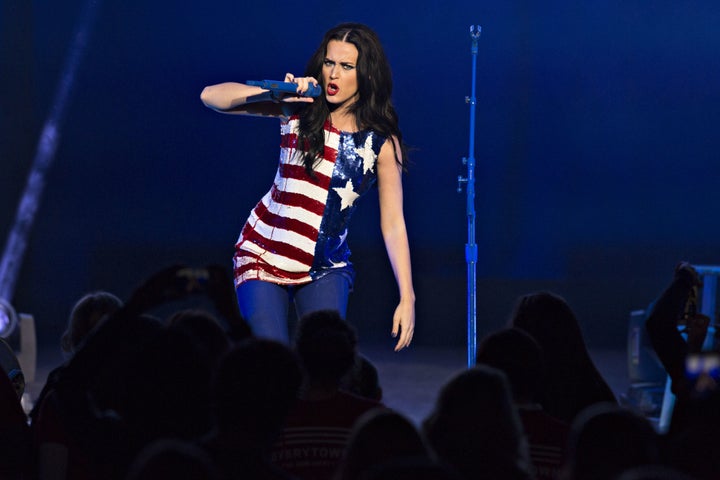 "A couple of weeks ago I knocked on college dorm rooms in Las Vegas. ... The smells coming out of there were interesting. But I think we got the vote," she told the crowd, before asking them to "join me in lifting [Clinton] up now, and into her presidency."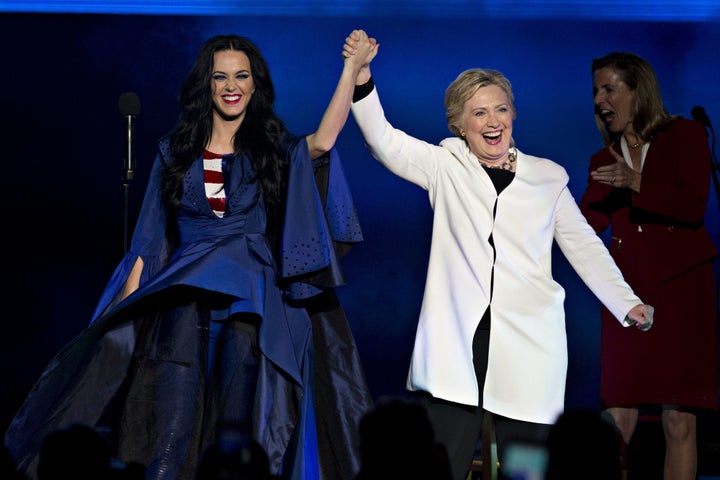 Perry has shown plenty of support for Clinton throughout this entire election season.
Finally, Perry's "Roar" is the soundtrack to Clinton's closing campaign ad, which will be shown in the 11 battleground states of Arizona, Colorado, Florida, Iowa, Michigan, Nevada, New Hampshire, North Carolina, Ohio, Pennsylvania and Wisconsin, according to Politico.
Before You Go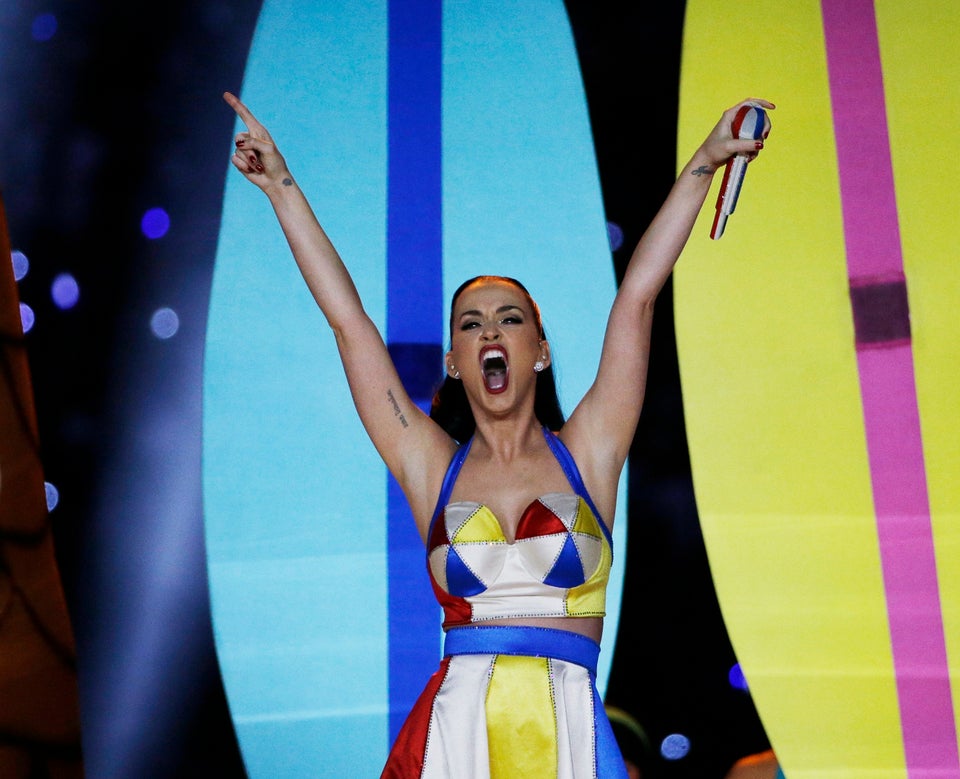 Katy Perry's Super Bowl Halftime Show