Let's be honest, the heatwave does not make for comfortable commuting. In a country poorly equipped to handle anything other than mild weather, it's often your travelling time that's the most unbearable.
Whether it's a sweaty tube carriage or bus journey with no air conditioning, a hot journey to work is a terrible way to start the day.
So to give you a helping hand, here are the gadgets that will keep you cool throughout your journey to and from work.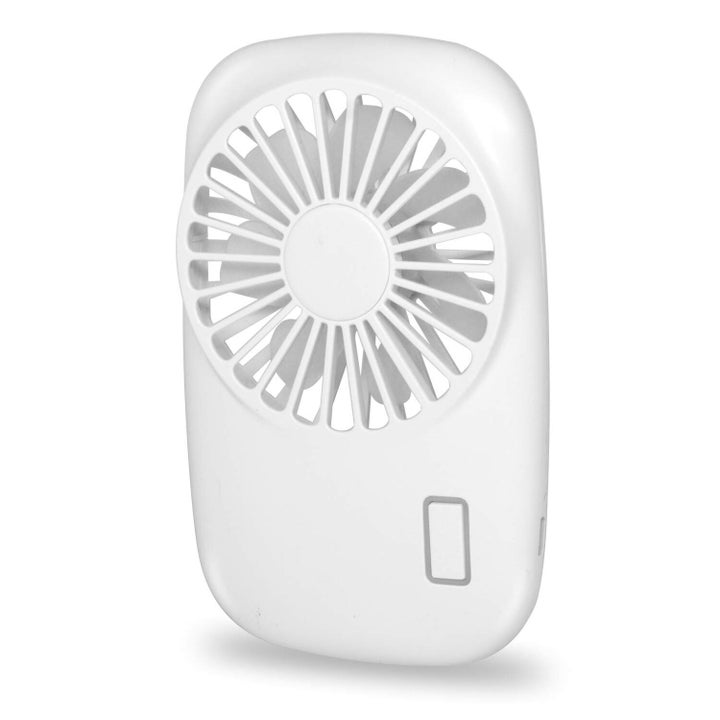 While we impatiently wait for air conditioning to become standard on all public transport, a handheld fan is closest you can get in the meantime. It's not too bulky so you can slip it in and out of your bag with ease. Plus, once you're at the office, you can keep it blowing on your desk all day to the envy of your colleagues.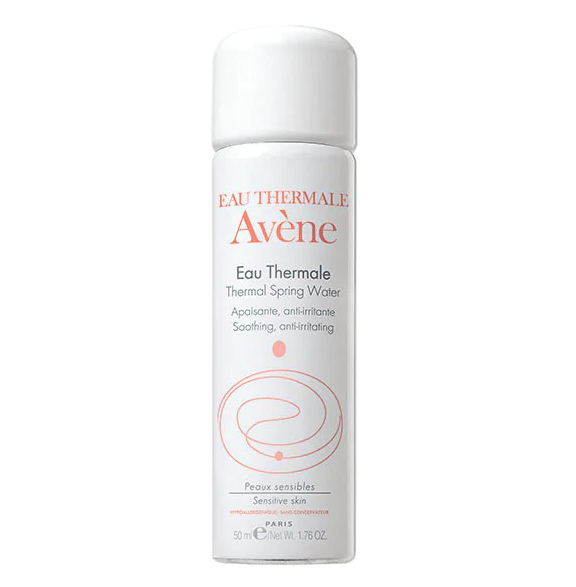 This is a godsend on a sweaty commute. A spritz of this over your face is the closest you'll get to being hosed down on your way into work. It's particularly good for sensitive skin too, so if you have any sunburn, acne or dryness it will provide instant relief to tight, uncomfortable skin. Our top tip? Spritz liberally and then hold your fan over your face. It's bliss.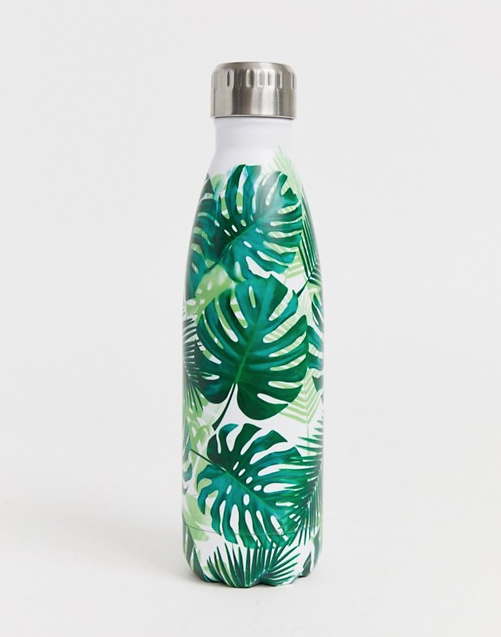 It goes without saying that when it's hot, you should carry a water bottle with you at all times but make it stainless steel one (like this one) for two reasons; it keeps cold drinks cold, so you can avoid a lukewarm water situation (eurgh) and it cuts down on your single-plastic usage.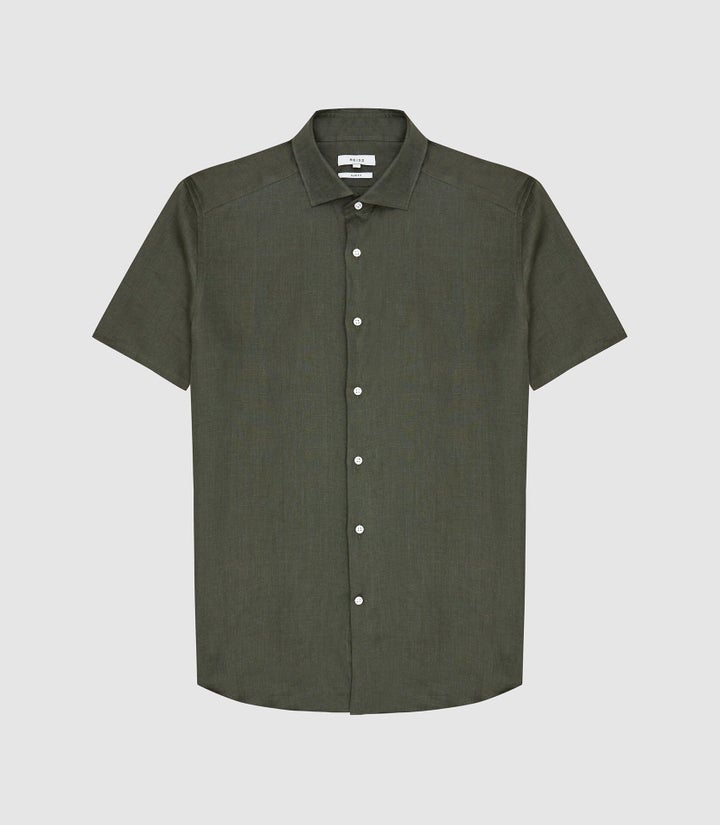 This short-sleeved, slim-fit shirt with a pointed collar is a smart, subtle and easy -to-style piece – and ideal material to wear on a sweaty train to avoid overheating. Khaki also makes a brighter alternative to black, so if you're trying to steer clear of a monochrome look, add this to your basket. If you need anymore inspo, we've rounded up our favourite linen shirts for men here.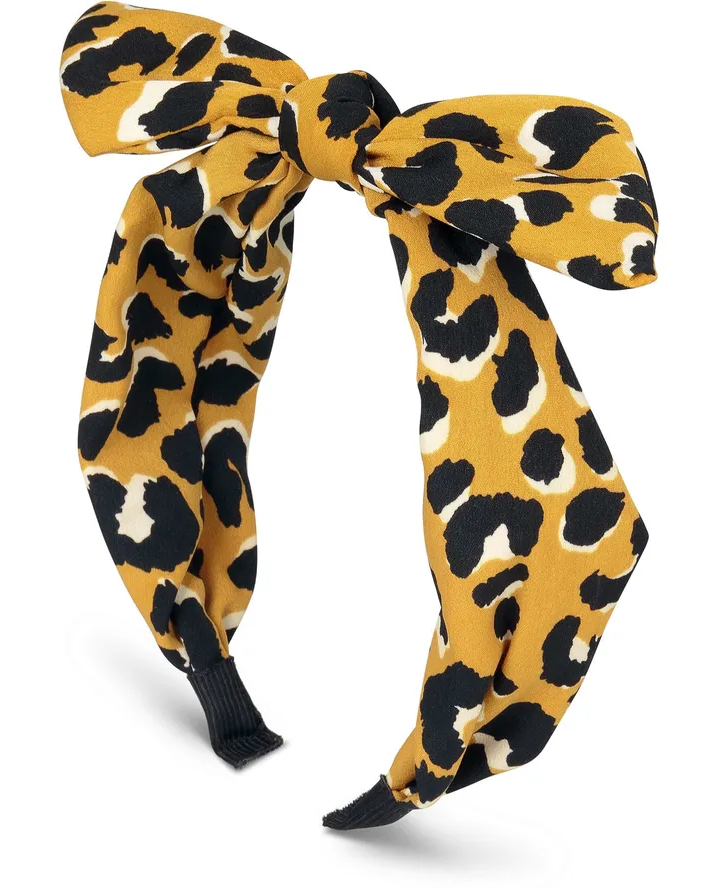 If you have long hair, tie it up and thank us later. Accessorise with this leopard print headband which will keep you hair out of your face, cooling you down and making you look good at the same time.
We all work hard to earn our money – so it shouldn't feel like hard work to spend it well. At HuffPost Finds we'll help you find the best stuff that deserves your cash, from the ultimate lipstick to a durable iron to replace the one that broke (RIP). All our choices are completely independent but we may earn a small commission if you click a link and make a purchase.