Keith Lemon has finally explained the reason for the bandage on his right hand.
The 'Celebrity Juice' star has admitted there's actually nothing wrong with his wrist, and only wears it for "artistic expression", much like how Nelly wears a plaster on his face.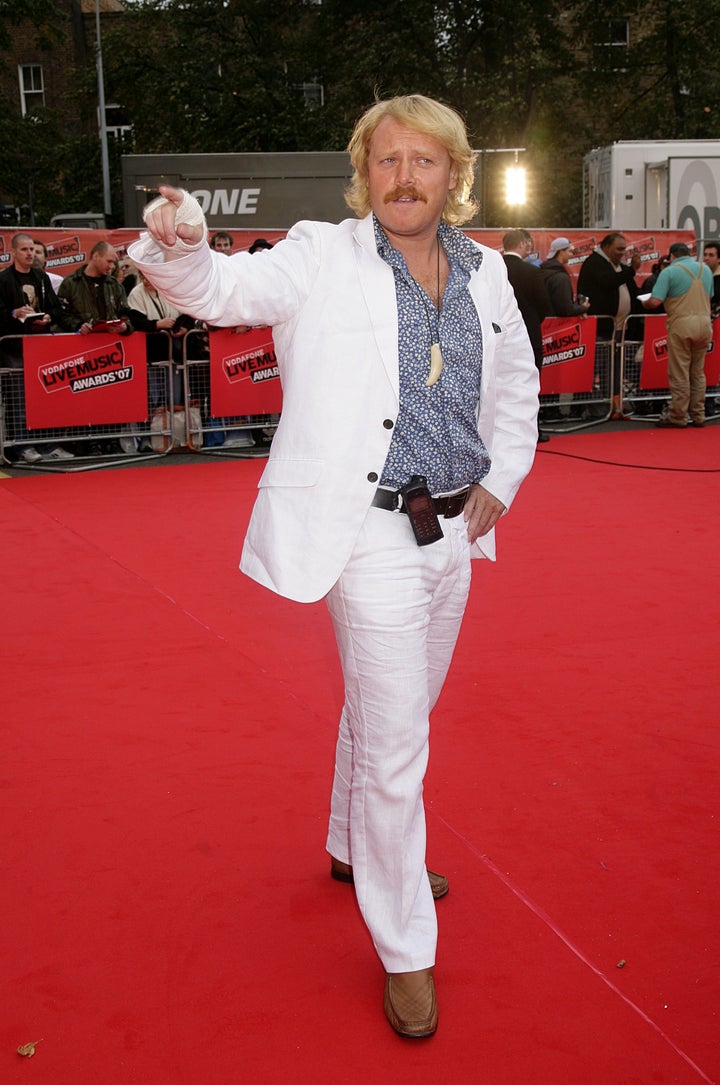 Speaking on Chris Moyles' Radio X show, Keith revealed: "I often wear a bandage on my wrist as I have a rather unorthodox tattoo right there and while I would argue it is a lively form of artistic expression, unfortunately most television producers tend to disagree.
"Over the years my bandage has become part of who I am and I always carry a spare in my pocket.
"Girls are forever coming up and asking me how I've hurt myself."
He added: "Obviously there's nowt wrong with my hand whatsoever, but it's artistic expression, like when Nelly wears a plaster on his cheek."
We have to admit, we're feeling slightly cheated.
The man behind comedy character Keith, Leigh Francis, wasn't sporting the bandage when he picked up his BAFTA on Sunday (8 May) night.
Leigh won the award for Best Entertainment Performance for 'Celebrity Juice', beating off competition from the likes of Graham Norton and Stephen Fry.
'Celebrity Juice' airs Thursdays at 10pm on ITV2.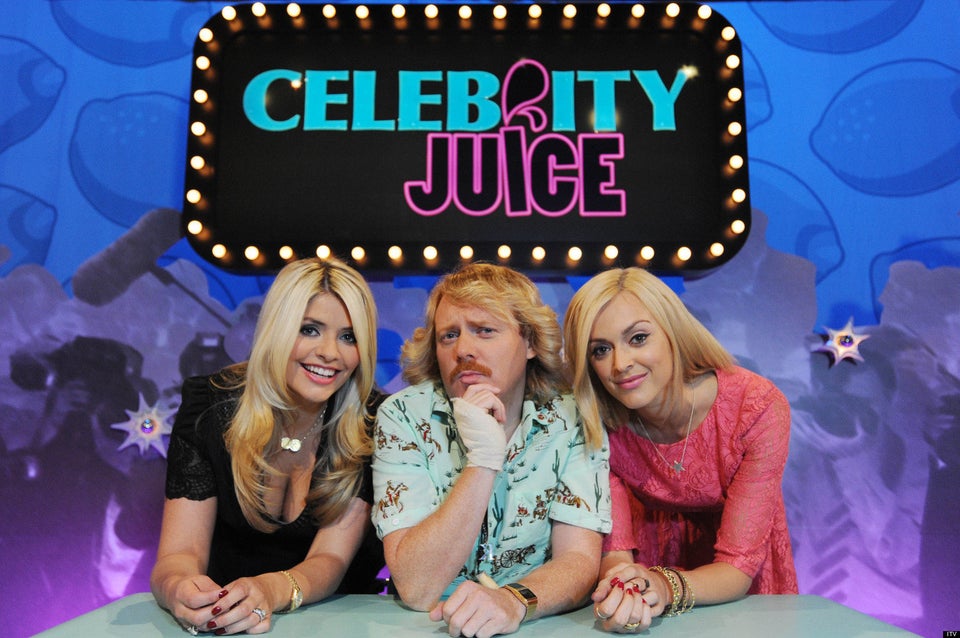 Top 10 Juciest Celebrity Juice Moments