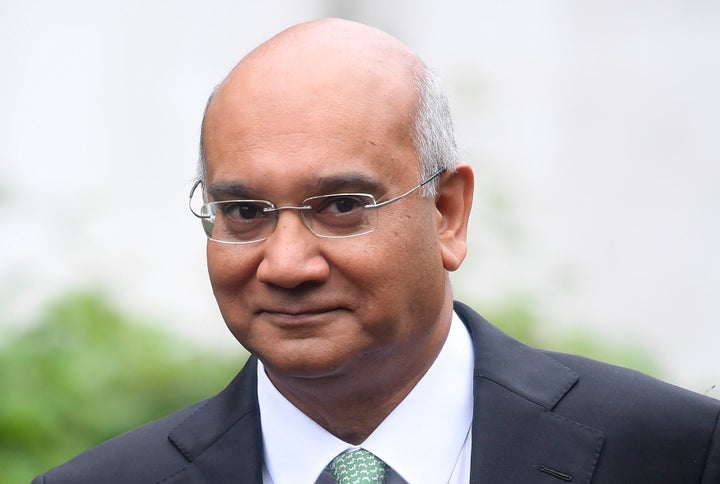 Labour MP Keith Vaz's election to a powerful committee of MPs has been condemned as an "utter disgrace" coming just weeks after a scandal forced him to quit a top Parliamentary role.
However, a rare House of Commons vote on a select committee appointment saw MPs reject the motion by 203 votes to seven, with Labour MPs swinging behind the embattled MP.
Vaz had been the long-serving chairman of the home affairs committee, but stepped down amid claims of a conflict of interest given the committee's review into vice laws at the time of the allegations. Parliament's sleaze watchdog is continuing to investigate Vaz.
"I don't think he's fit to be on that committee. He only resigned from the Home Affairs select committee eight weeks ago. It's completely inappropriate.

"He is still under investigation, it will bring Parliament into disrepute."
Places on committees are typically allotted by party.
After details emerged of the vote, which saw Vaz and fellow Labour MP Kate Green given the two vacant places on the committee, commentators on social media reacted with fury.
Popular in the Community