If you thought you'd heard the last of Kelleth Cuthbert, better known as "Fiji water woman", just because the Golden Globes are over, then think again.
However, while at first it sounded like she was rather enjoying her 15 minutes of fame, it sounds like Kelleth has now had a change of heart, as it's been reported she's taking legal action against the water brand that she's become synonymous with.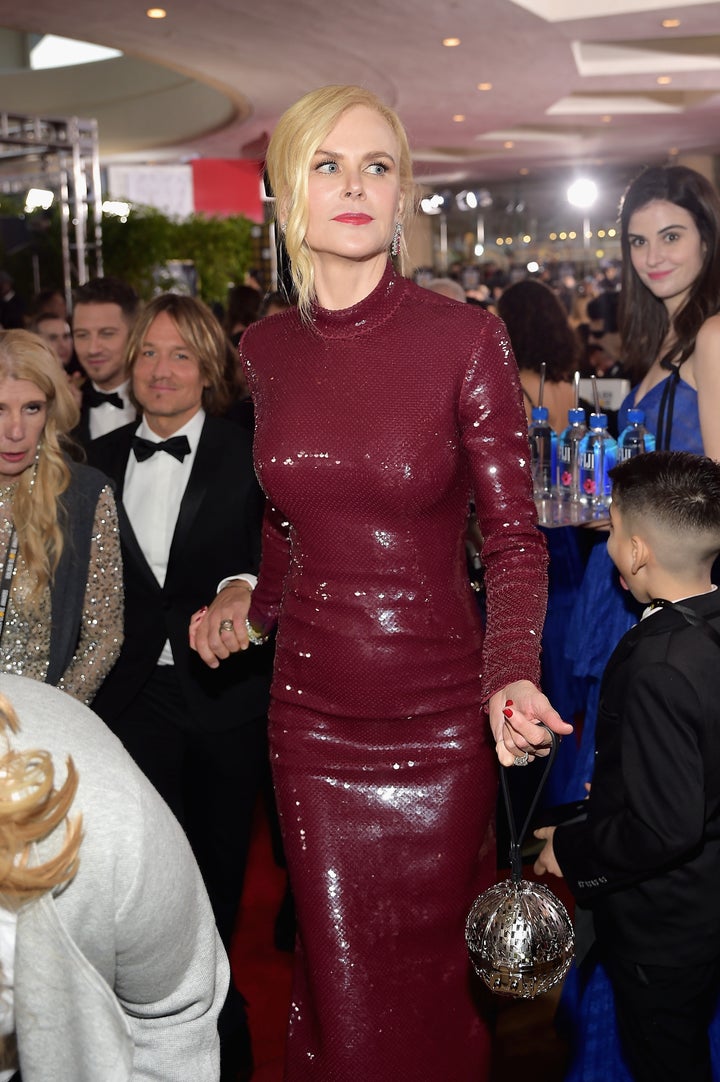 As was first reported by The Blast, a day after the Golden Globes, Fiji water began printing out cardboard cut-outs of Kelleth "for use in a cardboard cutout marketing campaign".
Although she alleges that they first reached out to her agent, they eventually went ahead without her authorisation, and she's now taking legal action against the Fiji Water Company and The Wonderful Company for using her image to promote their brand.
A rep for Fiji water has already criticised the move, telling The Blast: "This lawsuit is frivolous and entirely without merit. After the Golden Globes social media moment, we negotiated a generous agreement with Ms. Cuthbert that she blatantly violated.
"We are confident that we will prevail in Court. Throughout our history, we have had a sterling reputation working with talent."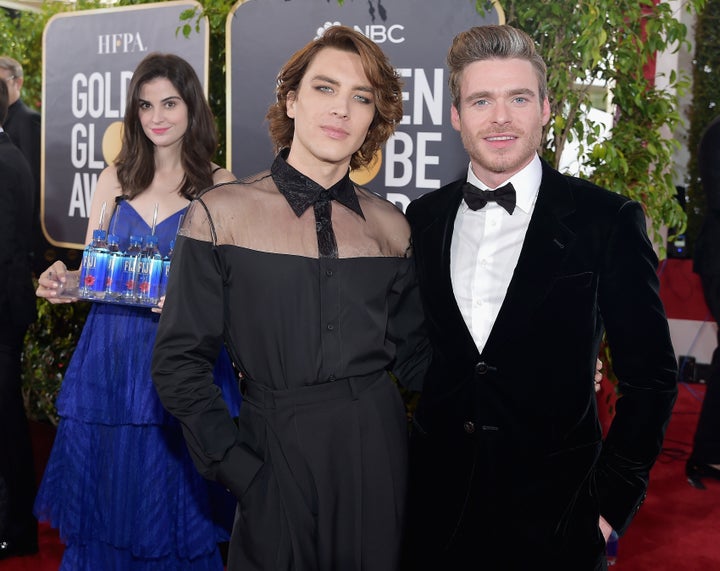 She wrote on Instagram in the wake of the viral moment: "I specifically moved away from the blatant promotions by Fiji and Moet where young women with their trays filled with their wares stood near a designated camera."
Sharing photo evidence that proved that she'd deliberately moved away from the branding, so as not to give anyone free advertising, she added: "Clearly this angle shows that I moved from her being behind me and yet from the side it still happens.
"The sponsors of events need to get permission from people when they get them to take their picture next to products."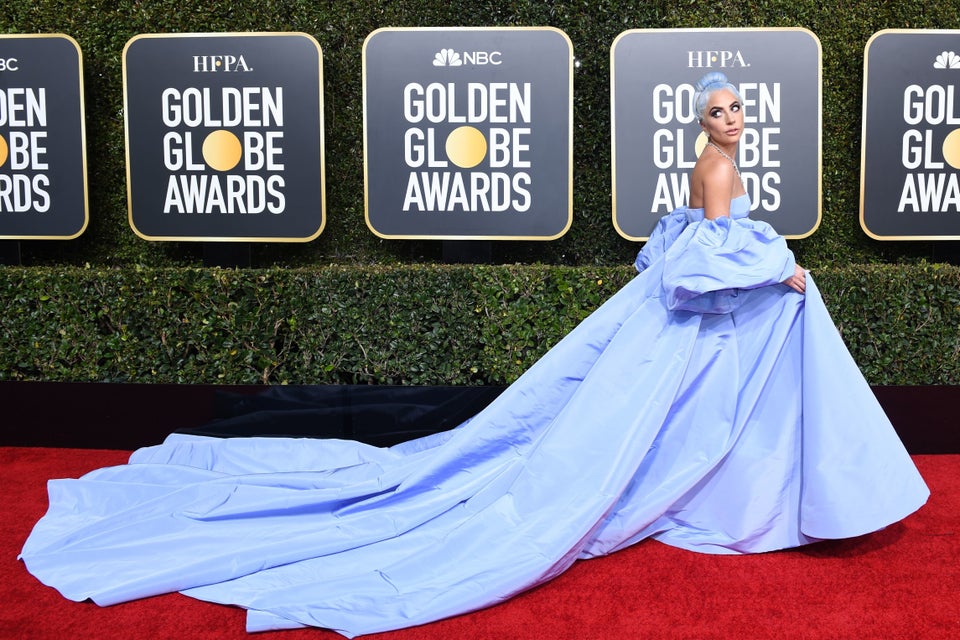 Golden Globes 2019 Red Carpet Pics