Kelly Brook has admitted to sensationalising her comments about her childhood in her autobiography.
Recalling one such incident in her book, Kelly said at the time: "One of the worst times was when my dad came back from the pub and started throwing furniture around, while Mum and I huddled out of the way.
"My mother, Sandra, called the police and my dad, Kenneth, tried to climb out of the window to escape. He broke his leg trying to avoid them and they had to carry him down the stairs ... It was one of the most traumatic events in my childhood."
Now reflecting on her comments during an interview with Fabulous magazine, Kelly claimed they were "probably the thing I'm least proud of in my life".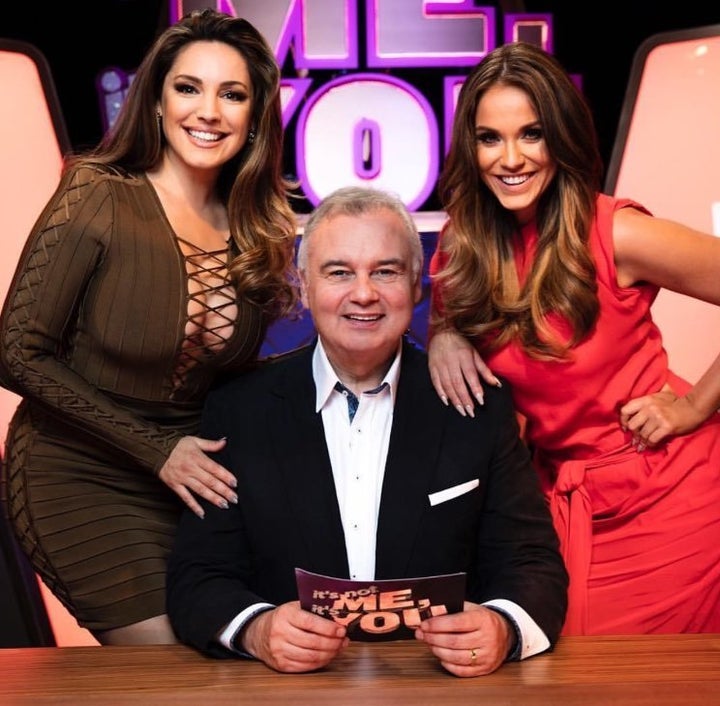 Kelly lost her father Kenneth in 2007, when he died of cancer, aged 57.
In the wake of his death, she spoke of her fondness for him, revealing she spend all year with him following his diagnosis.
"He drove me all around the little country villages. I feel I really got to know him. It was beautiful. I feel so grateful," she said at the time (via Now magazine).
She is currently gearing up for her TV return, teaming up with Eamonn Holmes and Vicky Pattison for a new Channel 5 panel show, entitled 'It's Not Me It's You'.
Tap the picture below to launch the slideshow...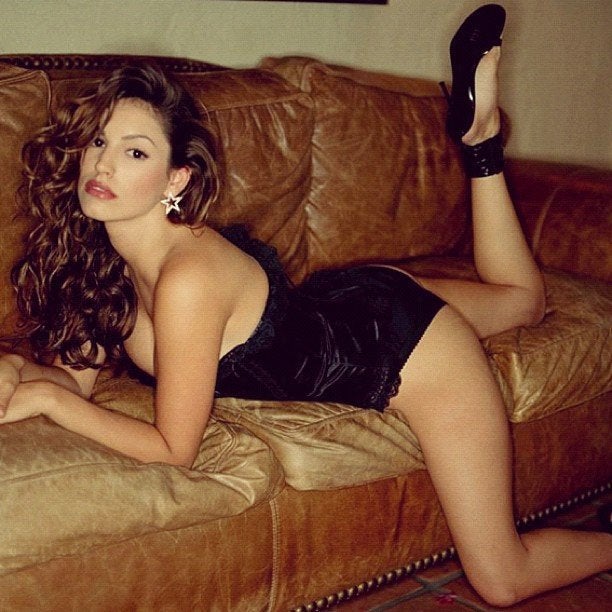 100 Photos Of Kelly Brook
Popular in the Community