Kelly Brook has revealed the moment she realised her current boyfriend Jeremy Parisi was "a keeper".
The former model has had her share of love interests that have failed to last the course, but she tells HuffPostUK there was a moment she realised Jeremy was different to all the others.
"I remember I was waiting to be picked up from the hotel where I was staying, I was about to walk with my suitcase, it was pouring with rain and I was a bit early, and he was already there, waiting.
"He was 15 minutes early, and I thought, he gets it. He's so reliable, he makes me number one, and that's what I want to feel in a relationship, that I'm the priority."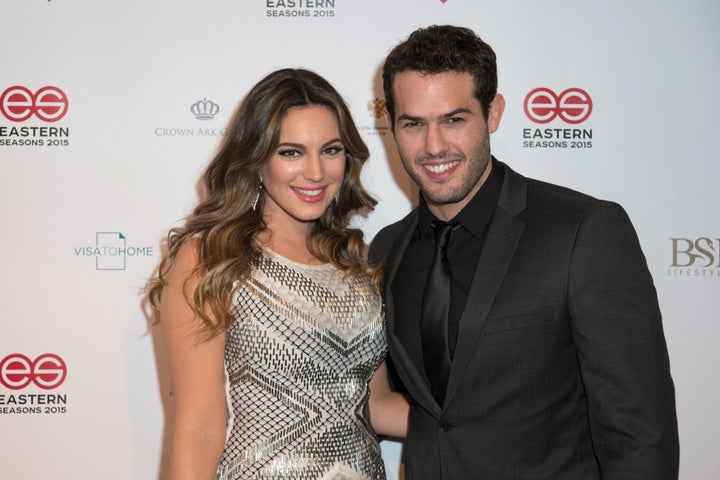 Kelly is one of the team captains with Vicky Pattison on Channel 5's brand new quiz show, 'It's Not Me It's You', chaired by Eamonn Holmes. The series will feature regular games aimed at making its celebrity panellists share their relationship anecdotes.
Kelly describes herself happily as "definitely qualified" to opine on the ups and downs of love.
Following her broken engagements from actors Jason Statham and Billy Zane, Kelly has suffered splits from Thom Evans, David Mackintosh, and most notoriously, rugby player Danny Cipriani.
Kelly says now of her failed romances: "I've had a couple of big loves in my life, but the ones the tabloids have talked about haven't really been loves. (Sorry, Danny.)
"The bruises I've felt have been more from the disrespect I've felt, rather than because they've been the loves of my life, it's more that I think 'How dare you?'
"It's not that I missed them so much, I was actually quite grateful to get rid of them, so I think it's misunderstood by the media, what you see and read is different from the reality."
Done with bad boys, then? "100%."
'It's Not Me, It's You' begins on Thursday, June 23 at 10pm on Channel 5. Tap the first picture below to open the slideshow: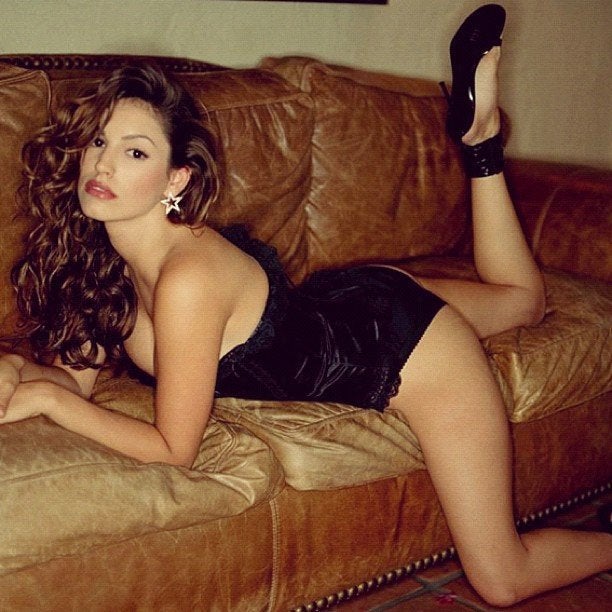 100 Photos Of Kelly Brook