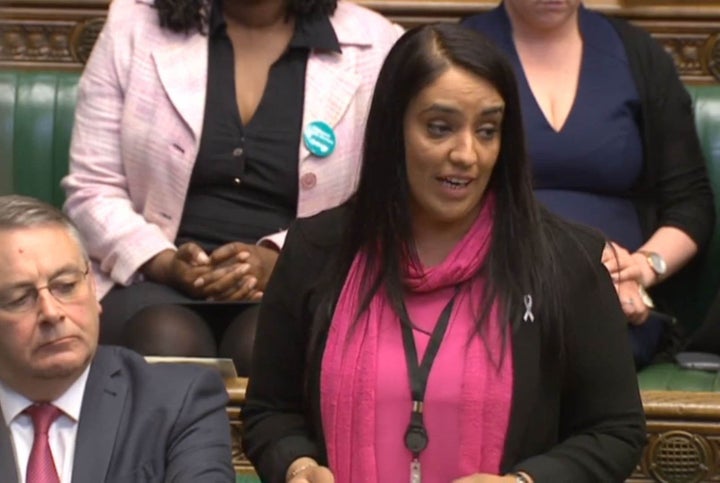 Ken Livingstone has denied comments made by Labour MP Naz Shah that led to her suspension from the party were anti-semitic.
The Bradford West MP today made a personal statement to fellow MPs expressing her regret for sharing Facebook posts that called for Israelis to be relocated to the United States.
She said in the Commons: "Anti-Semitism is racism, full stop. As an MP I will do everything in my power to build relations between Muslims, Jews and people of different faiths and none."
But in an interview on LBC Radio, which took place as her suspension was confirmed, the former London mayor said: "What she said was over the top and offensive. It wasn't anti-semitic."
The full interview is below.
In one, she shared an image calling for Israel to be relocated to the United States and claiming that this would be the 'Solution for Israel-Palestine Conflict'.
The Guido Fawkes website also reported that she shared posts comparing Israel to 'apartheid' and even Hitler's Germany.
The decision to suspend Shah - just hours after Labour leader Jeremy Corbyn appeared to give her another chance - follows a revolt by Shadow Cabinet ministers who demanded that the party took tough action.
But Livingstone, a close ally of Corbyn, said of her remarks: "It's a bit of criticism of Israel and Israel supporters. Let's not forget that in that horrendous conflict for every Israeli that was killed, 60 Palestinians were killed and an awful lot of innocent men, women an children."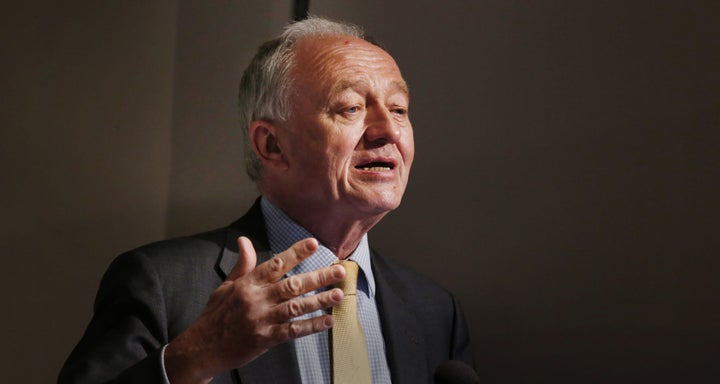 He added: "I don't think her comments were anti-Semitic. They were bitterly critical of Israel and it supporters. She went over the top, she apologised."
Before the suspension was confirmed, Livingstone said such a move would be "over the top".
When pressed by presenter Iain Dale over the connotation of Shah using the word "transported" when referring to Jewish people, he said: "People read things into what people say."
Livingstone went on: "You can understand why people are going over the top when you have a death toll of 60-to-1 in the Palestinian-Israeli wars. In any other circumstance that would be considered most probably a war crime."
But Labour backbencer John Woodcock said it "shames me to be in the same party as someone who thinks it's OK to make that kind of remark", adding: "We have a real problem with anti-Semitism."
Labour MPs were furious at yet another incident after weeks of claims about anti-semitism in Oxford University Labour Club and the expulsion of a string of party members for offensive views of Jews.