During an interview with Andy Cohen on SiriusXM, Kris was asked for her thoughts on Kendall's party, which saw celebrities including Justin and Hailey Bieber, Jaden Smith, The Weeknd and Doja Cat – as well as Kendall's famous siblings – celebrating without wearing face coverings, despite the pandemic.
"I just got tested [for Covid-19] again," the momager explained. "I was tested on Friday, because of the network rules while we are filming as you know, so that's very strict.
"Whenever we have a gathering, no matter how big or small, no matter whether it's five people or 25 people or 20 people, we [are tested]."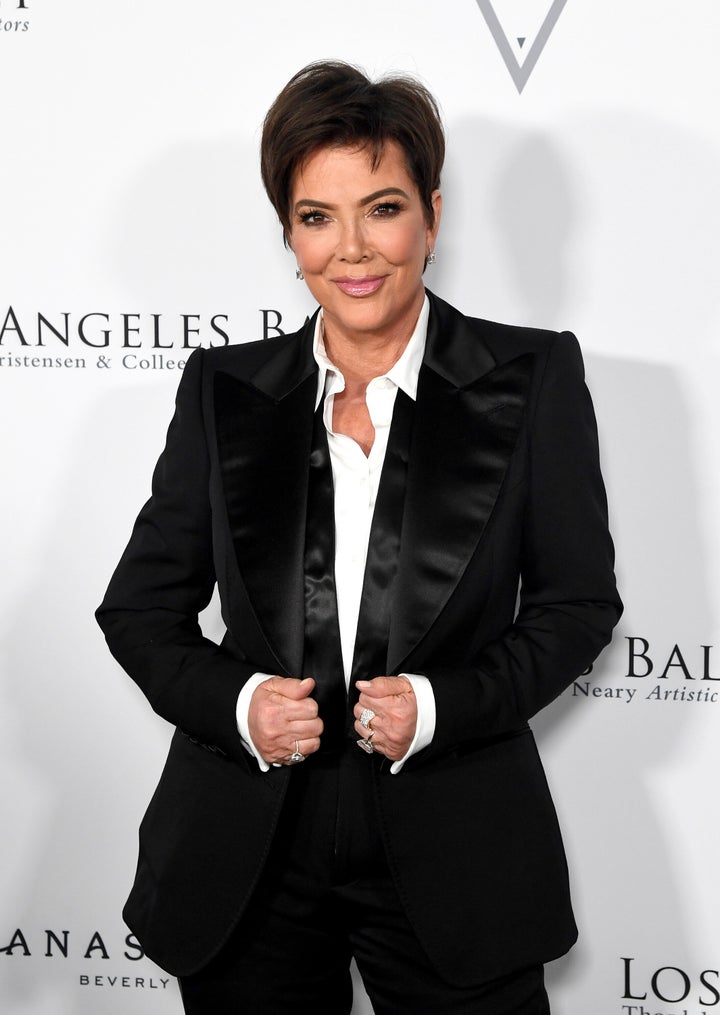 She added: "At Kendall's [party], everyone got tested before they walked in the door and they had to wait, you know, a half an hour until the results were in."
In what was perhaps an attempt to limit the inevitable backlash to Kendall's party, a note photographed at the celebration urged attendees not to share photos on social media.
Nevertheless, both Kylie Jenner and Kim Kardashian posted photos from the bash on Instagram, with Kendall and other celebrities in attendance coming under fire online.
The controversy came just a week after Kim Kardashian was at the centre of her own backlash, after flying a number of her "inner circle" to an island getaway in honour of her 40th birthday.