Jenner tweeted her support for the #freethenipple campaign on 25 July, with a link to a post on her website/app in which she explained why she's happy to go out bra-free.
"I really don't see what the big deal is with going braless,"she wrote.
"I think it's cool and I really just don't care! It's sexy, it's comfortable and I'm cool with my breasts. That's it!"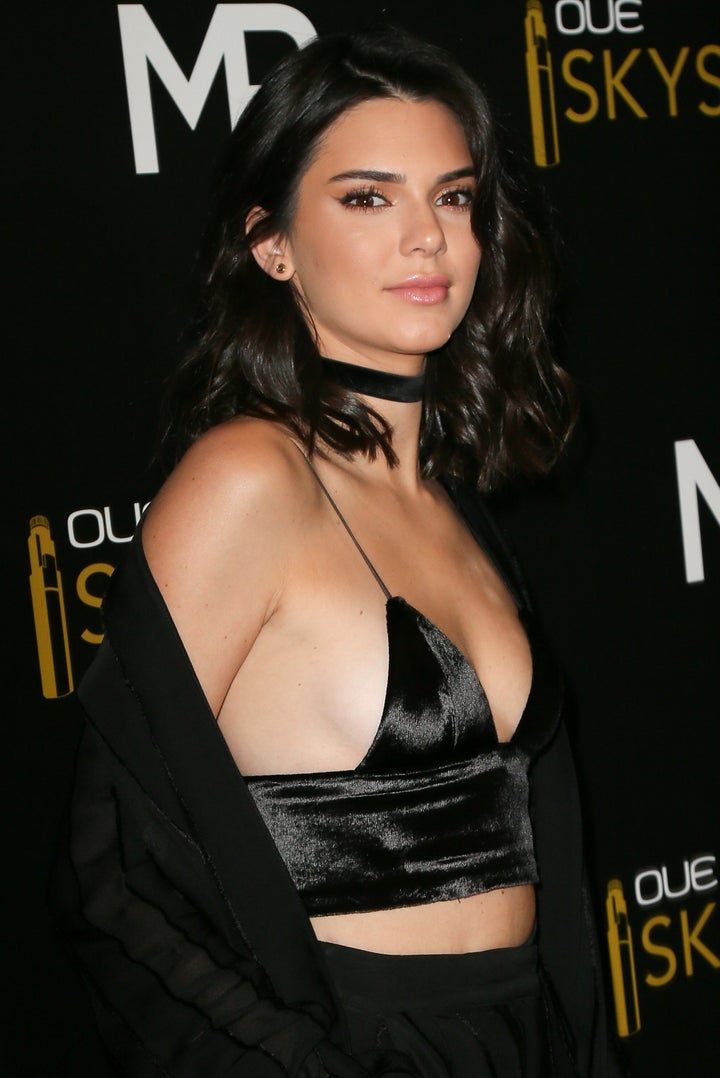 Oh, and there's one other reason, going braless gives Jenner the opportunity to show off her nipple piercings.
"It's also a fun way to show off my different nipple rings," she wrote.
"Jacquie Aiche [a jewellery designer] made me a couple of pieces that are really sick, like a pair of angel wings."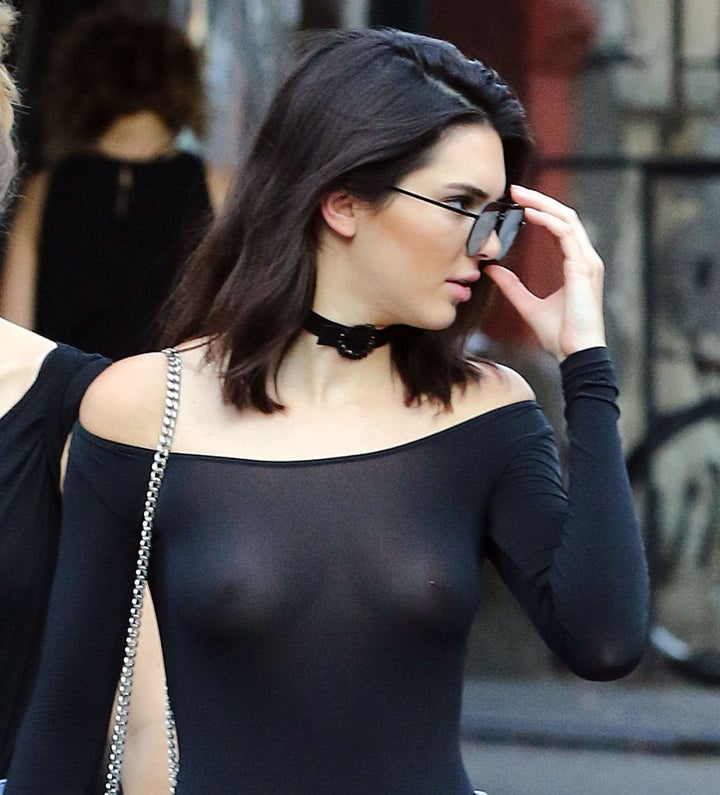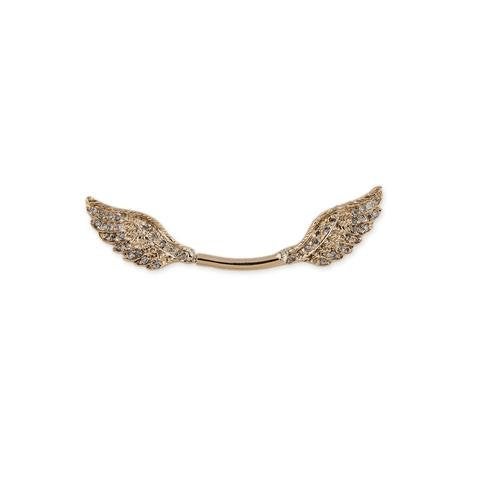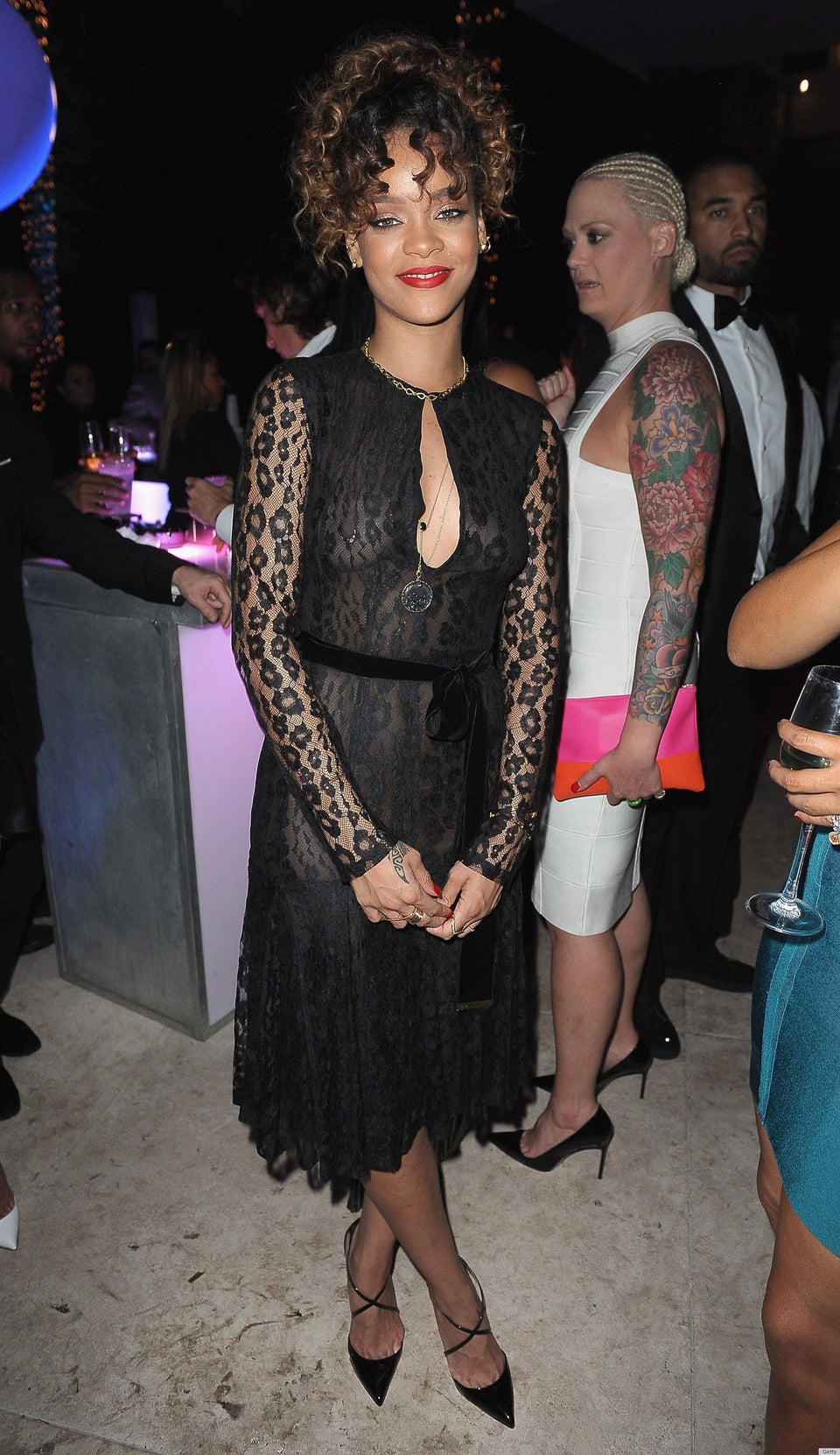 Celebrities With Piercings