Kate Bogucharskaia, from Russia, keeps being compared to the 'Keeping Up With The Kardashians' star, thanks to her brunette locks, full lips and high cheekbones.
Just like Jenner, she's also starred on the pages of Vogue, along with posing for popular clothing website Nasty Gal - but is she really her exact doppelgänger?
It was previously reported that Jenner was "concerned" Bogucharskaia was booking jobs purely based on the resemblance, but Gossip Cop revealed there is no truth to the rumours.
As for their resemblance, check out the photos of Bogucharskaia below and decide for yourself...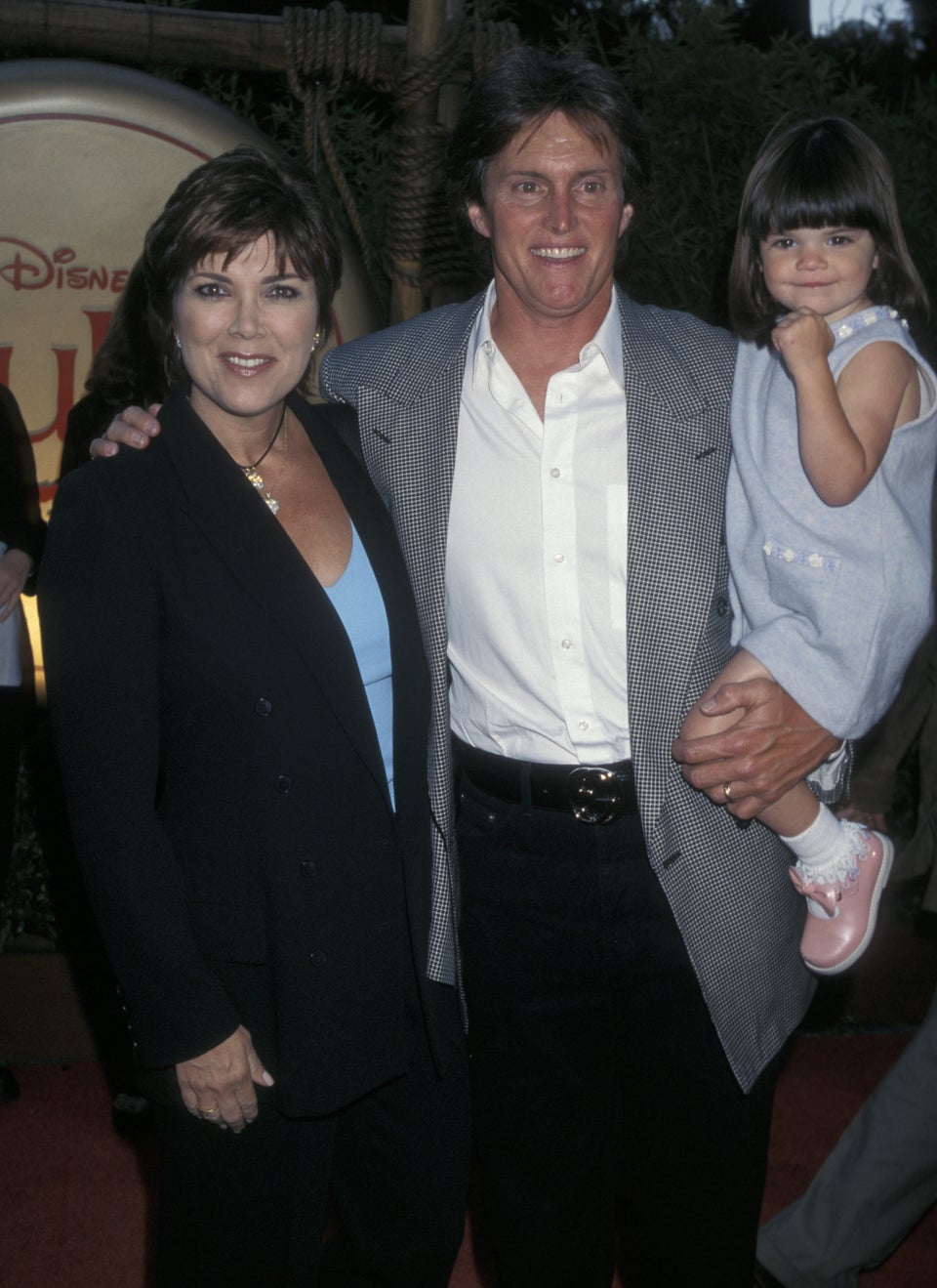 Style Evolution: Kendall Jenner