The 20-year-old - who has previously starred on the covers of Miss Vogue, Vogue Brazil, Vogue Paris and Vogue Japan - was shot for the issue by legendary photographer Mario Testino.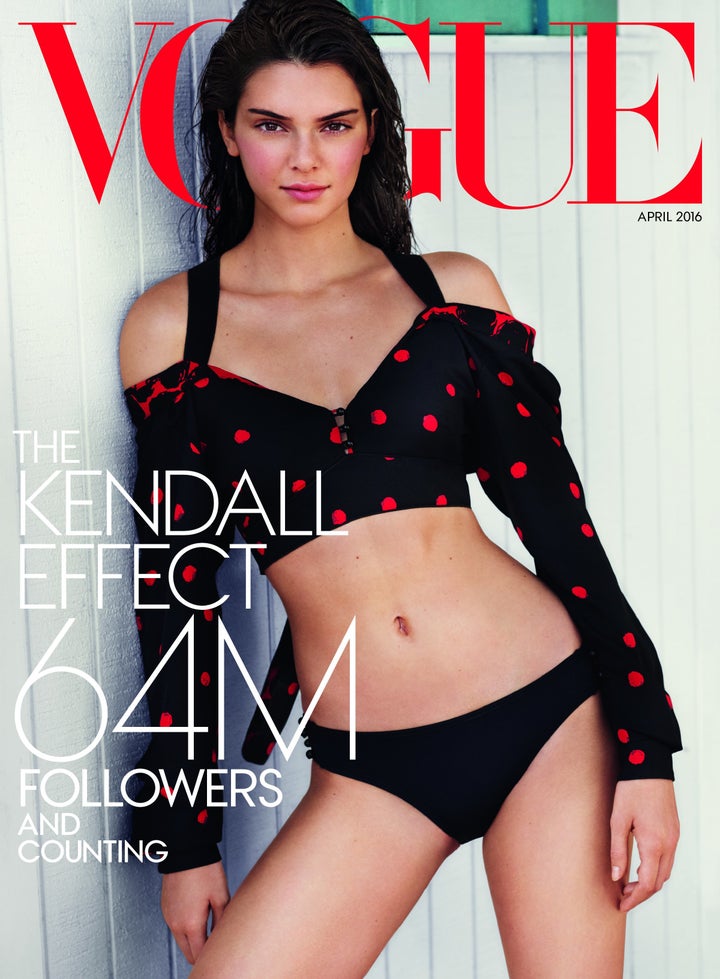 "I was having a bad day. I wasn't in the flow. I was like, Everyone sucks. That's when I did my best image," she said.
Before she posted the picture, she even debated whether to put it up: "I was lying in bed and messing with it. And I thought, Is this good? And I just posted it, and I remember looking at it right away and having a lot of likes and saying, 'Huh'."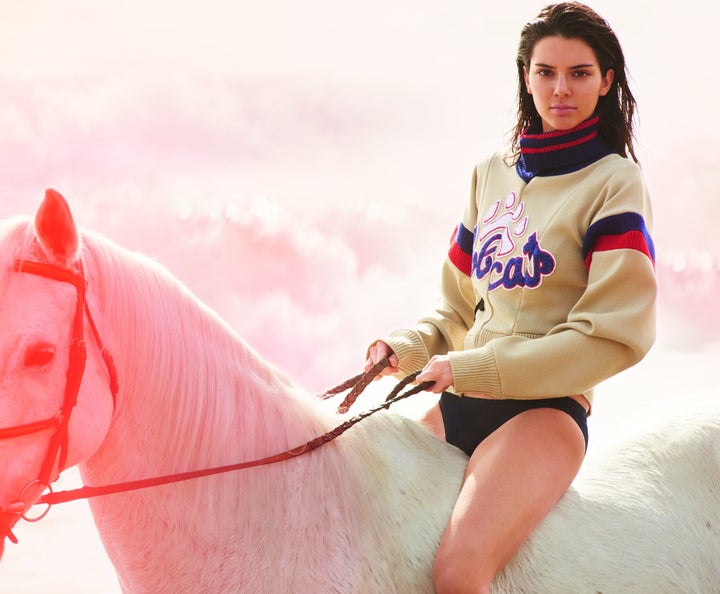 Jenner revealed the secret to her success is "organic" posts that aren't totally planned out.
Her second piece of advice for wannabe social media stars? "You don't want to do too many posts," she said.
"You want to leave them wanting to come back."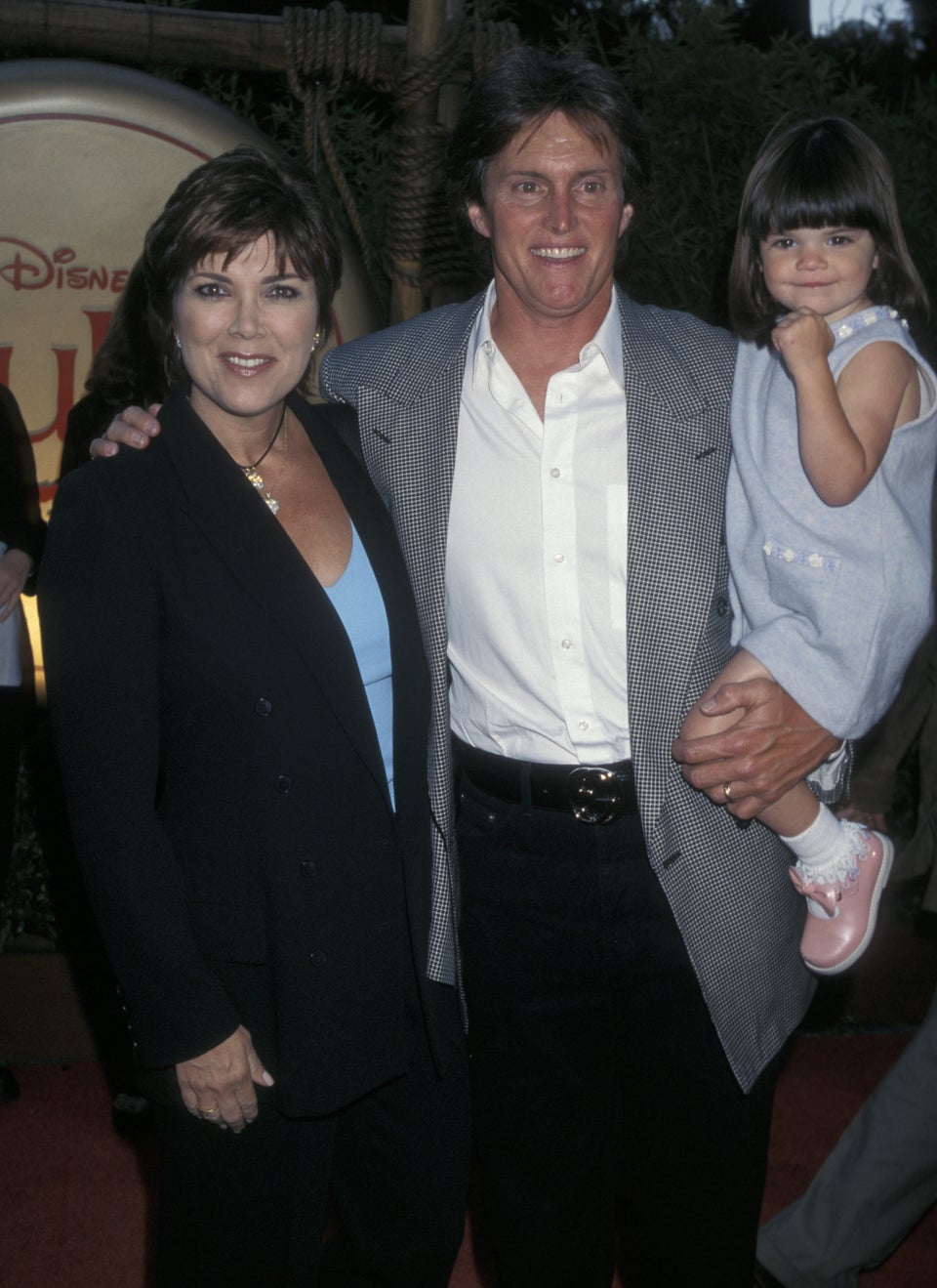 Style Evolution: Kendall Jenner