Kerry Howard might not be a household name (yet) but we have a sneaky suspicion that's all about to change for the actress and comedian.
The reason? Well, apart from being damn funny, Kerry has just starred in the BBC's brilliant 'Witless' and has also just landed the role playing a young Hyacinth Bucket in the one-off 'Keeping Up Appearances' prequel, 'Young Hyacinth'.
So, as she prepares for *adopts Bristolian accent* properrrrrrr stardom, it's time to get acquainted with Kerry before everyone else does, in 90 seconds (or less).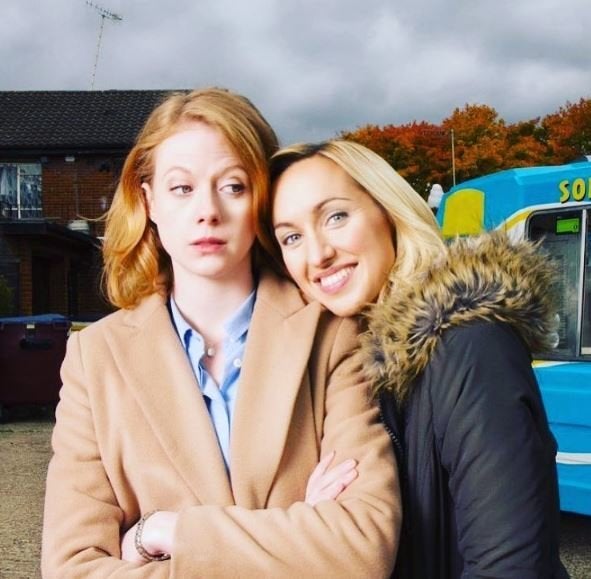 Kerry Howard: 9 Facts in 90 Seconds
Related