Kesha has filed an appeal against the recent court ruling that has forbidden her from breaking free from her contract with music producer, Dr Luke.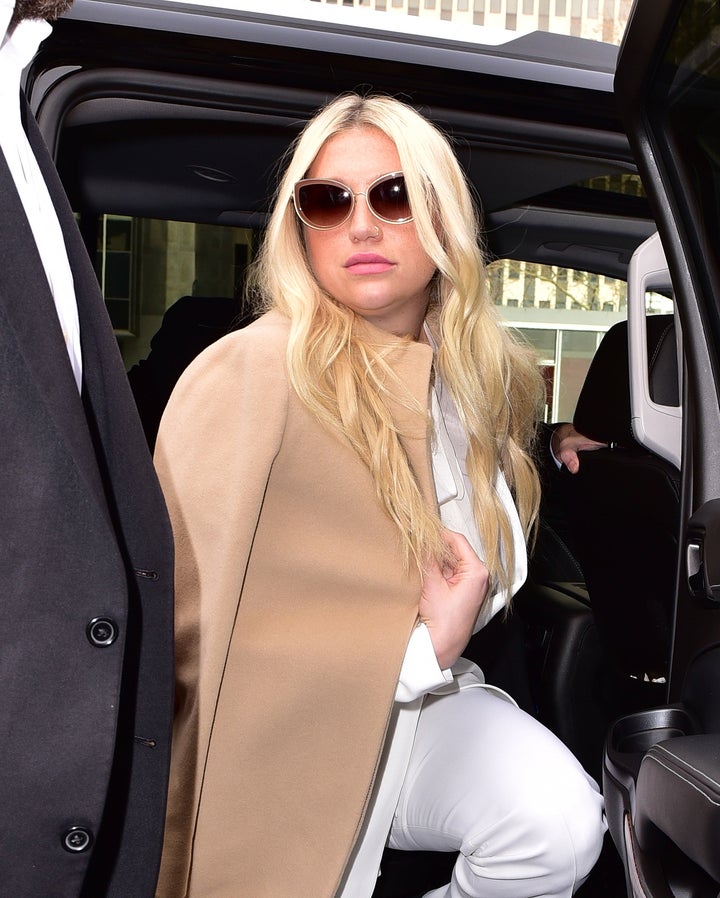 It has now been reported that she is fighting against the decision, and has filed a motion to overturn the ruling in Manhattan.
Lawyers for Dr Luke - who has repeatedly denied all accusations of sexual abuse levelled against him by Kesha - have already responded to the appeal.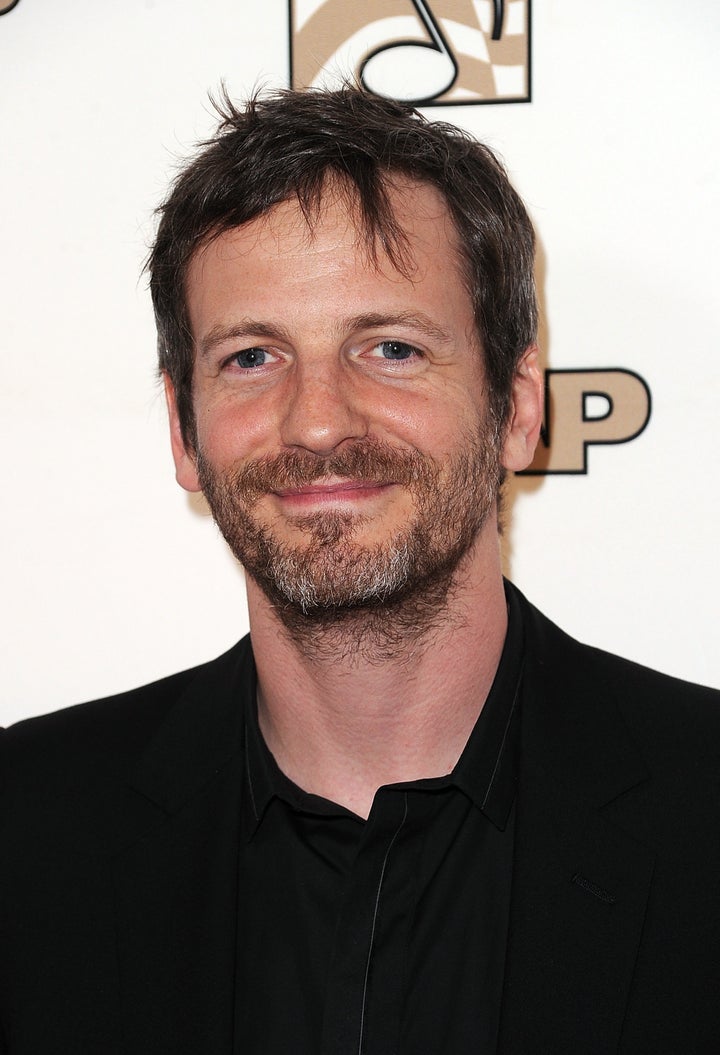 "The court repeatedly stated Kesha was already free to record without Dr Luke, and that she had not presented any facts supporting her claims," they said.
"That's because all the evidence – including Kesha's own sworn testimony – show her allegations are false.
"Her attorneys can continue manufacturing even more false and outrageous claims, but the fact remains that her time would be better spent in a studio than wasting time having her lawyer and mother spin lies in the media."
Since the ruling was made in February, a number of Kesha's contemporaries have come out in support of her, including Adele, Taylor Swift and Lady Gaga, who has backed the 'TiK ToK' singer on a number of occasions.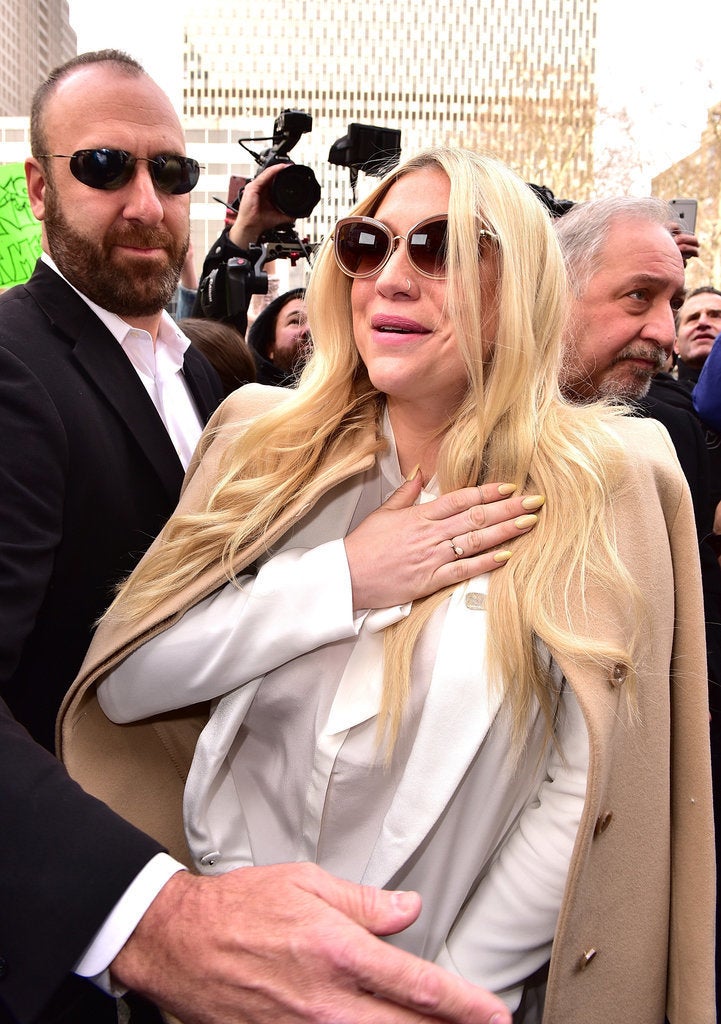 Kesha