New accusations of sexual misconduct have been levelled against Kevin Spacey, this time by several members of the staff from the Netflix show, 'House Of Cards'.
The Oscar-winning actor has starred as corrupt politician Frank Underwood since the US series launched in 2013, with multiple crew members now speaking out against Spacey's behaviour behind the scenes.
In an interview with CNN, one anonymous former production assistant has accused Stacey of putting his hand down the front of his trousers, without his consent, while driving him to the set.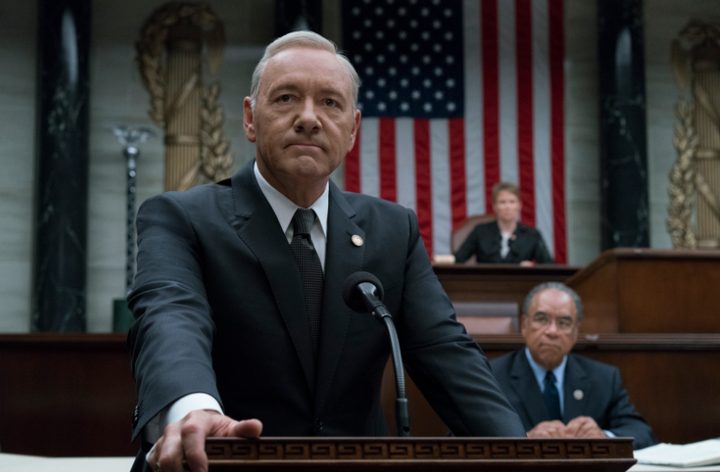 He also requested that certain details that transpired afterwards between himself and Spacey be left out of the piece CNN eventually published, to maintain his anonymity.
At this point, Spacey allegedly grew "visibly flustered" and drove off the set for the rest of the day.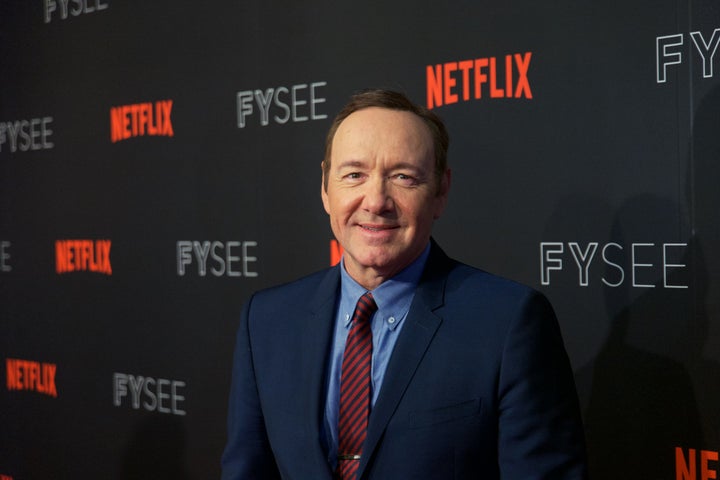 CNN has said that Spacey "did not respond" to their request for comment over the new accusations.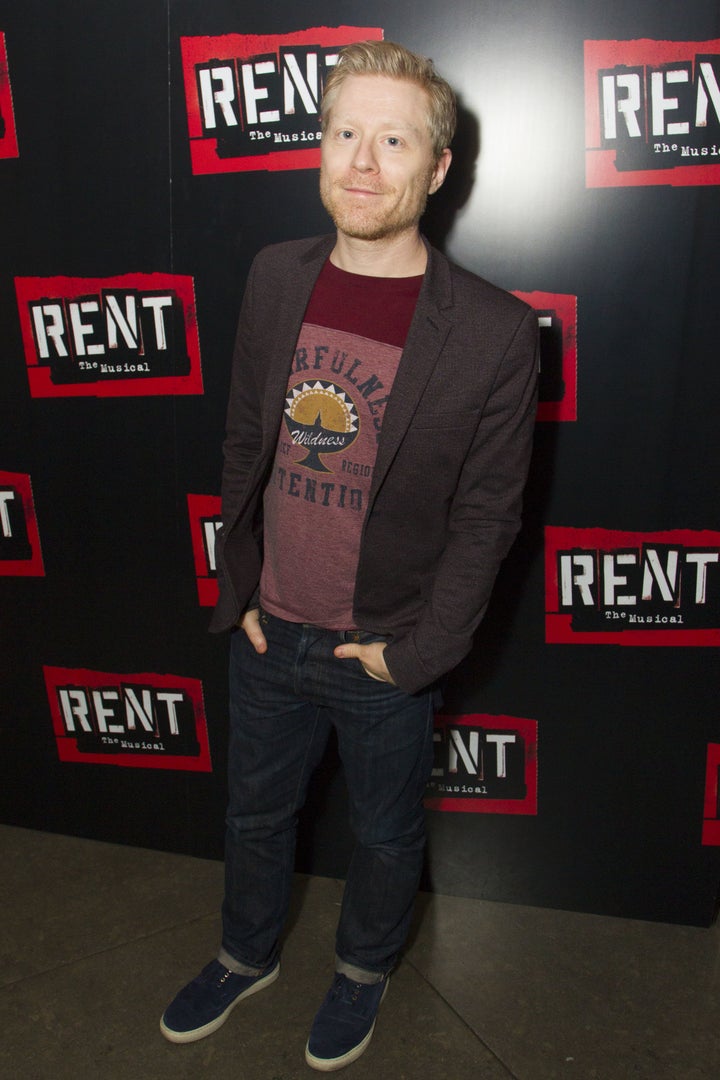 Spacey said at the time that he did not recall the events described, but issued an apology for "what would have been deeply inappropriate drunken behaviour".