For many kids, waiting in line to visit Santa Claus is a cherished annual gig. But when Kerry Magro was a child, meeting jolly old Saint Nick wasn't that easy.
"Growing up with autism, I had challenges in meeting Santa in public places because I dealt with a lot of sensory challenges, so giant malls were never really an option for me," he told HuffPost.
The blaring music, the sparkling decorations, the crowds of people could all be too much to handle.
To make this holiday tradition more accessible to kids facing similar struggles, the 29-year-old now provides "sensory friendly" visits with Santa. And who better to play the man in red than Magro himself?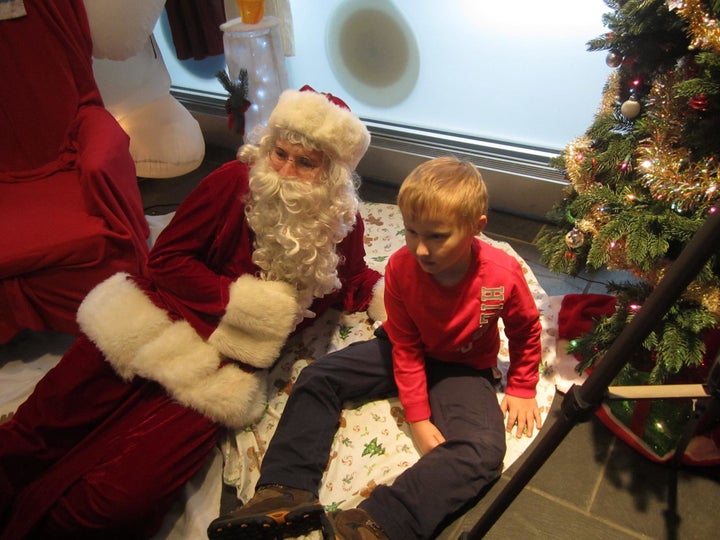 Magro, a motivational speaker, author and activist, will be Santa again at an autism and sensory friendly event in Jersey City on Dec. 9 and 10. Since starting this tradition three years ago with his nonprofit, KFM Making a Difference, Magro said he has welcomed some 500 children with various challenges, including autism and attention-deficit/hyperactivity disorder.
Parents sign their kids up for 30-minute slots so the children won't feel rushed or overwhelmed, Magro explained. The usual loud Christmas music and bright lights are turned down. Only eight kids with sensory challenges are allowed per time slot. They can participate in arts and crafts, and take home a photo with Santa.
An occupational therapist, a speech therapist and a physical therapist ― possibly dressed as Santa's elves ― are also on site.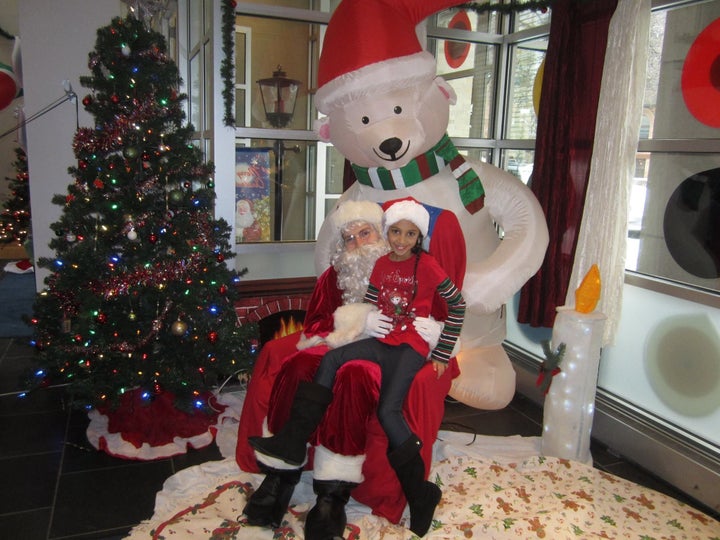 As for "Santa," he lets the kids take their time and pays attention to their different levels of development.
"We don't want them to feel rushed. We don't want them to feel overloaded," Magro told HuffPost. "We just want to make it a labor of love."
Magro describes his own childhood as "a time when a lot of people just really had no idea what autism was." He was nonverbal until he was 2-and-a-half years old and struggled with sensory challenges. It took his parents 18 months to obtain a formal diagnosis.
Thanks to "a lot of therapy," Magro said, he grew up to be someone who now advocates for others with autism and, through his nonprofit, gives scholarships to students with autism to pursue higher education.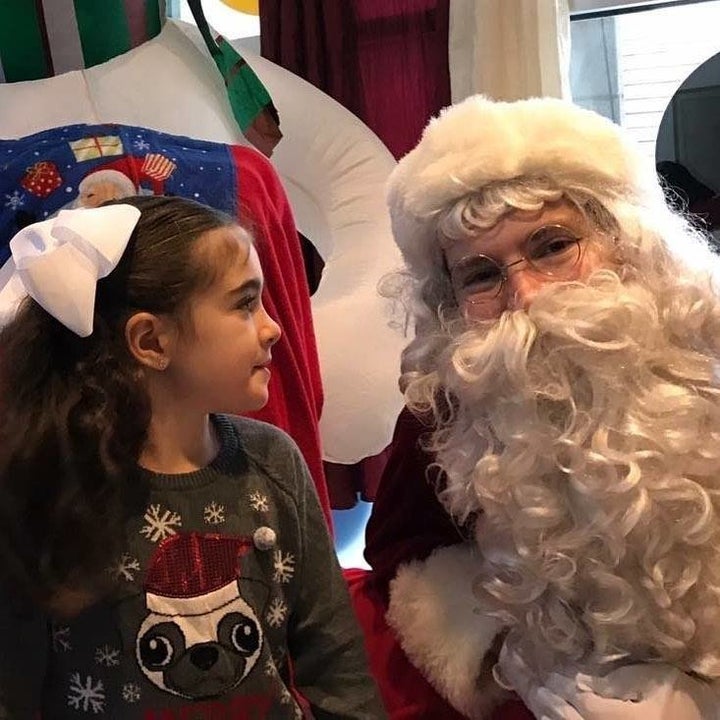 Magro described the Santa event as a "big, big deal" for his community in New Jersey and credited local residents for helping make it a success.
He said that dressed as Santa, he has witnessed "some really cute moments" over the last few years. One child even shared that his Christmas wish was for Magro to come hang out with him ― dressed as Santa, of course.
"We're still in contact with the family today," Magro said.
For more information about this Santa event, head to KFM Making a Difference's Facebook event. There is no cost to attend, although donations are welcome.
Related