If you could ask your childhood self to create an invention, what would it have done? Dispensed endless ice cream? Completed your homework for you? Stopped your parents from asking you to do chores?
Well now – in proof that today's kids are far cooler and more switched-on than we were – children between the ages of six and 11 were asked what they would make to improve the world, and their answers are remarkably selfless.
The drawings, collected for the Future Founders project, feature everything from a 'gun sucker inner' to an 'ocean organiser' and 'rubbish eater'. An illustrator then brought these inspiring ideas and inventions to life (on paper).
Gun Sucker Inner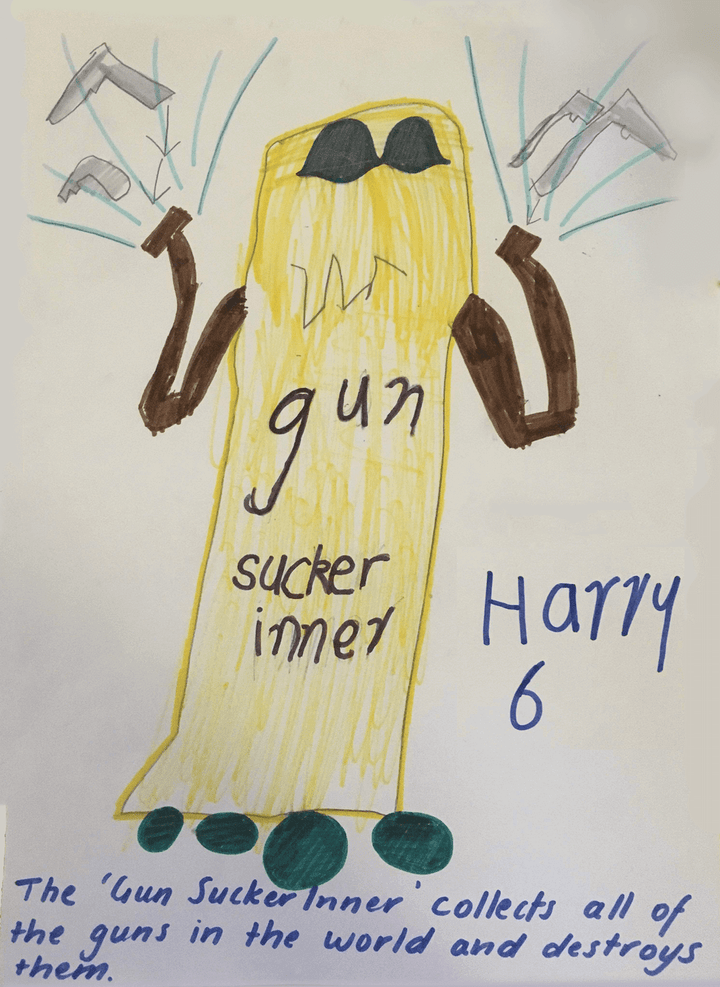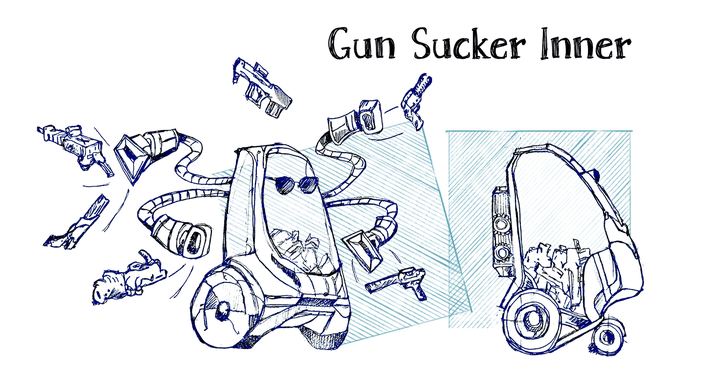 Harry says: "The Gun Sucker Inner sucks up all the guns in the world and destroys them in its dynamic body. The wheels at the bottom allow for speedy transportation to where it's most needed."
Olly the Ocean Organiser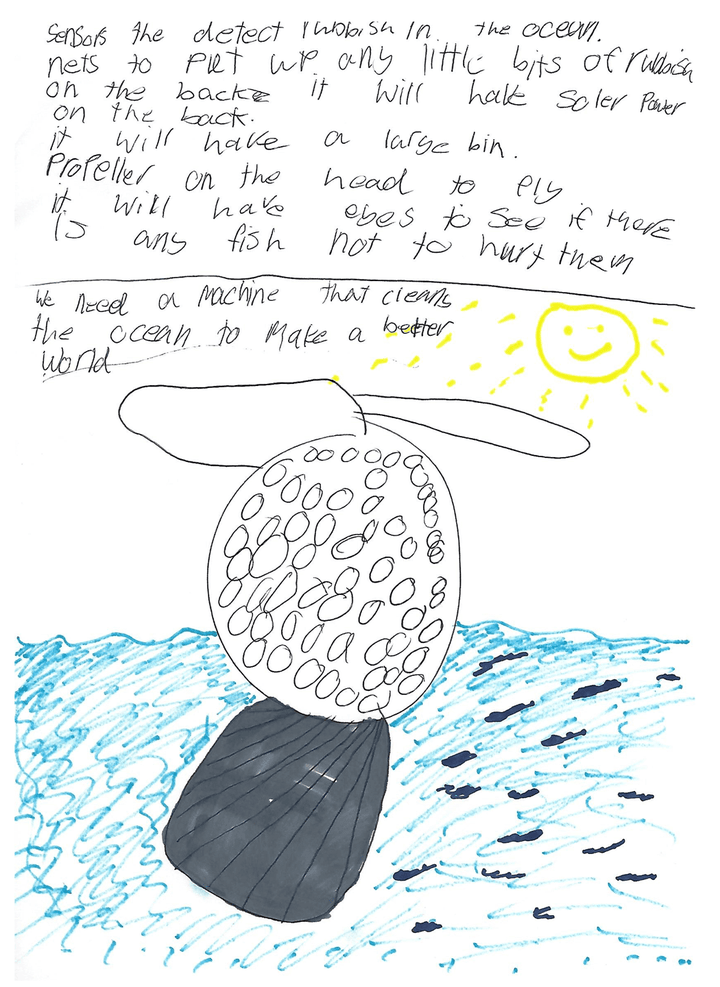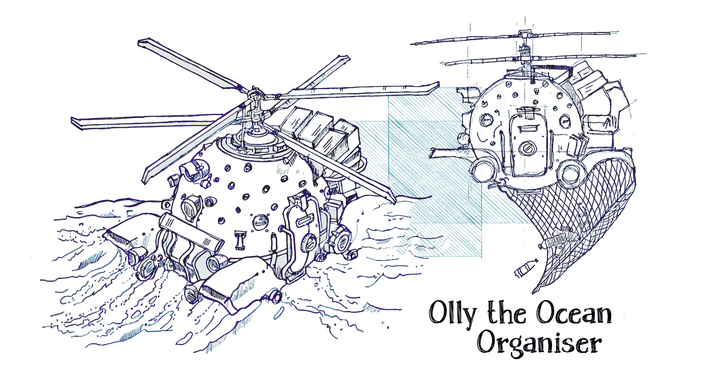 Daisy say: "Olly the Ocean Organiser scours the ocean for rubbish and catches it in a giant net. Its handy propellers allow for precise transportation while its many eyes watch out for fish to avoid harming them in the process."
Cody the Carer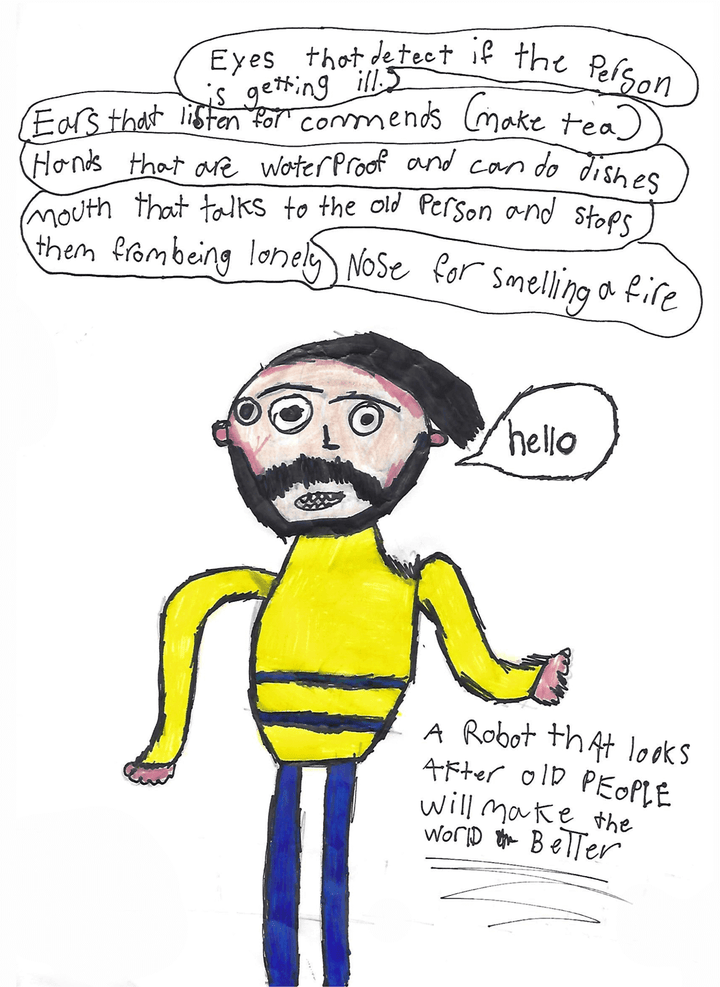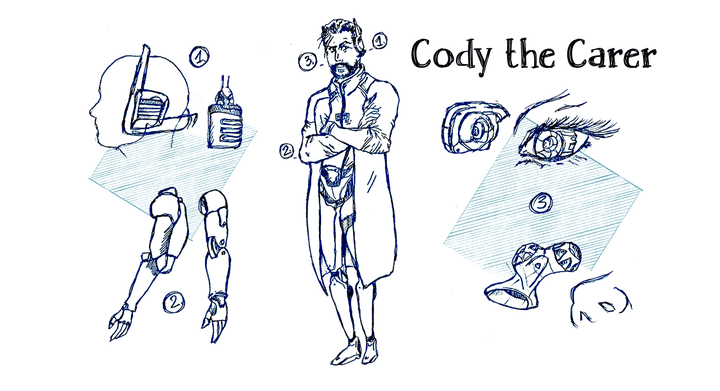 Lily says: "This very kind robot looks after the elderly and makes sure their every need is met. Cody is a friendly personal butler capable of washing up, companionship and using its super smart senses to watch out for illness and danger."
The Rubbish Eater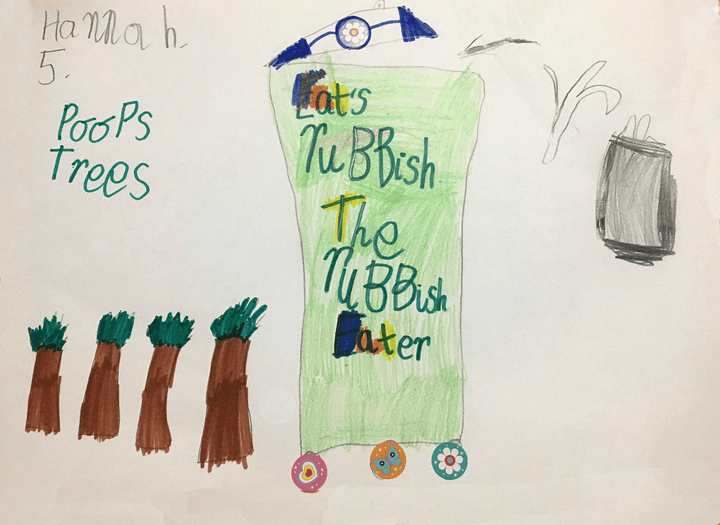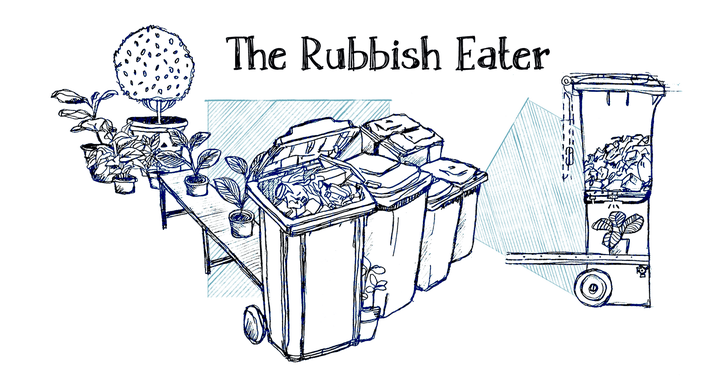 Hannah says: "The Rubbish Eater single-handedly solves the world's rubbish and deforestation problems by turning trash into fully formed trees."
Bob the Robot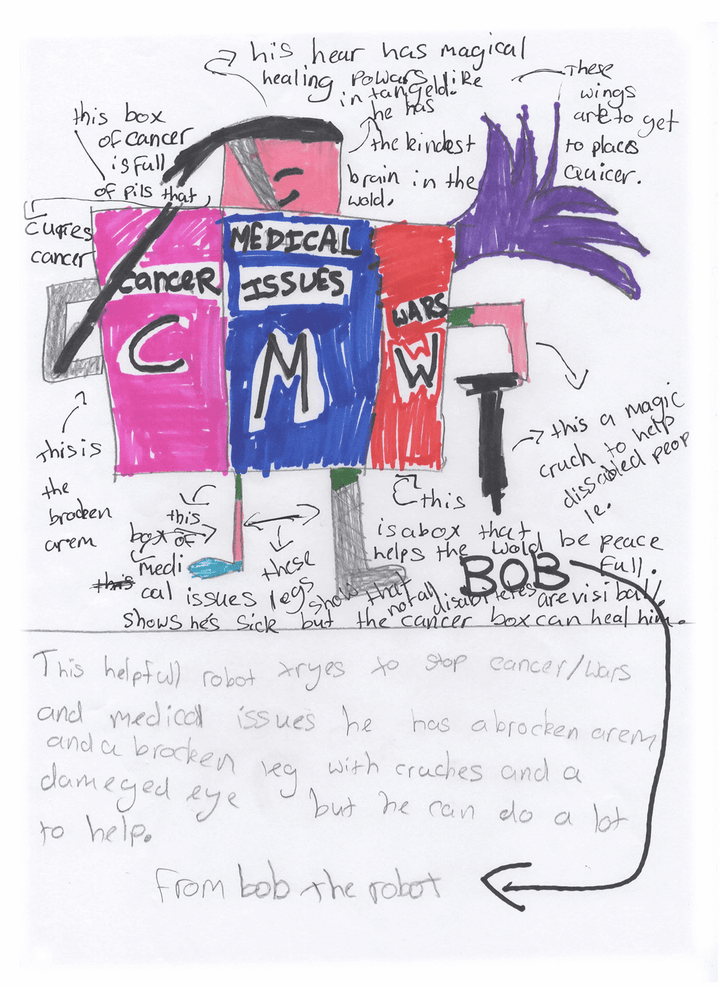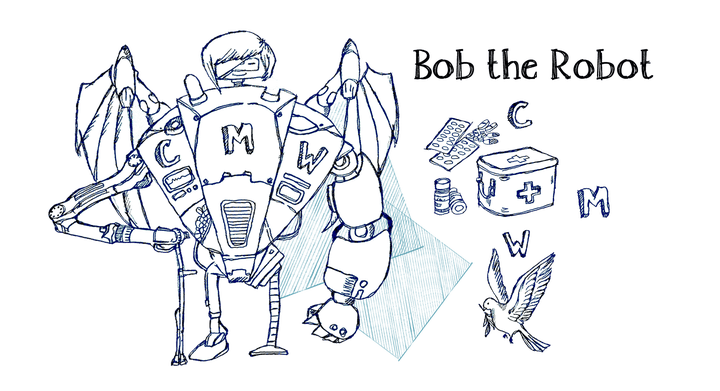 Lexie says: "Although he's been in the wars himself, Bob the Robot is perfect at helping other people. Equipped with wings and the kindest brain in the world, he can cure cancer, medical issues and encourage world peace. Bob reminds everyone that not all disabilities are visible."