As a major purveyor of see-through styles, naturally Kim Kardashian has worn the most revealing one we've seen so far.
The reality star and business mogul attended the OUE SkySpace launch in LA on Thursday 14 July, alongside sister Kendall Jenner, rocking a seriously daring design.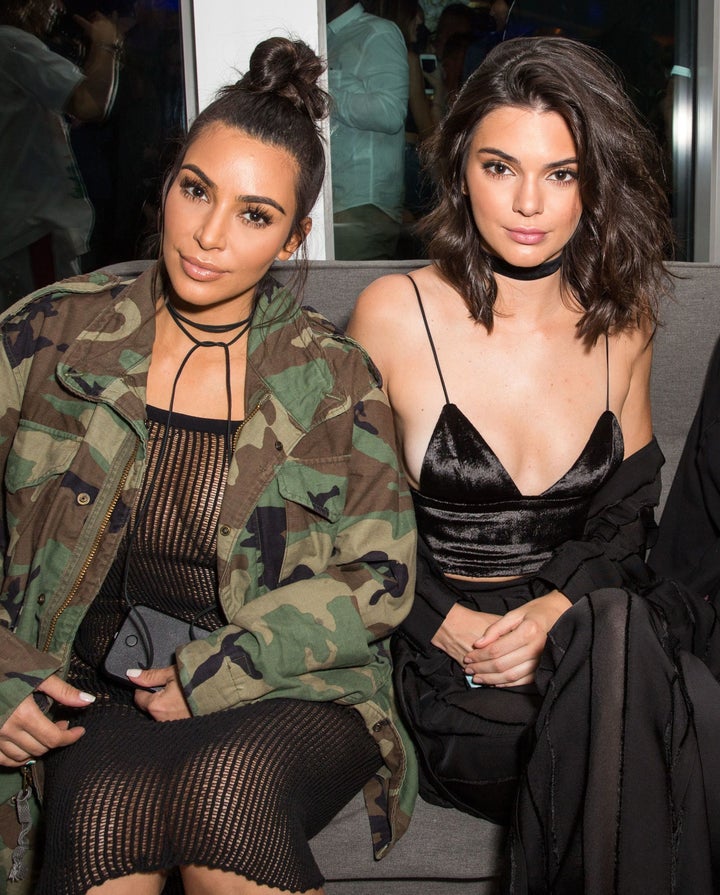 We reckon she must have used double-sided clothing tape to stick down the sides of her camo-print coat because how is it not flapping open?
Naked dress pros have all the smartest moves.
Naturally, the mother-of-two documented her girls' night out on Snapchat, giving us all a closer look at her outfit.
It's naked, but not-naked all at the same time.
Major props to that clothing tape.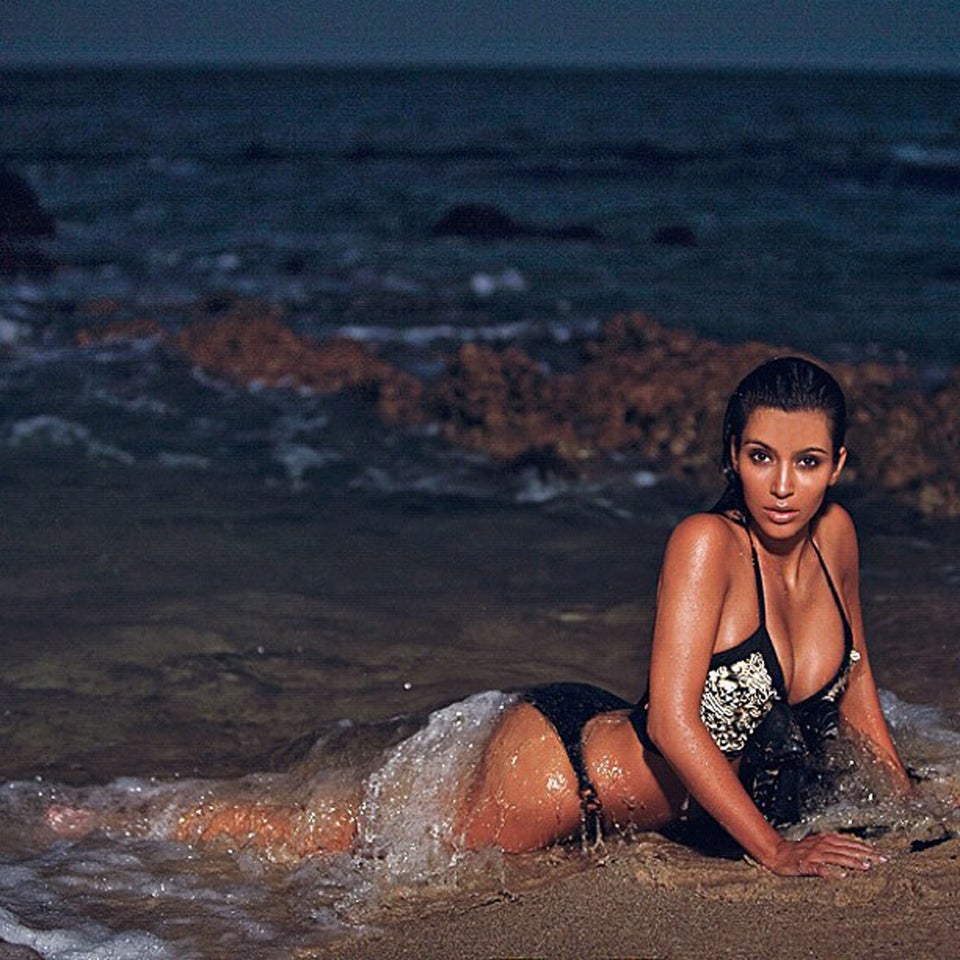 Kim Kardashian's Most Naked Moments