Kim Kardashian has reflected on the controversy sparked by her nude selfie earlier this year, admitting she was "baffled" by how many people found it so offensive.
All seems a bit OTT in the cold light of day, doesn't it?
Anyway, Kim herself has now spoken out about the ensuing controversy, admitting she struggled to comprehend quite what all the fuss was about.
Speaking to the Recode podcast, she explained: "I truly was baffled that people still cared.
"They have seen me naked like 500 times and the censor bar literally was probably more covering than a bikini. I could not grasp why people were still outraged."
And while Kim's naked selfie may have been hailed as a defiant act of feminism by some critics - and slammed as nothing but shameless attention-seeking by others - she says she didn't honestly pay it that much thought.
She added: "My personality has never been, 'I'm such a feminist… follow me and be naked'.
"If you are conservative and that's how you are comfortable, more power to you. I respect you. You don't have to look at what I do."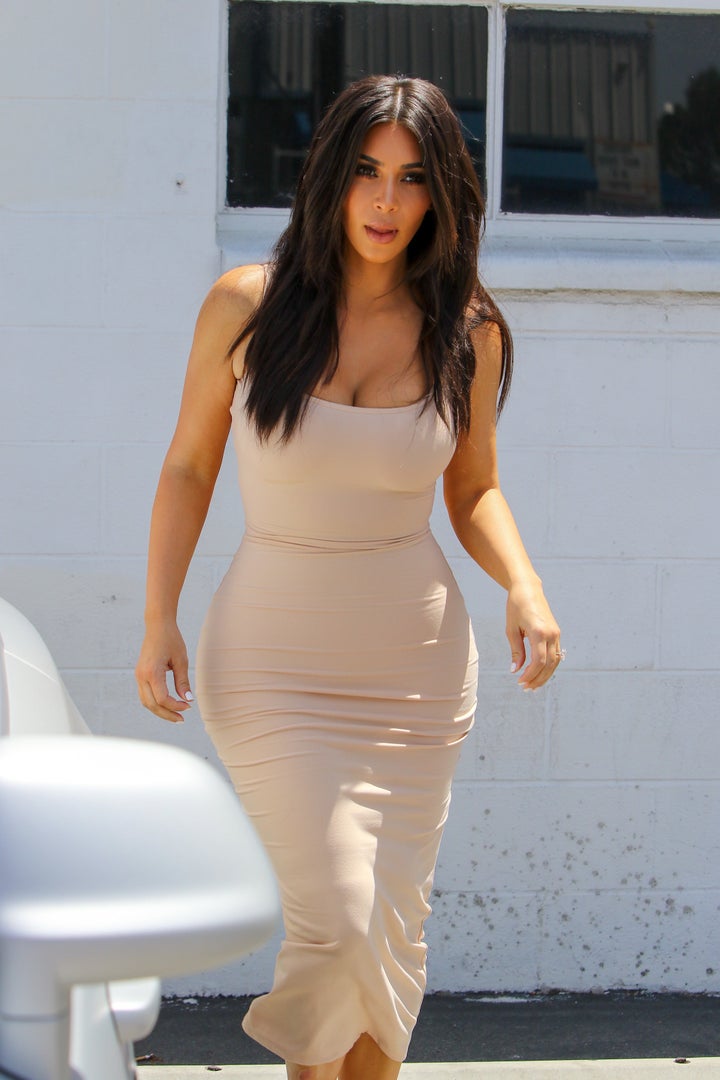 Kim later insisted she had no intention of covering up at the Wired awards last month, when her five-word acceptance speech consisted simply of: "Nude selfies till I die."
Listen to Kim's full interview on Recode here.
Tap the image below to launch the gallery...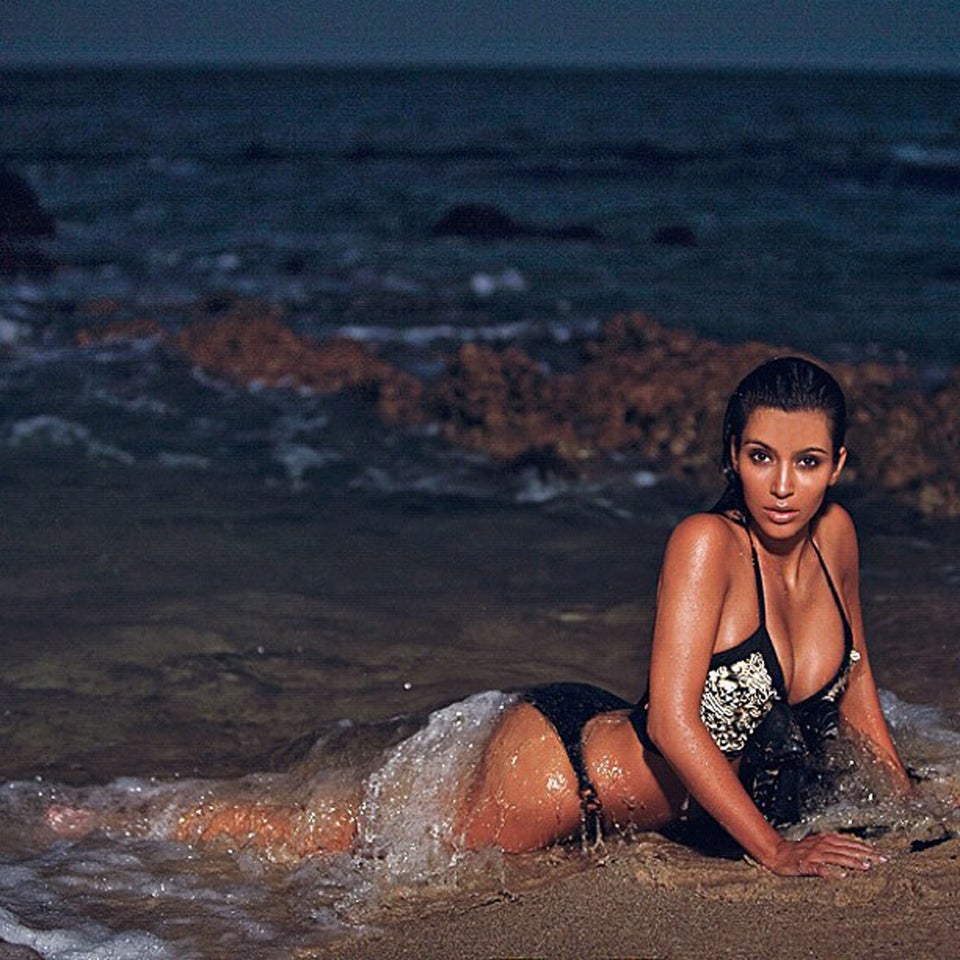 Kim Kardashian's Most Naked Moments
Popular in the Community