The reality star was held hostage in her Paris hotel room by two masked gunmen dressed as policemen, as they stole millions of dollars worth of jewellery.
As news of the story broke, there were some users on Twitter who made light of the traumatic incident, with some even calling the events into question.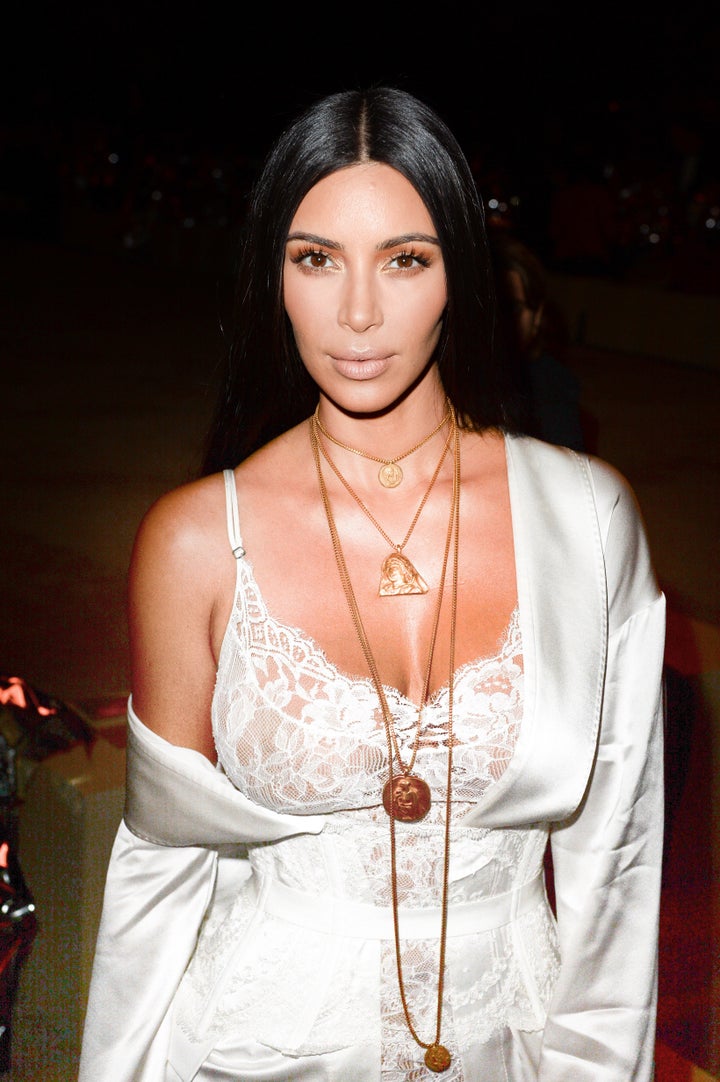 However, James and Chrissy immediately tried to shut them down, with a series of posts on the social media site.
The former 'Gavin & Stacey' star-turned-'Late Late Show' host wrote:
Chrissy - a close friend and frequent defender of Kim - also tweeted:
After it was suggested he was being hypocritical, he responded:
A spokesperson for Kim said she was "badly shaken" following the incident in the French capital.
"Kim Kardashian West was held up at gunpoint inside her Paris hotel room this evening, by two armed masked men dressed as police officers," they said. "She is badly shaken but physically unharmed."
A Paris police official confirmed that there was a robbery and that an investigation was underway.
The American reality star's husband, Kanye West, cut short his set at the Meadows Festival in New York on Sunday evening after being told of the situation, telling fans there had been a "family emergency".
Kim has been in Paris attending Fashion Week with her mother Kris Jenner and her sister Kourtney, and was spotted at the Balenciaga and Givenchy shows earlier on Sunday.
Tap the image below to launch the slideshow...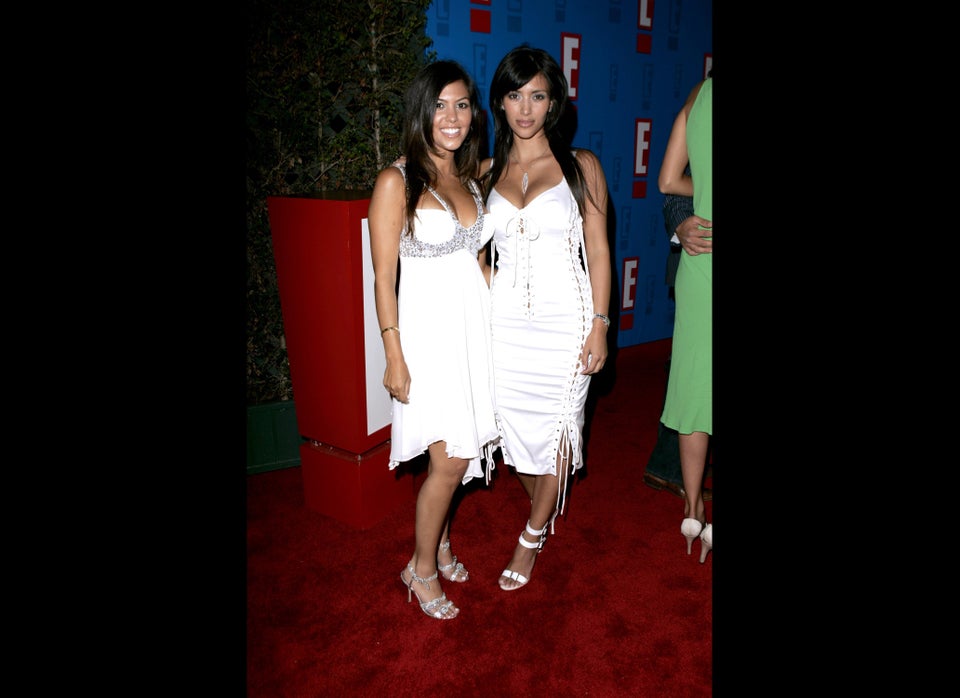 Kim Kardashian Style Evolution