Kim Kardashian has cancelled a planned public appearance in Las Vegas, as she continues to lay low following her traumatic Paris robbery.
The reality TV star was due to host a club night at popular venue Hakkasan on 28 October, however it has now been announced that she will not be attending, with the event being removed from the club's website.
However, eagle-eyed fans may have noticed that she could have been slightly active on Twitter, as the number of people Kim follows has dropped in the last 24 hours.
This is the second appearance Kim has cancelled since her ordeal, and on Wednesday (12 October), Khloe Kardashian gave fans an update on her sister's wellbeing.
Speaking on 'Ellen', she said: "She's not doing that well. I mean, it's incredibly traumatic what happened to her, but our family is super close and great and we'll get through it together, and we do appreciate all of your guys' love and support and it will take time.
"You know it was horrible what happened to her."
The show was not being filmed when the robbery took place.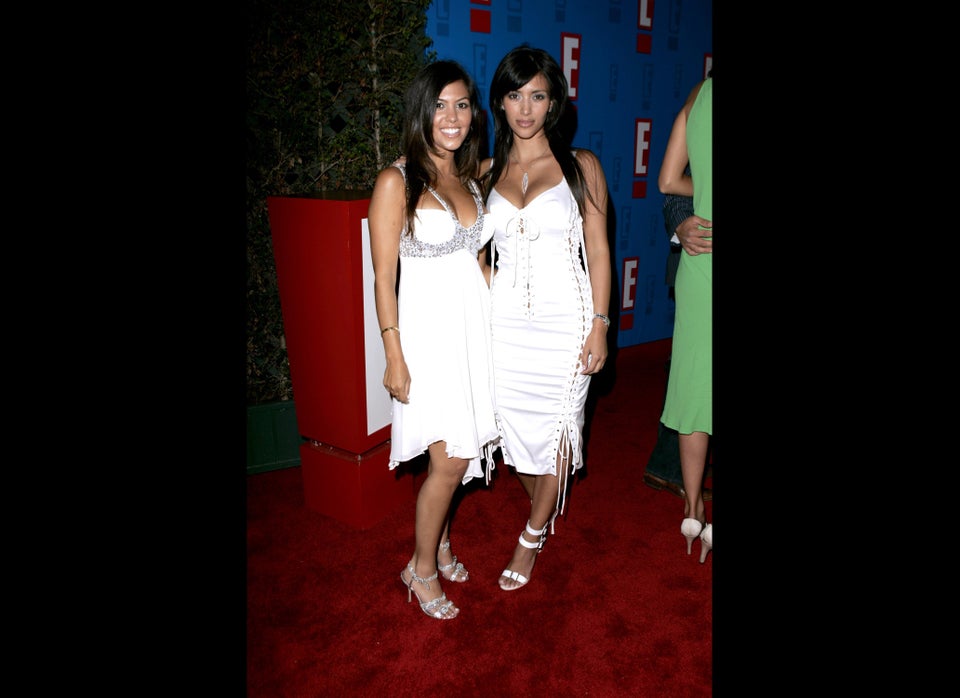 Kim Kardashian Style Evolution