Kim Sears' boyfriend, Andy Murray, may have won the Wimbledon match yesterday, but Sears definitely took home the gold in the fashion department this year. (Sorry, Pippa.)
Could the "Kim Sears Effect" be next? Check out her looks below and tell us what you think!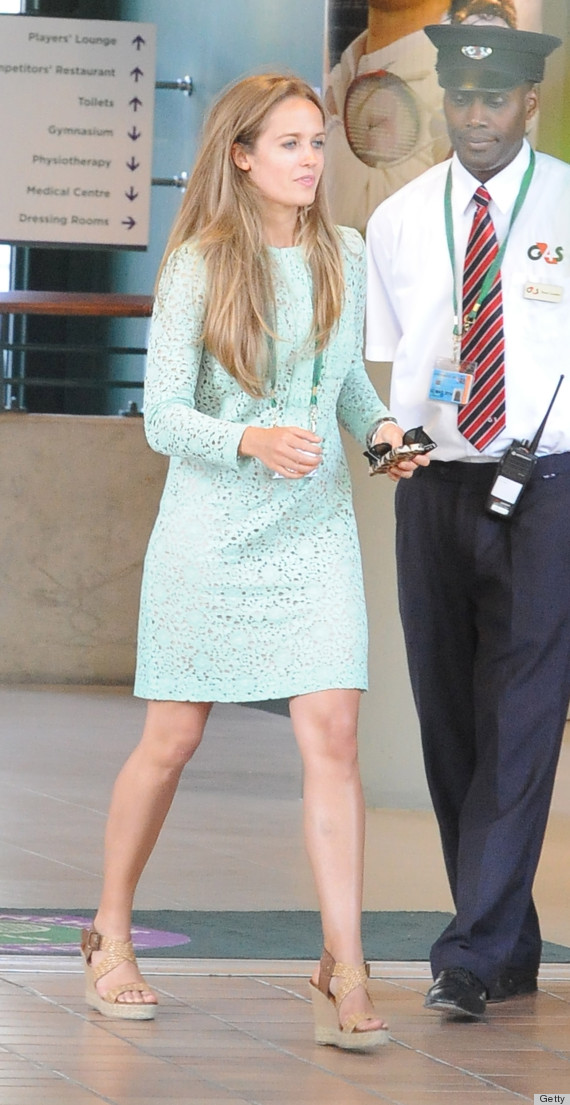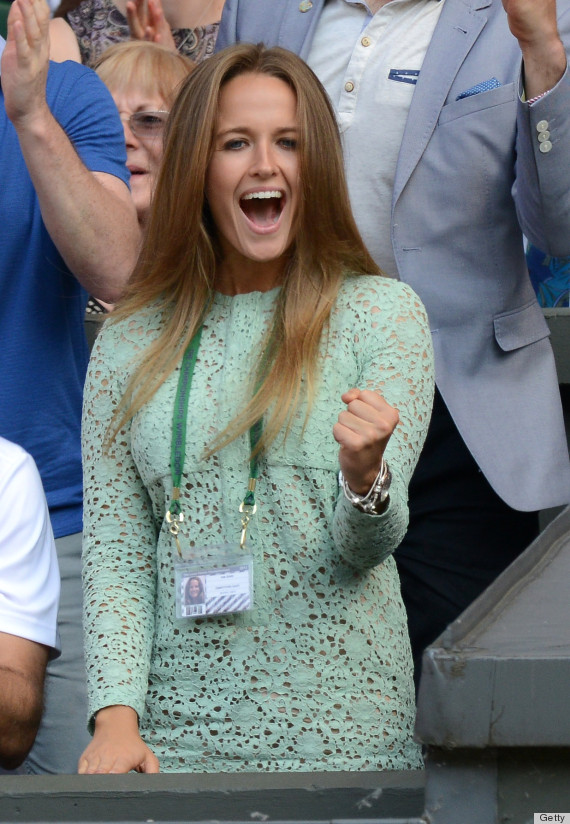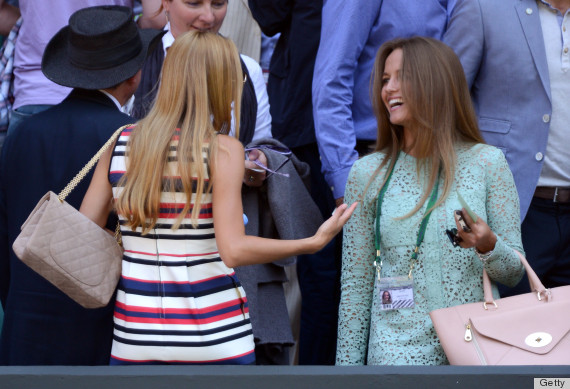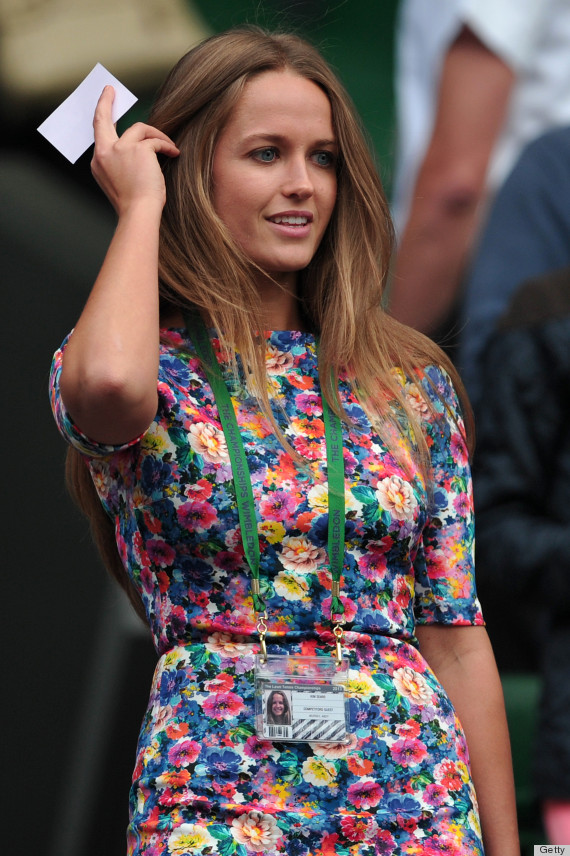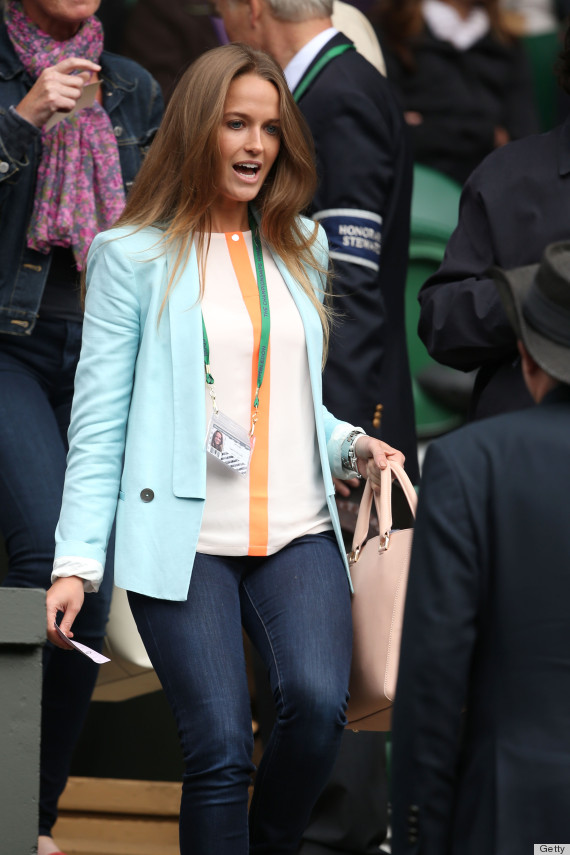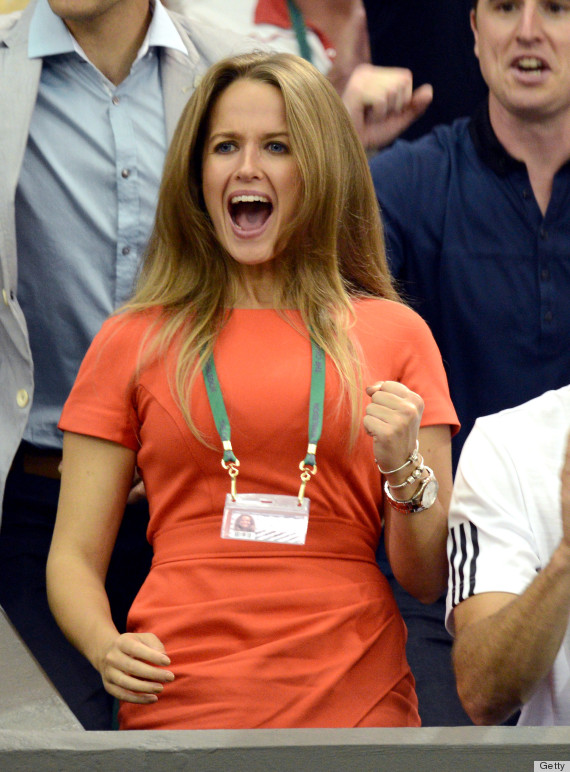 But how does her hair compare to Kate's?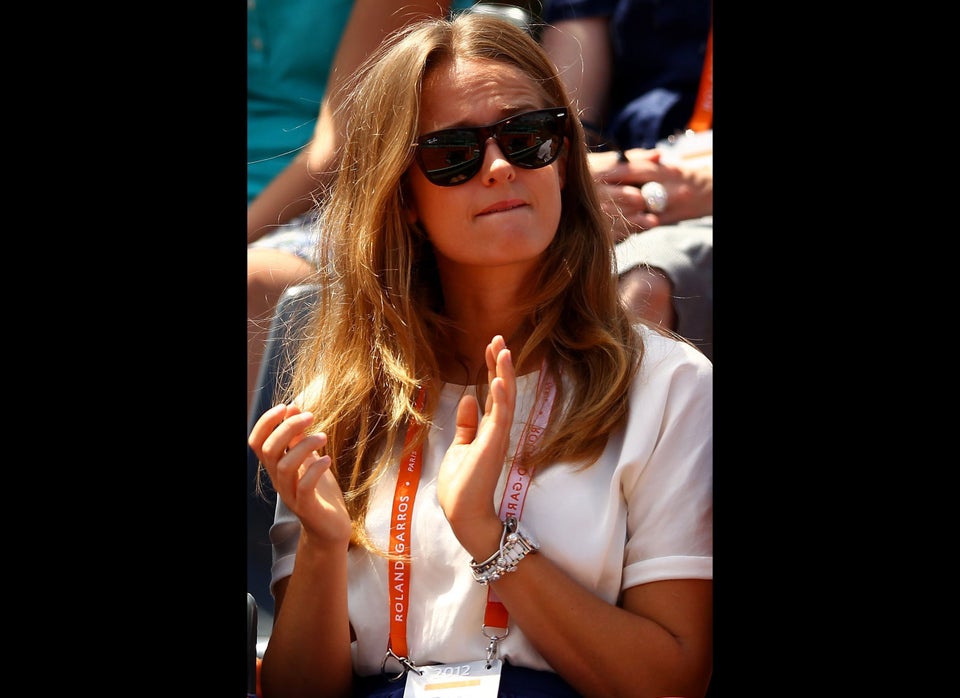 Kate Middleton vs. Kim Sears: Best Hair In Britain