If you were a fan of 00s domestic series 'How Clean Is Your House?', chances are you will probably remember one of its leading stars Kim Woodburn.
However, you may have had a bit of trouble recognising her if you tuned into '100% Hotter' on Tuesday (10 January) night.
That's because the cleaner-turned-TV personality looked completely different, after undergoing a makeover on the Channel 5 show.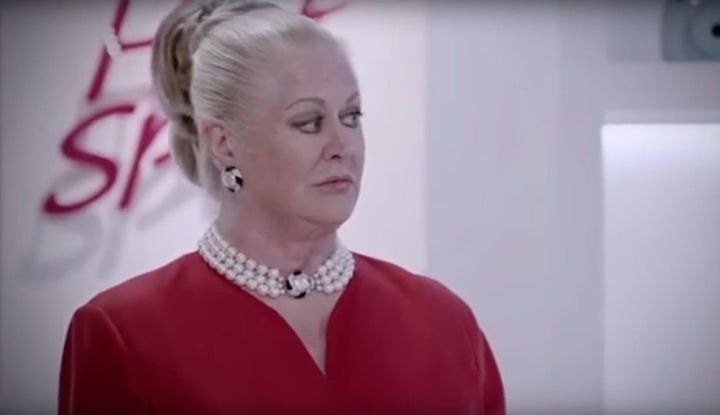 The styling team stripped her of her trademark pearl necklace and smart jacket combination for something much more on trend.
But it was her hair that underwent the most dramatic transformation, swapping her peroxide blonde, swept-back locks for a choppy brunette lob.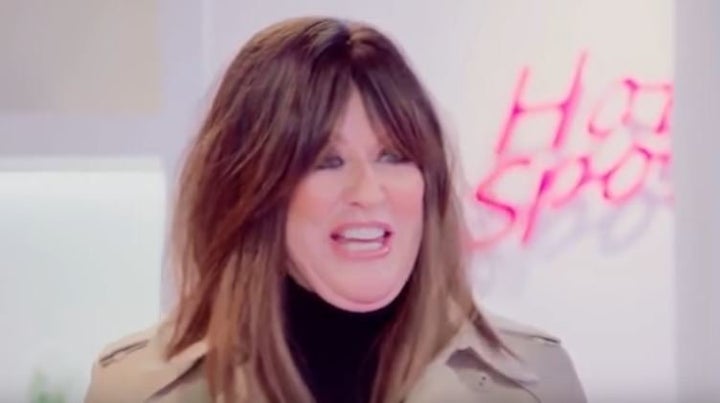 After being put in front of a mirror for the first time, she squealed: "Oh my goodness me, it's such a change! And my hair, my good god! Honestly, I have never thought of myself with dark brown hair.
"And I don't look like mutton dressed as lamb!"
She was much less impressed with the results of her makeover though, claiming it make her look like Carol Vorderman (which apparently is not the look she was going for).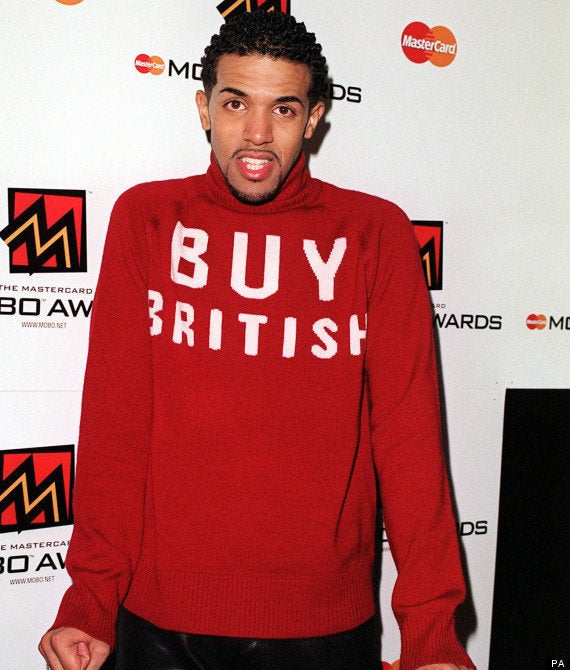 Celebrity Transformations