Kirstie Allsopp is at the centre of a Twitter storm, after being accused of food-shaming someone she saw eating in a café.
It all started on Wednesday (28 September), when Kirstie tweeted about a man she saw tucking into what she felt was an unsuitable breakfast, implying the world had "gone mad" and unhealthy eaters were a drain on the NHS.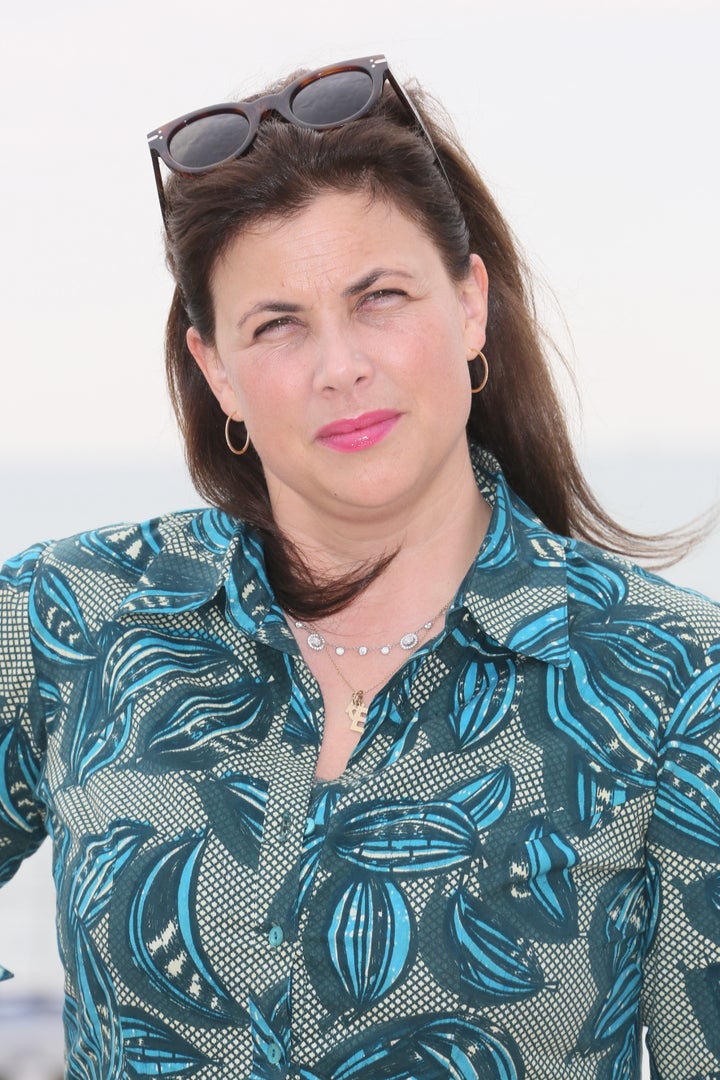 She fumed: "Just saw a guy have a glass of coke, a cappuccino, a croissant and a ham a cheese sandwich for breakfast."
And that, as they say, was that.
The 'Location, Location, Location' presenter was almost immediately inundated with messages from people who accused her of trying to shame people for their food choices, suggesting she should mind her own business in future.
After being bombarded with messages condemning her tweet, Kirstie was quick to defend herself, accusing people of "burying their heads in the sand".
As her tweets continued to garner attention, Kirstie fired back, revealing she'd be blocking anyone who swore at her in their disagreeing tweets.
Eventually, she concluded: "When did common sense and being honest about the dangers of overeating become 'fat shaming'? Are the government trying to 'shame' people when they say drinking to excess is irresponsible?
"Someone asked me my 'motivation for that tweet?' It's sadness, shock and despair at what we are doing to ourselves, our future and our NHS.
"Facing the scary reality that loads of people think it's OK to have that breakfast, the world is far madder and more suicidal than I realised.
"It is genuinely terrifying how many people think it's OK to consume a cappuccino, a coke, a ham and cheese sarnie and a croissant in one meal."
Of course, this is far from the first time that Kirstie has raised eyebrows on social media.
Tap the image below to launch the slideshow...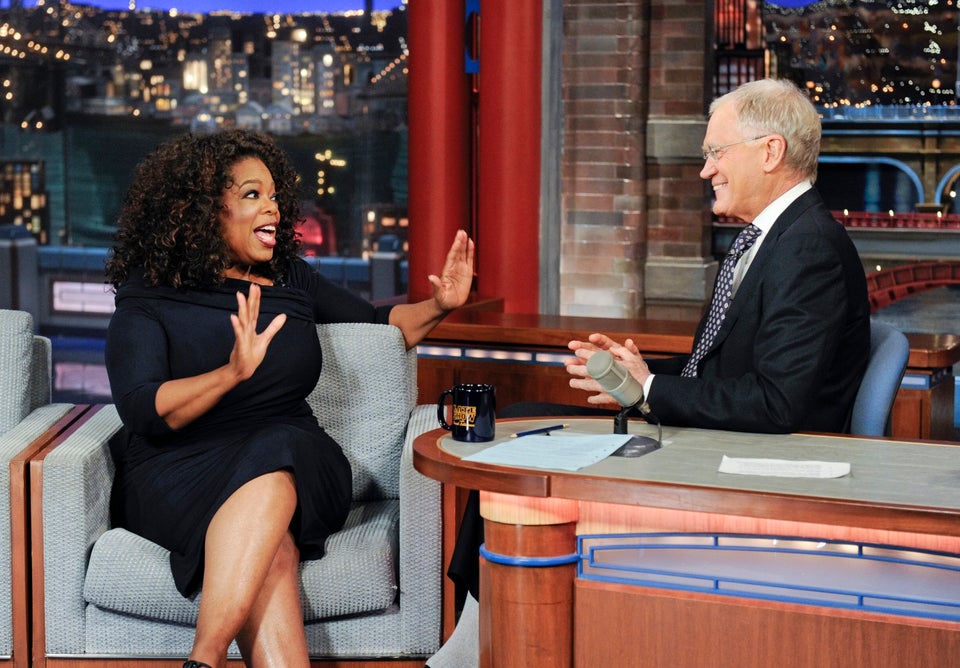 The Most Influential Women On Twitter