Kit Harington has spoken out on what he sees as "sexist" treatment of men in Hollywood.
The 'Game Of Thrones' actor, who has previously expressed his discomfort with the objectification of famous male actors, has now elaborated further, describing a "double standard" towards men to the Sunday Times magazine.
He claims: "I don't want to seem ungrateful - I'm lucky. But I can't say that I like a lot of attention a lot of the time.
"I think there is a double standard. If you said to a girl, 'Do you like being called a babe?' and she said, 'No, not really,' she'd be absolutely right."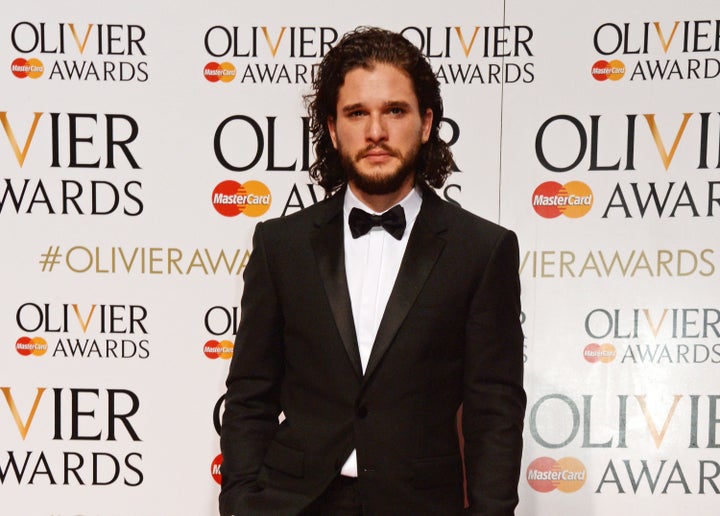 Kit continues: "I like to think of myself as more than a head of hair or a set of looks. It's demeaning. Yes, in some ways you could argue I've been employed for a look I have. But there's a sexism that happens towards men.
"There's definitely a sexism in our industry that happens towards women, and there is towards men as well. At some points during photoshoots when I'm asked to strip down, I felt that."
He also admitted that if he felt he were only given an acting role because of the way he looked, he'd be pushed to leave the industry altogether.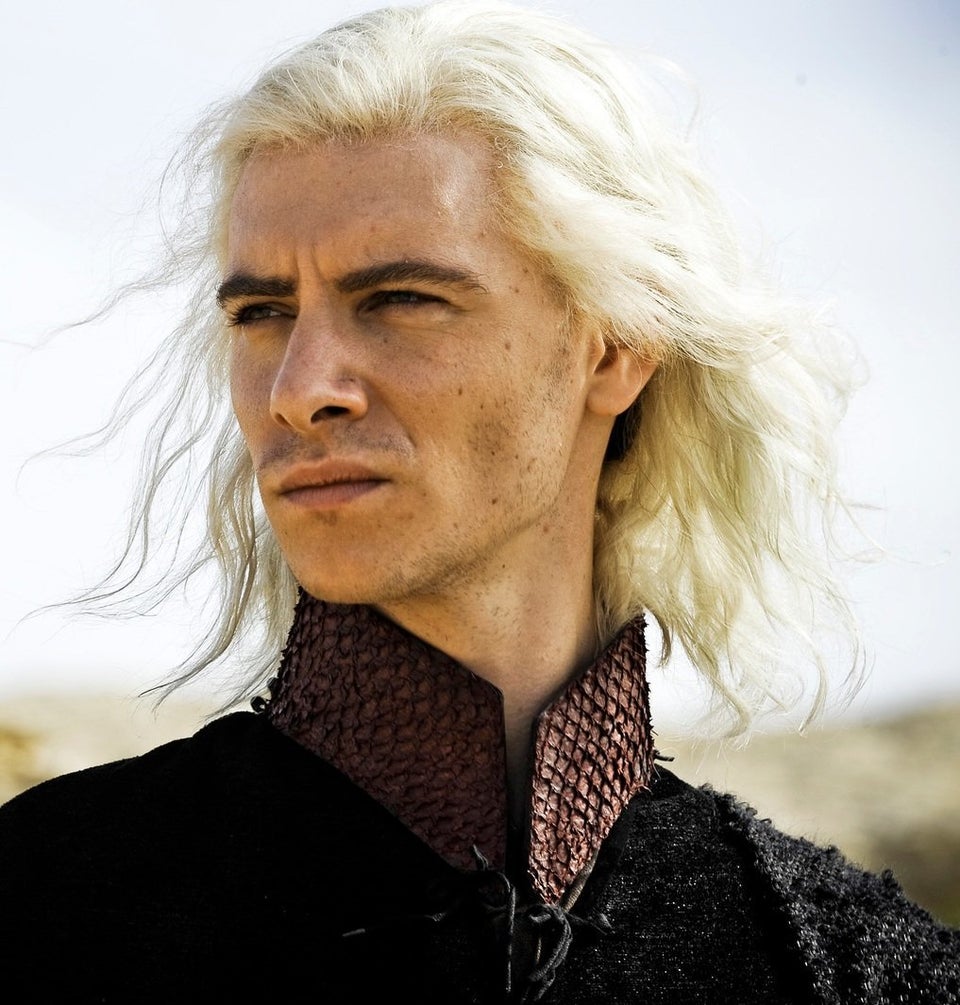 Game of Thrones' most significant deaths