Kodak, the iconic photography company, has announced that it is launching its very own cryptocurrency, the KodakCoin.
The move has seen the company's stock jump rather sharply - at one point it had risen over 120%.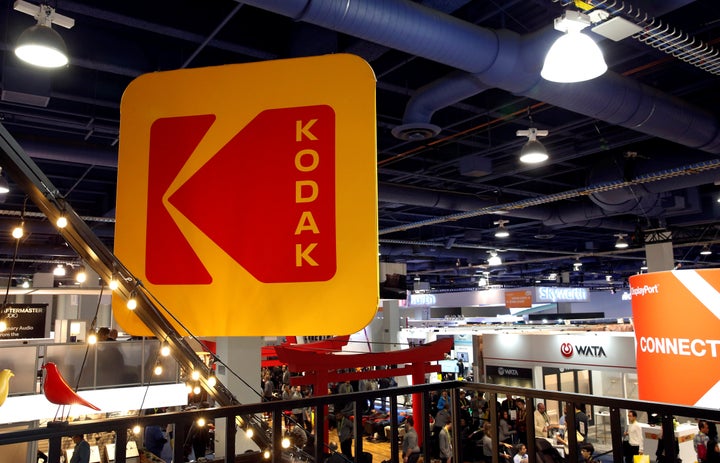 According to Kodak, its reason for entering the newly emerging market of digital currencies was that it wanted to create a, "encrypted, digital ledger of rights ownership for photographers to register both new and archive work that they can then license within the platform."
By using a digital blockchain, photographers and artists would be able to track their purchases precisely and even see how their work was being used and when.
"For many in the tech industry, 'blockchain' and 'cryptocurrency' are hot buzzwords, but for photographers who've long struggled to assert control over their work and how it's used, these buzzwords are the keys to solving what felt like an unsolvable problem," explained Kodak CEO Jeff Clarke.
So while this might look and behave like any other cryptocurrency, Kodak is clearly aiming at a small but dedicated target market by offering a range of extra security features.
KodakCoins will essentially work as tokens within the KodakOne platform replacing your usual currency options like the Pound Sterling or US Dollar.
It's certainly an interesting move to make, while the cynical might argue that this is just another company cashing in on what is certainly a cryptocurrency boom that's taking place at the moment.
As of writing the stock has now slowed to a 51% rise. Kodak says it will launch the currency on the 31st January 2018.