When you've spent days, weeks, months, growing a beard and only racked up 200 extra Instagram followers, it's time to step things up a notch.
Krato Milano has created the world's line of beard accessories, designed to help men "stand out of the crowd, but also to be ahead of the crowd".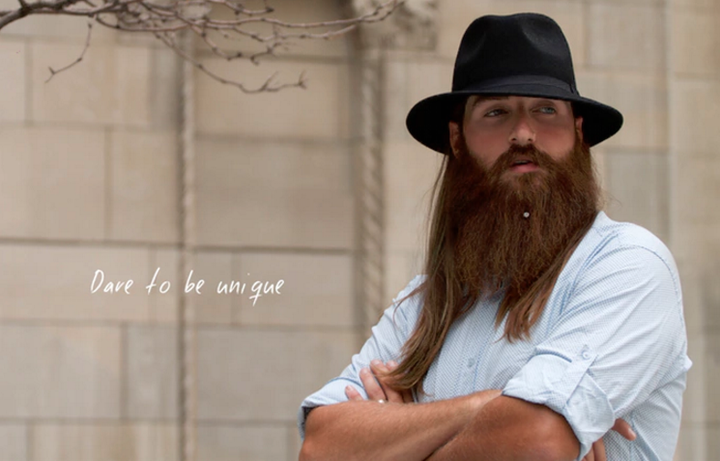 "This collection is dedicated to strong characters who express their individuality in eccentric, yet sophisticated ways," the brand writes on its Kickstarter page.
"Beard is a visual display of dignity, style, and uniqueness, which makes for a perfect canvas of self-expression."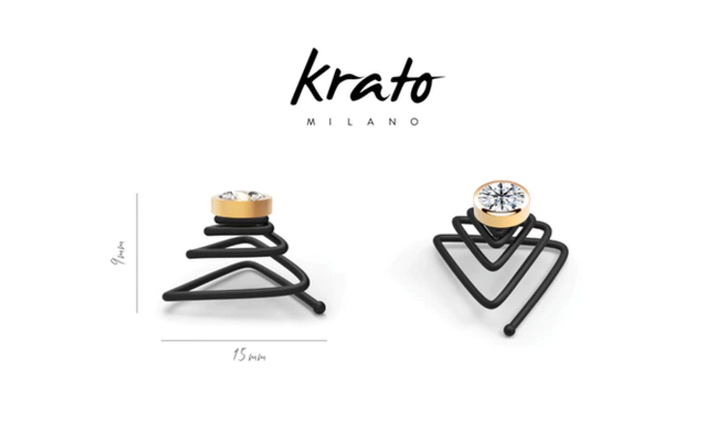 The tiny beard jewels measure 9mm by 15mm and attach with a clever spiralled hook (to ensure they won't fall out mid-fixie bike ride).
They also come in a variety of styles, including skulls, anchors and gems.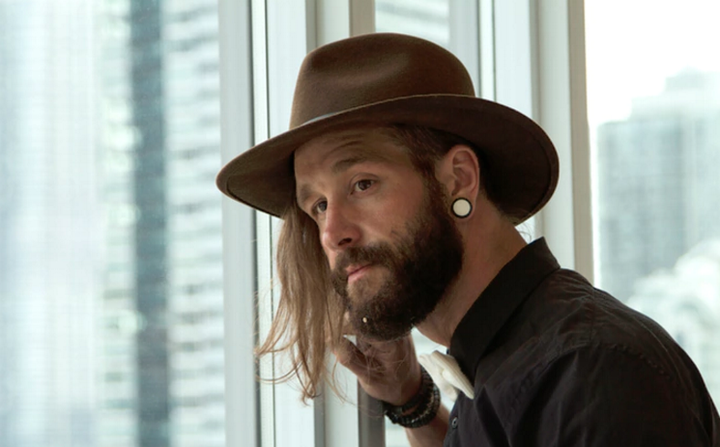 For a minimum pledge of £25, you can get your hands on your very own beard jewel.
Plus, they'll be shipped right in time for Christmas - the perfect gift for the hipster man who has everything.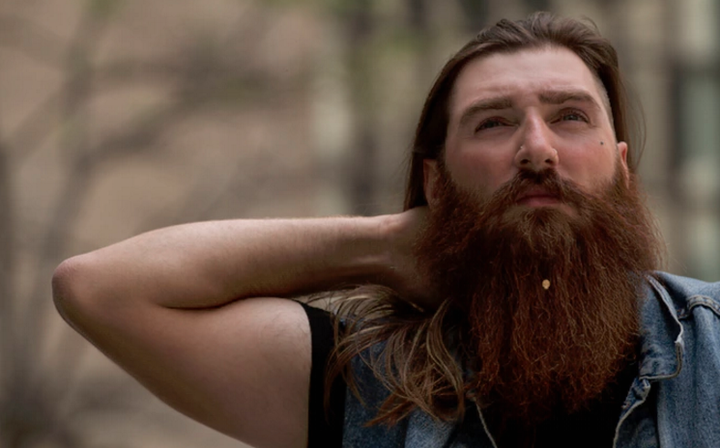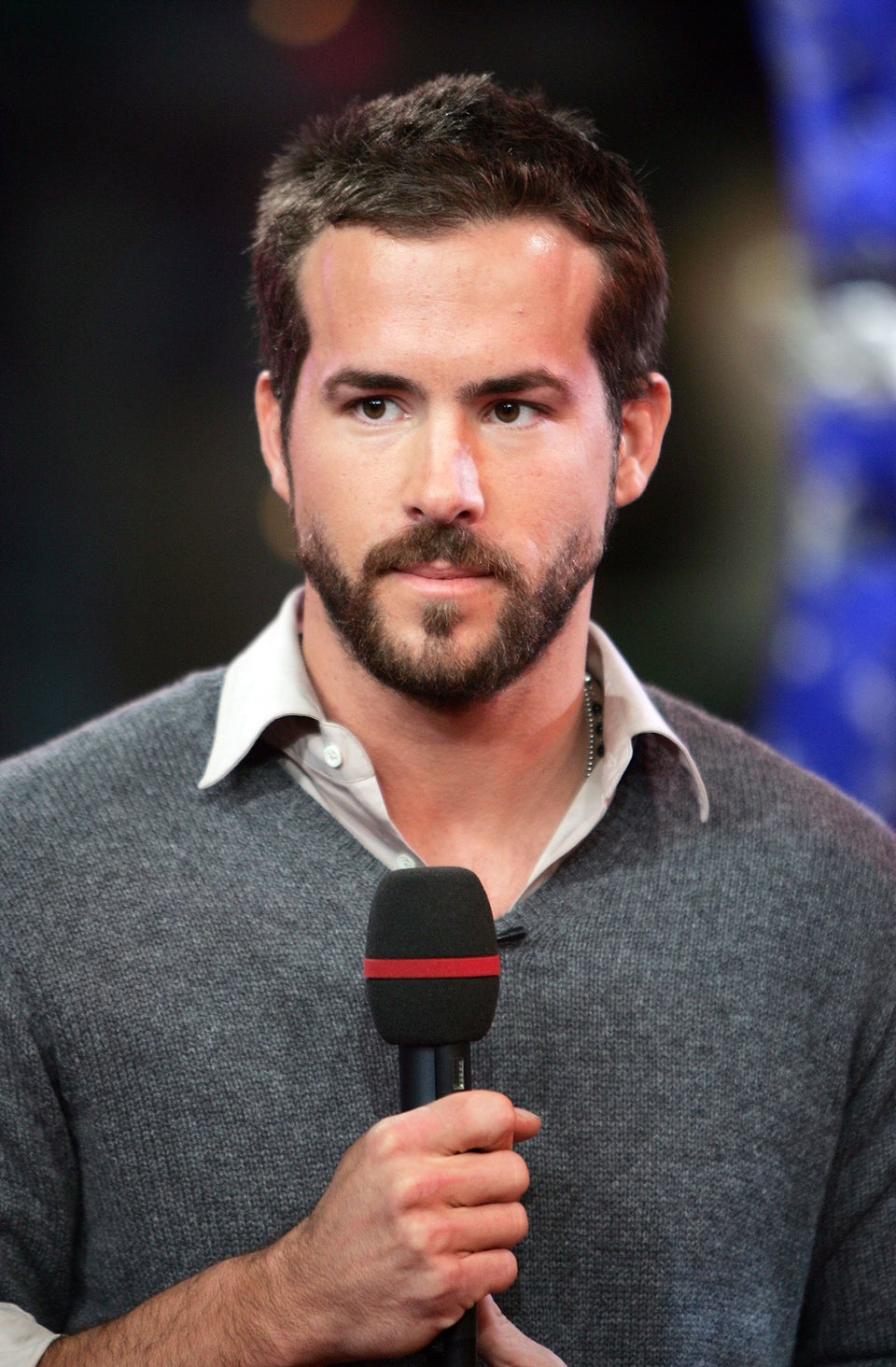 Celebrity Men With Beards