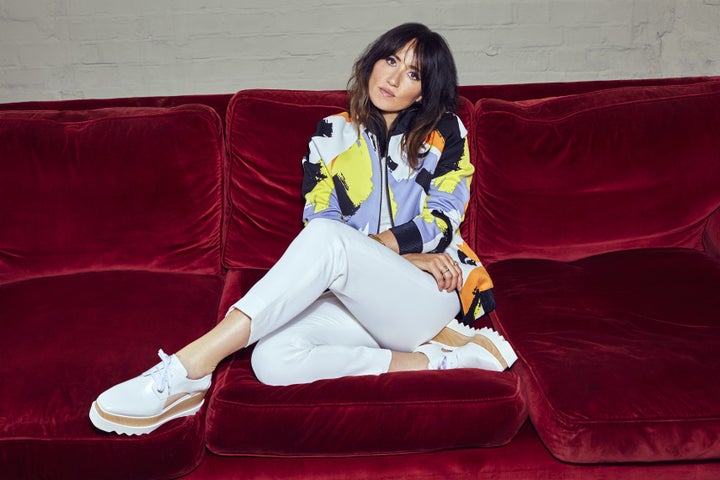 For the latest in our WISE WORDS interview series - where stars from across the entertainment industry share the important life lessons they've learned along the way - we're posing some of the big questions to KT Tunstall.
Ahead of the release of her sixth studio album, 'KIN', we spoke to the Scottish singer about how she learned to deal with negativity, and why she's found peace by moving to the US.
What do you do to switch off from the world?
I moved to Venice Beach, CA for exactly that reason as I'm rubbish at switching off! Reading an actual paper book is incredibly relaxing. Going to the movies and hoofing a massive bag of peanut M&M's usually does the trick too.
How do you deal with negativity?
I used to take it much more to heart. Now I realise that negativity has almost everything to do with the person delivering it and very little to do with you yourself. If someone ran up to you in the street and called you an 'Oyster!', you wouldn't break down crying, but if they called you an 'Idiot', maybe you would. It's all to do with your beliefs about yourself.
When and where are you happiest?
With the love of my life, surrounded by nature.
What's the best piece of advice you've ever been given?
What has been the hardest lesson you've learned?
That having bad things happen to me and feeling uncomfortable emotions are not things to simply try and avoid; they are also opportunities for learning how to be a more compassionate and more grateful human being.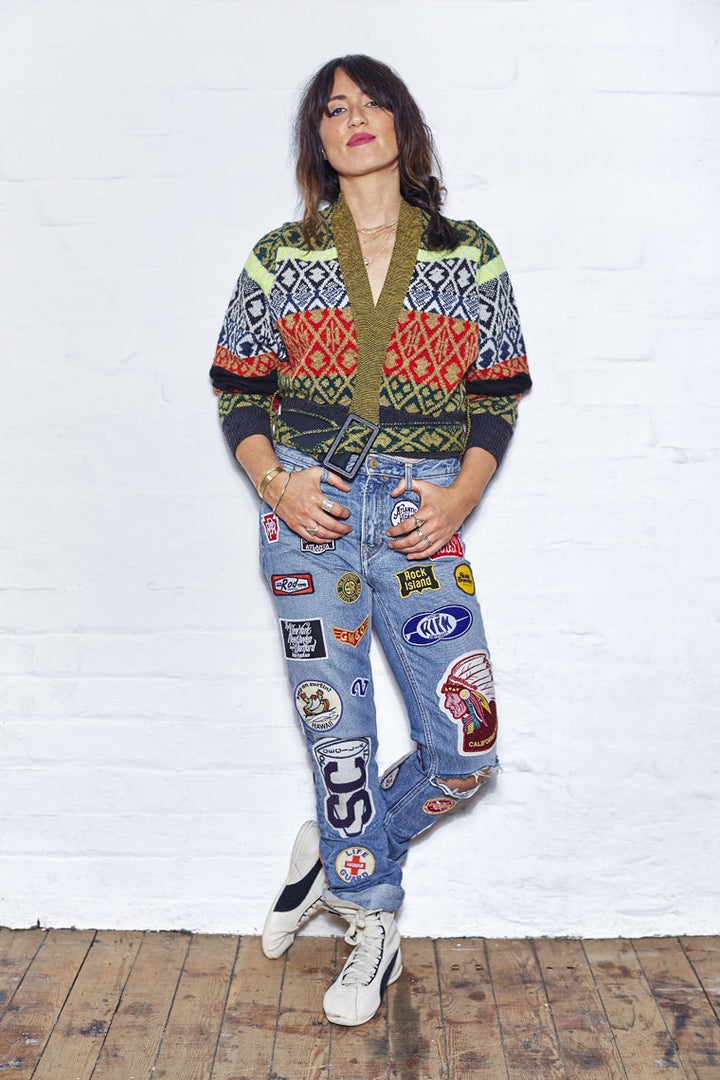 What would you tell your 13-year-old self?
You are enough. Don't waste any of your joyous, precious life on anyone who tries to tell you otherwise.
What 3 things are at the top of your to-do list?
Travel into Space. Experience ancient hallucinogenic plant medicines. Keep travelling.
What do you think happens when we die?
I think we return to something so beyond our understanding, we could never truly comprehend it until it happens. But I think it's going to be surprisingly good.
When do you feel a sense that we live in the presence of something bigger than ourselves?
There's a duality to that feeling. I feel we are the tiniest specks, but we are also everything. I believe that the Universe is like a single organism, and we are all little nerve endings feeding our experiences back into a whole. So I guess the answer is, all the time.
What do you try to bring to your relationships?
Awareness, gratitude, love, and my ears. I often talk too much and don't listen enough.
My friends. My deep love of nature. Videos of baby animals on YouTube.
What was the last good deed or act of kindness you received?
My tour manager brought me a little lunch bag because he knows how busy I am right now, and he put my favourite snack in it; peanut butter and celery. Diamond Geezer.
KT Tunstall will play an intimate gig at hmv 363 Oxford Street on 9 September, to celebrate the launch of her new album 'KIN', out tomorrow, tickets are available here. KT also tours the UK & Ireland in October & November, including Shepherds Bush Empire on 9 November.