The duo were involved in a segment they called 'Wong Number', which involved calling Chinese restaurants live on air, requesting large takeaway orders, and then putting the two restaurants on the phone with each other, for maximum confusion value.
One listener in Australia, Erin Chew, was indignant about what she called "their main motivation to humiliate hard-working mum and dad businesses for the sake of ratings, at the expense of a few cheap laughs and jokes about being Chinese".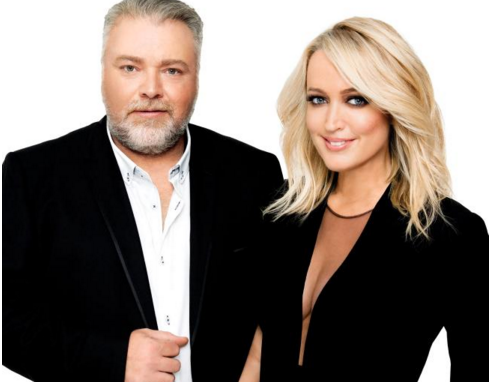 The same listener was so infuriated by the slot that she started a Change.org petition, demanding a formal apology be made on air, and that the Wong Number segment be binned. So far, the petition has amassed 1,200 signatures.
The radio station responded to the complaint, saying all their calls were recorded, with permission given by the recipients to have their conversations aired on the radio.
They added to news.com.au: "We also offer the shops payment for the order that we've given."
Two of their country's most popular radio hosts, Kyle and Jackie have previously been in hot water, with Jackie walking out on her co-presenter after a spat live on air. In 2014, Kyle was found to have breached the decency provisions of the Commercial Radio Codes of Practice after he called a journalist "a fat slag" and told her "watch your mouth or I'll hunt you down" on his radio show.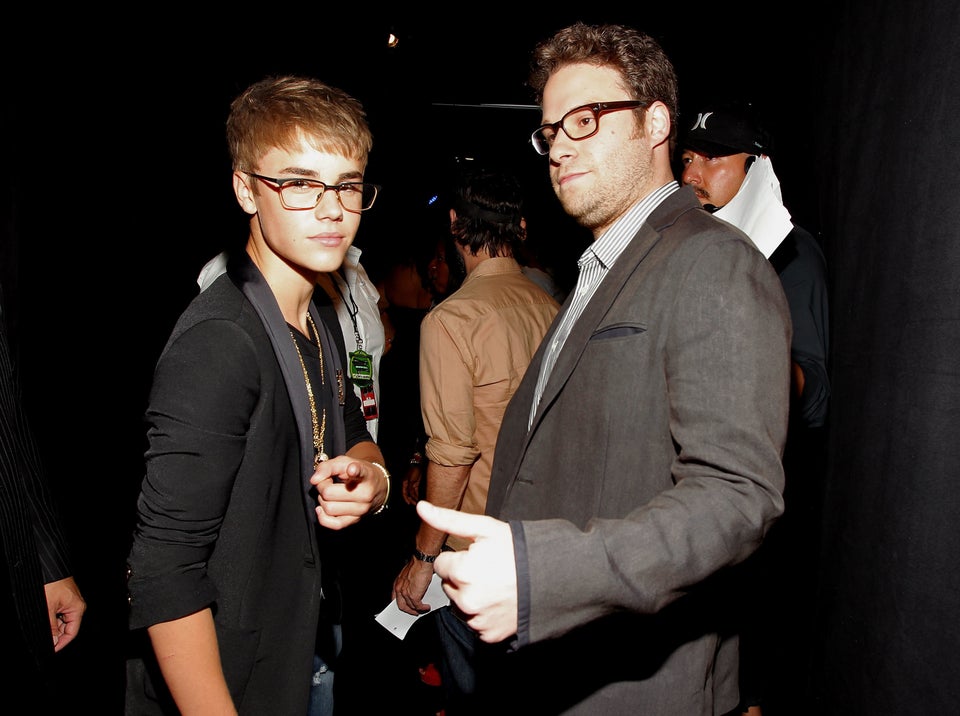 Celebrity Feuds
Popular in the Community