Kylie Jenner fuelled the gossip fire by sharing snaps of her wearing what looks like a diamond engagement ring on her left hand 'ring' finger.
So could Tyga, with whom the 18-year-old has recently reunited, really have popped the question?
Cosmopolitan reported that a day after posting the engagement ring snap on Saturday 10 July, Jenner also Instagrammed a photo of her and Tyga captioned 'Mr. & Mrs.', before immediately deleting it.
The magazine also claim that Tyga was pictured leaving jewellery store Polacheck's Jewelers in Calabasas, LA, on Thursday 7 July.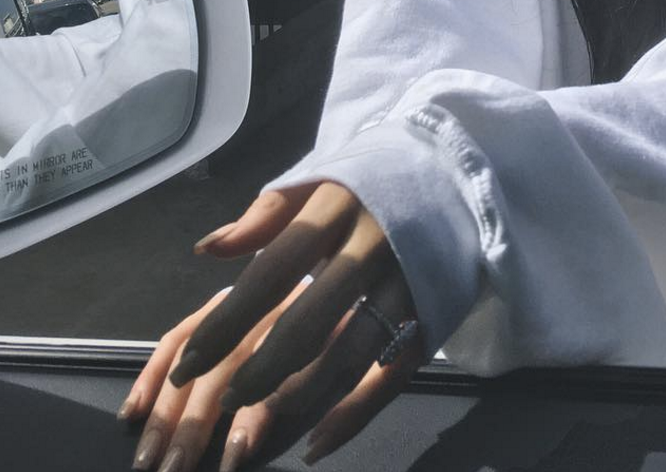 But on the 'not-engaged' team are E! Online, who claim to have received insider info from a friend of the famous couple.
According to the source, Jenner have Tyga have "talked about" marriage, "both jokingly and seriously", but it's not actually happening anytime soon.
We don't know what to believe anymore!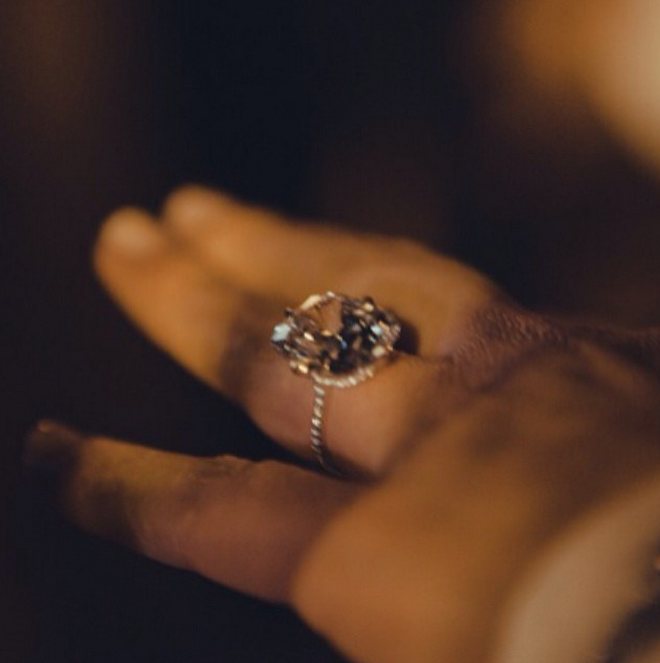 Celebrity Engagement Rings
Popular in the Community